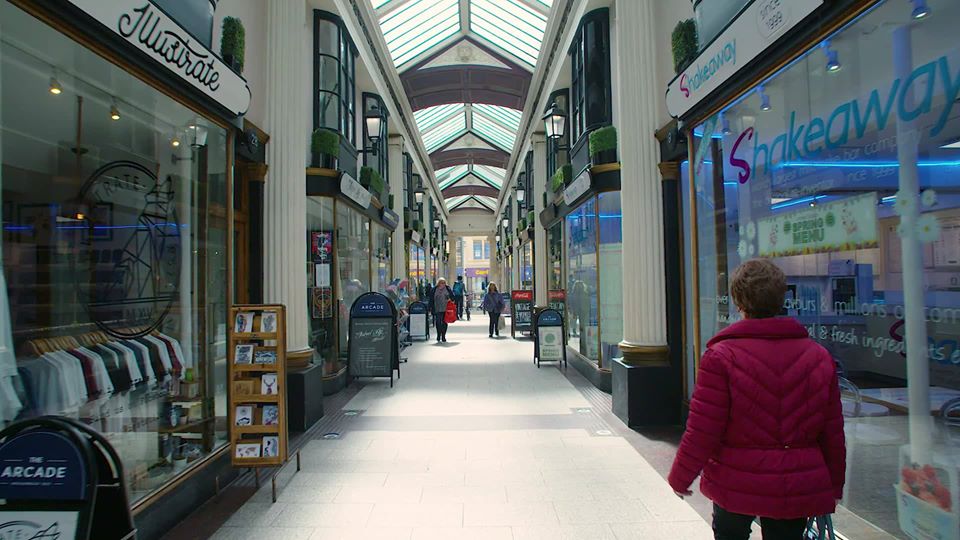 2020 at The Arcade
---
The Arcade prides itself on being a hub for some of Bristol's best and most popular independent traders, and it's business as usual in 2020 as the wide range of stores provides the city's shoppers with fantastic local goods and services.
From crafts to food, hot drinks to haircuts, take a look at the list below to see what you can find at The Arcade this year.
Bakers Dolphin
Bakers Dolphin is a coach and holiday company with a strong ethos and great deals every day. The store is highly accessible, placed right in the middle of The Arcade, and has only recently opened! Already, the shop has been teeming with interested customers, eager to have a look at what the new shop can offer, and a ceremony with Miss Bristol 2016 saw the store open in style.
Bakers Dolphin has a long and rich local history, one that stretches back to 1889, when the Baker family set up a pony and trap transportation business, carrying anything from people to Royal Mail post. Their trade began in Weston Super Mare, and slowly grew to be a business of great local value, which now specialises in coach trips and holiday packages across the UK and Europe.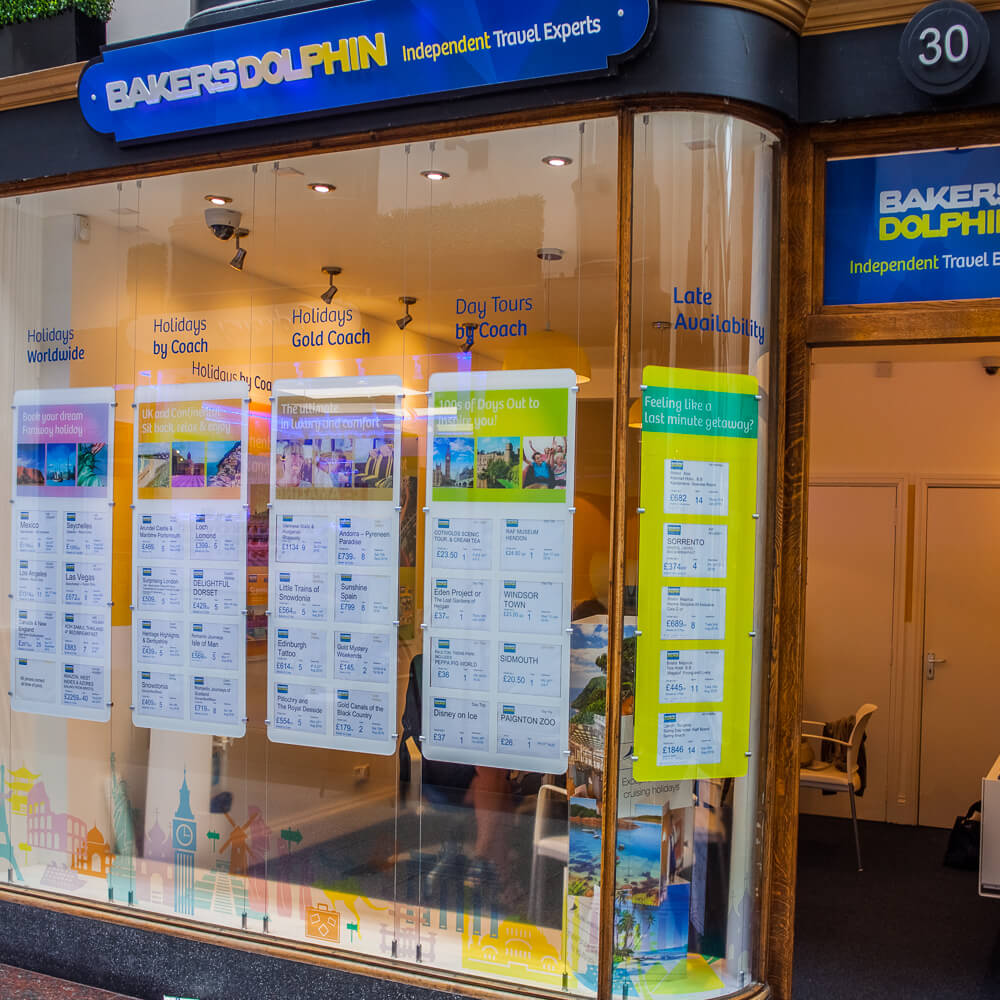 Beauty Zone
Run by passionate beauticians Tara and Sakina, who have more than 10 years experience in the beauty industry, Bristol Beauty Zone, which has recently opened in The Arcade, aims to provide a one-stop solution to their clients' beauty needs. Make sure you stop by and see their new shop!
Their services encompass pretty much everything you could imagine, include threading, waxing, eyelash extensions, manicure, pedicure, facials, massage, makeup, ear piercing, and henna tattoos, plus hair cuts, styling, colour and highlights.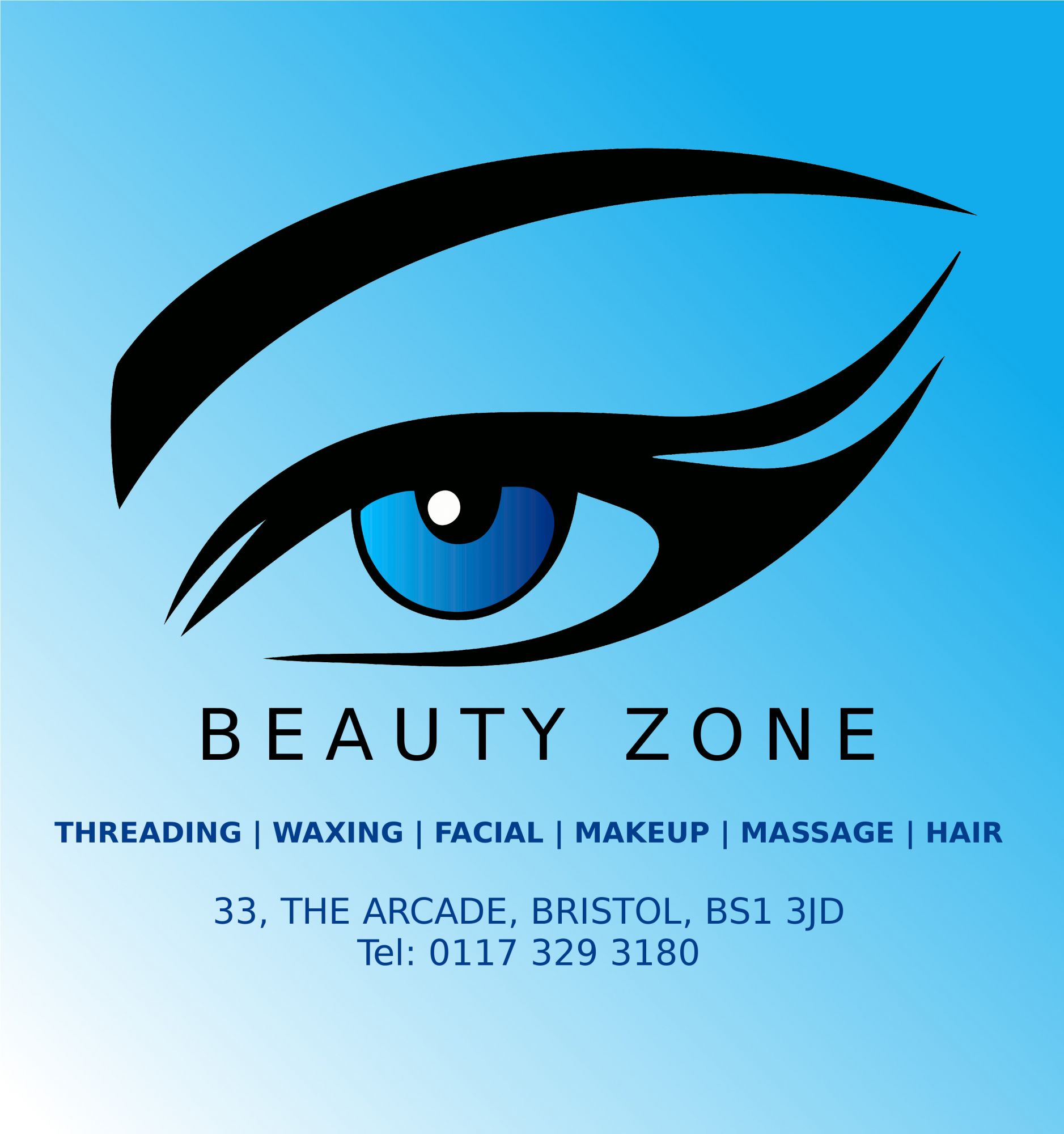 Card Shack
Card Shack is an independent Card, Gift and Accessories shop in The Arcade, Broadmead They offer a variety of greetings cards, stationery, gifts and packaging from independent talent and design companies both local and national. Pop in and support another fantastic Bristol business and check out their social media channels above to keep up to date with new products and special offers!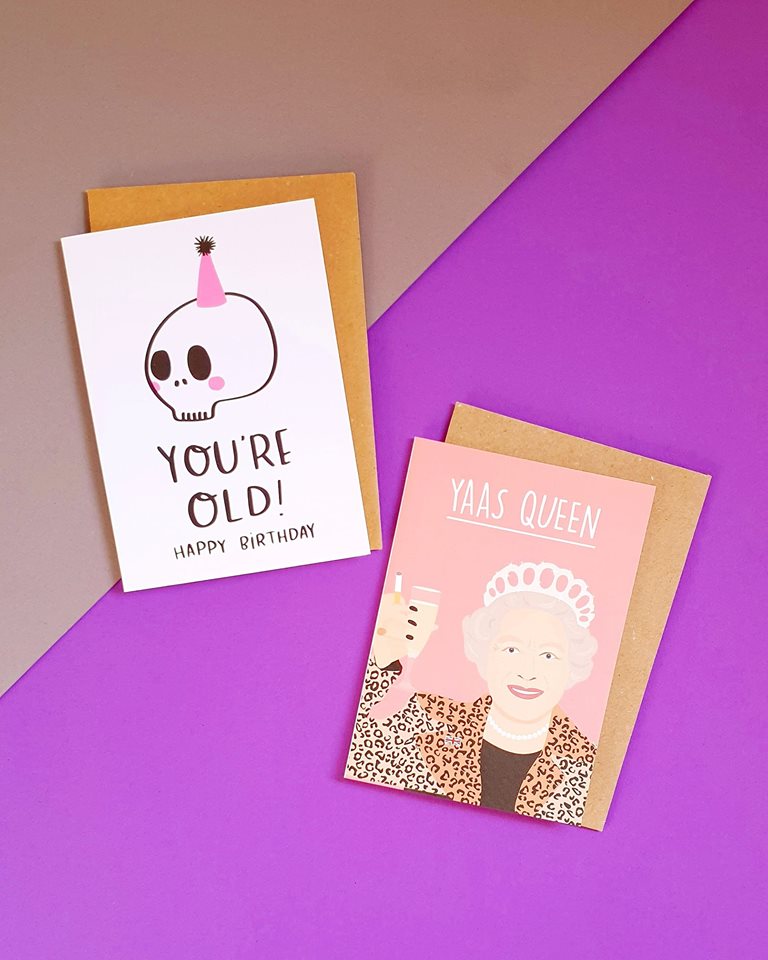 EK Hair
EK Hair are a specialist children's hairdressers, capable of delivering tear-free trims and styles with their wide range of entertainment and clever distraction! EK Hair salon is a unique addition to The Arcade, being the only place of its kind in central Bristol.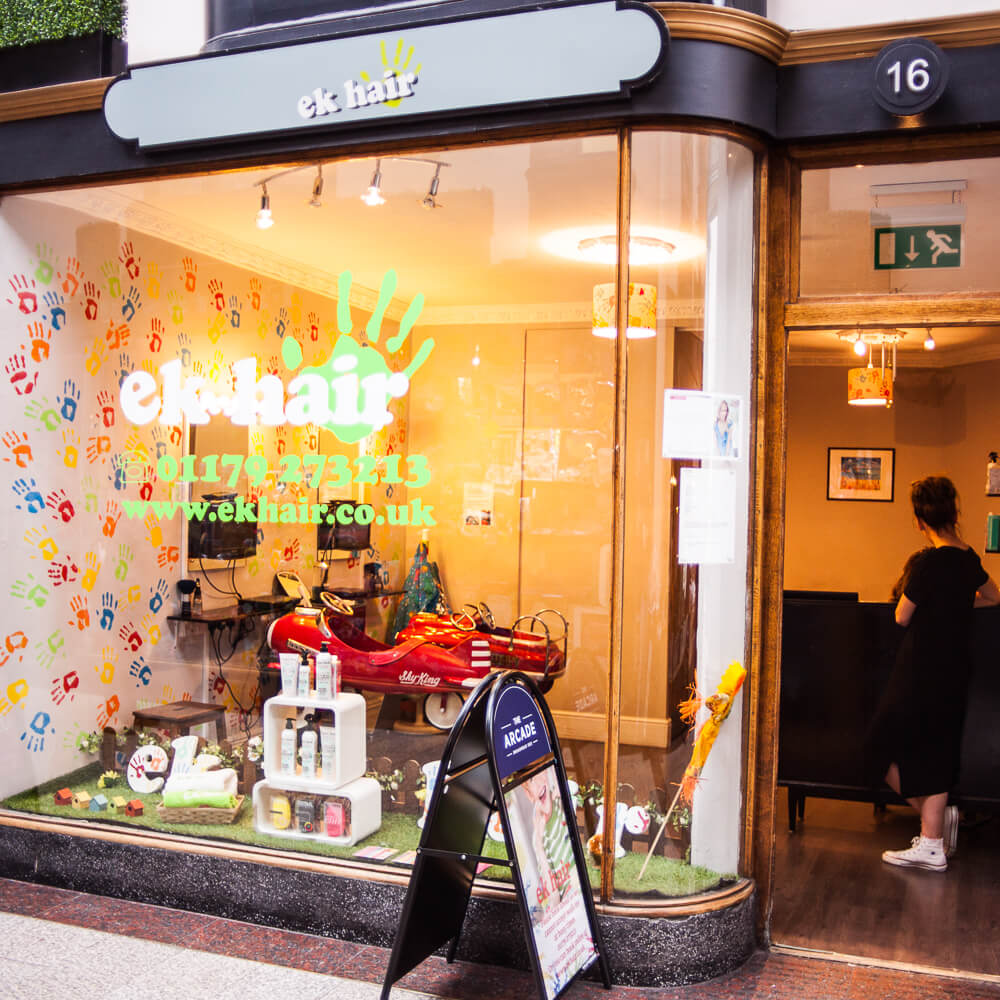 Gallery du 808
Situated in the 18th Century Arcade at the heart of Bristol City Centre, Gallery du 808 is a platform for artists looking to showcase their work to the more than 22,000 shoppers that visit each month. We are an independent Gallery that takes pride in understanding the Artists we work with, treating their work with the same care, attention and respect that goes into each masterpiece.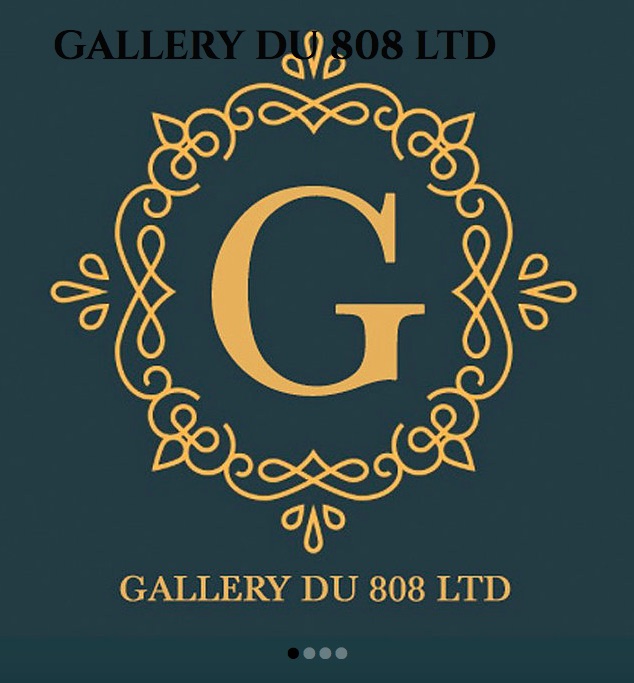 Illustrate
Illustrate is a new independent brand dedicated to supporting emerging talent by creating a platform to transform art into fashion. Showcasing an ever-changing line up of artists, entering this shop is a chance to be inspired and educated on a million different types of art-style.
From complex, detailed designs, to simple geometrics, you can find a number of varied items in the shop. T-shirts, prints, and phone cases are all available with the artwork proudly emblazoned on them, all at reasonable prices, so you can show your love of art to the world.

Inked Up
Proving that we do indeed have a bit of everything at The Arcade, Inked Up Bristol is an established tattoo and piercing parlour in Broadmead.
Their friendly staff will provide professional, impartial advice to help you achieve your perfect tattoo or piercing. With combined years of professional experience and a large portfolio of designs, their artists can do custom and flash work and work to an extremely high standard.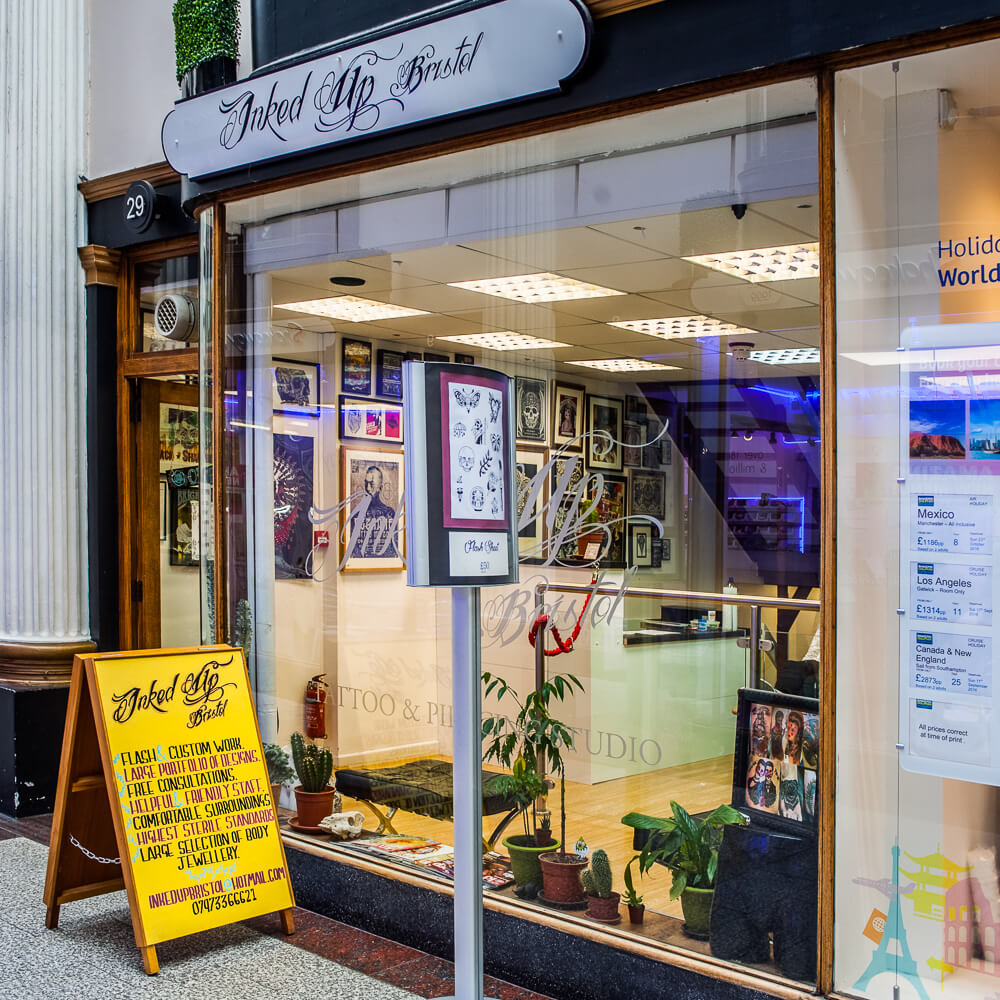 Kelly's Nails
Kelly's Nails is one of the newest beauty salons in The Arcade Bristol. They offer a wide range of services, including refilling, overlaying and shellacking acrylic nails, refilling gel nails, manicures and pedicures, waxes and more.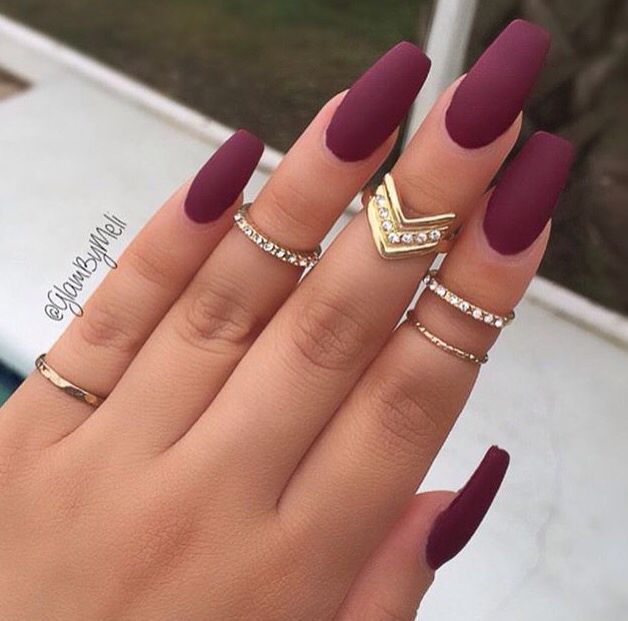 Mabz
For the best key-cutting service in Bristol: Mabz is your man! Mabz' incredible work ethic means his store is open from 8:30am to 6pm every day and you will ALWAYS get service with a smile!
With a touch of humour and a huge dose of endless positivity, Mabz can pretty much do anything you ask of him – whether it be key cutting, watch repairs and adjustments, fitting batteries, shoe repairs or engraving: Mabz will always do a brilliant job.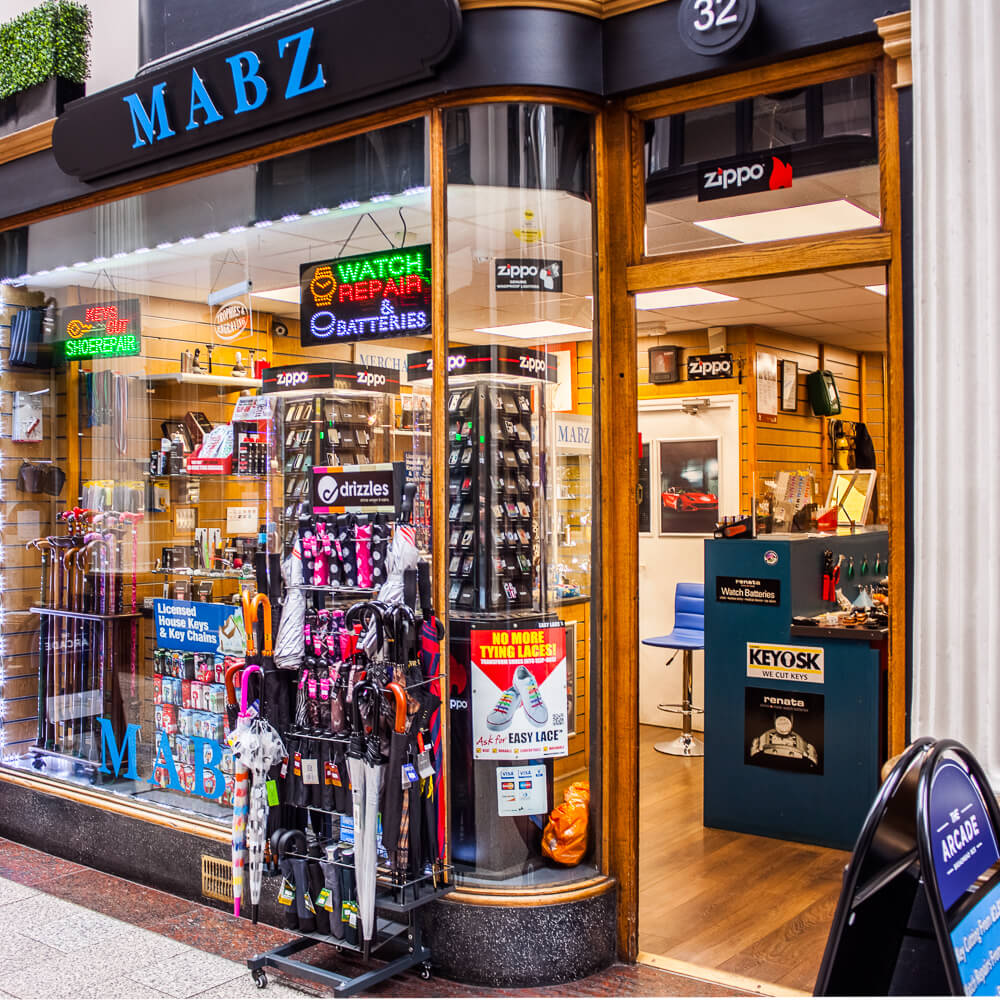 Maya's Eyebrows
Maya's Eyebrows & Beauty in Bristol have a wide range of treatments available including their most popular, professional eyebrow threading. Eyebrow threading is an ancient art of hair removal which originated in India and is much more effective than plucking or waxing.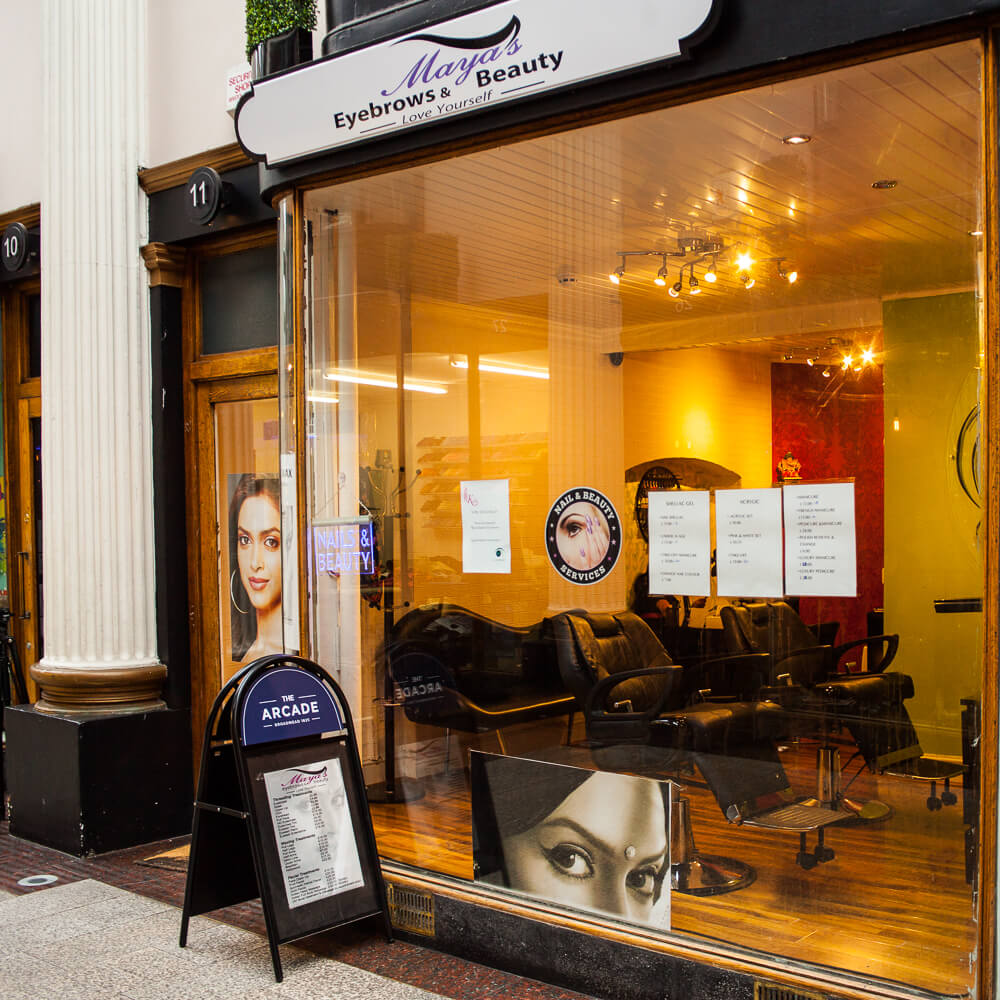 Needle and Thread
Needle and Thread are a reliable tailor and dry cleaners set in the heart of The Arcade in Broadmead, Bristol. Alongside any sewing needs you may have, they offer dry cleaning services for those fancier garments, so for anyone living in the centre, this is a convenient and cheap way to get your clothes dry cleaned professionally and presented to you in beautiful condition.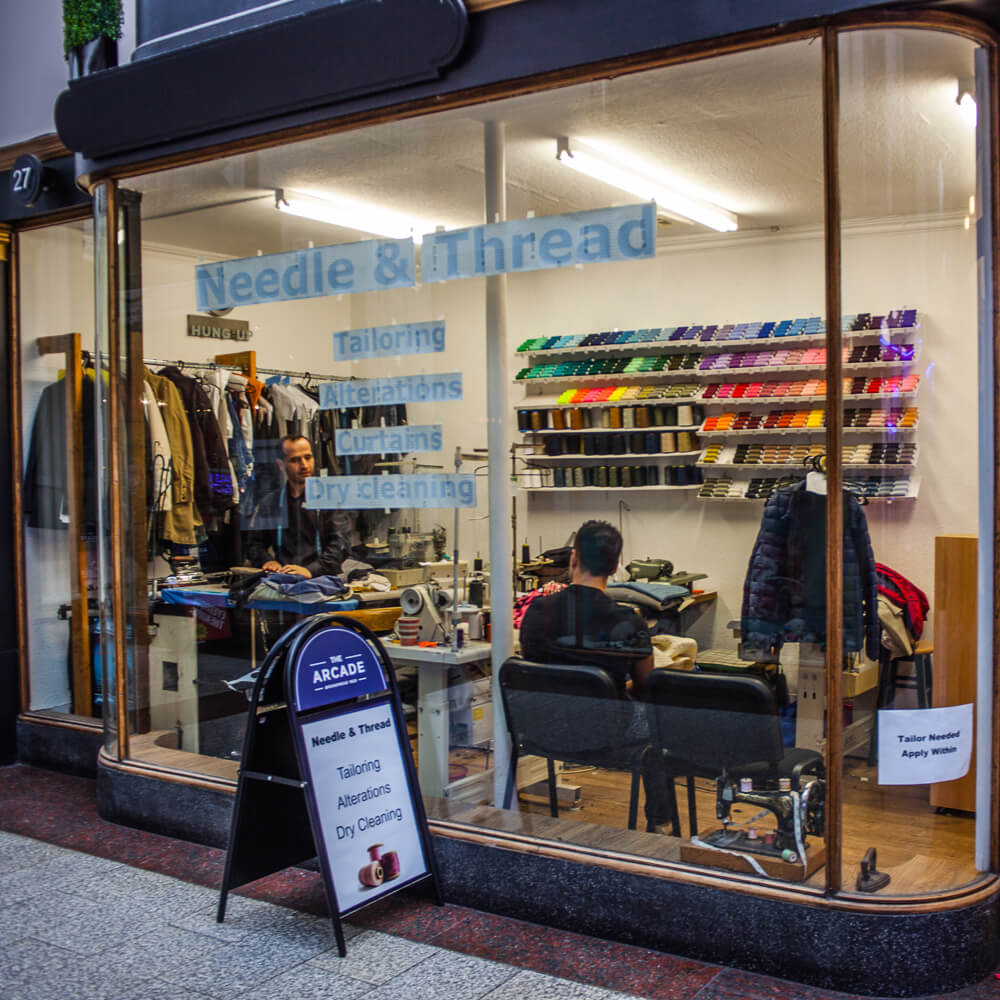 Rollin' Vietnamese
Rollin Vietnamese serves incredible, healthy, filling food with a smile. Their entire team of chefs and waiters are all passionate about Vietnamese food and will ensure they serve you the most authentic, great tasting, great value Vietnamese street food that will keep you coming back for more!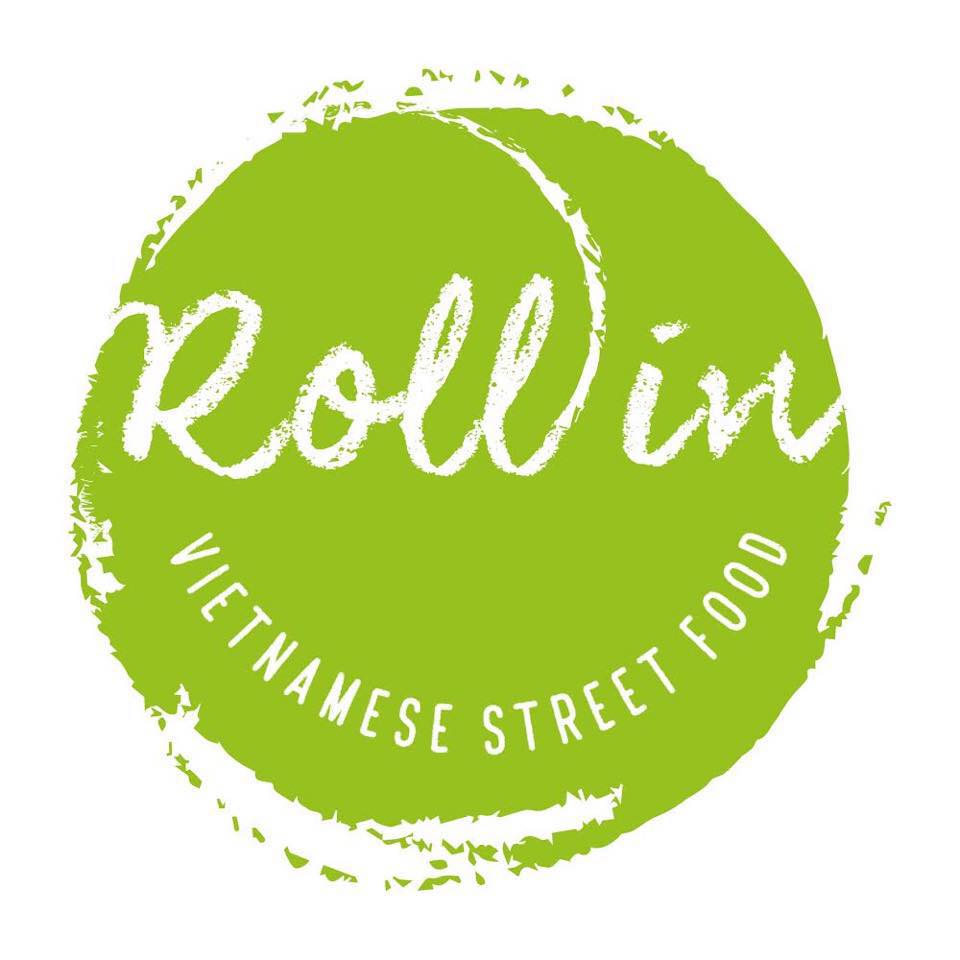 Shakeaway
ShakeAway is the original re-inventor of MilkShakes and started a cult following that started back in 1999. From a eureka moment, the founders of ShakeAway thought there should be more to the humble MilkShake, blending a packet of Rolos with Milk and Ice Cream, and with that, the first ShakeAway-style MilkShake was born!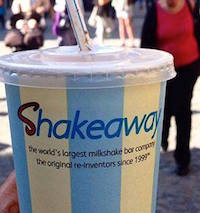 Silver Scene
Silver Scene is an independent designer and retailer of quality hand-made sterling silver jewellery. Their range will have something to any and all occasion or taste.
Silver Scene stone selections are sourced from all corners of the globe, mixed with design and quality that provide a truly unique, special feel. Their four shops across the UK supply women and those who wish to buy gifts for them with some beautiful and sentimental gifts.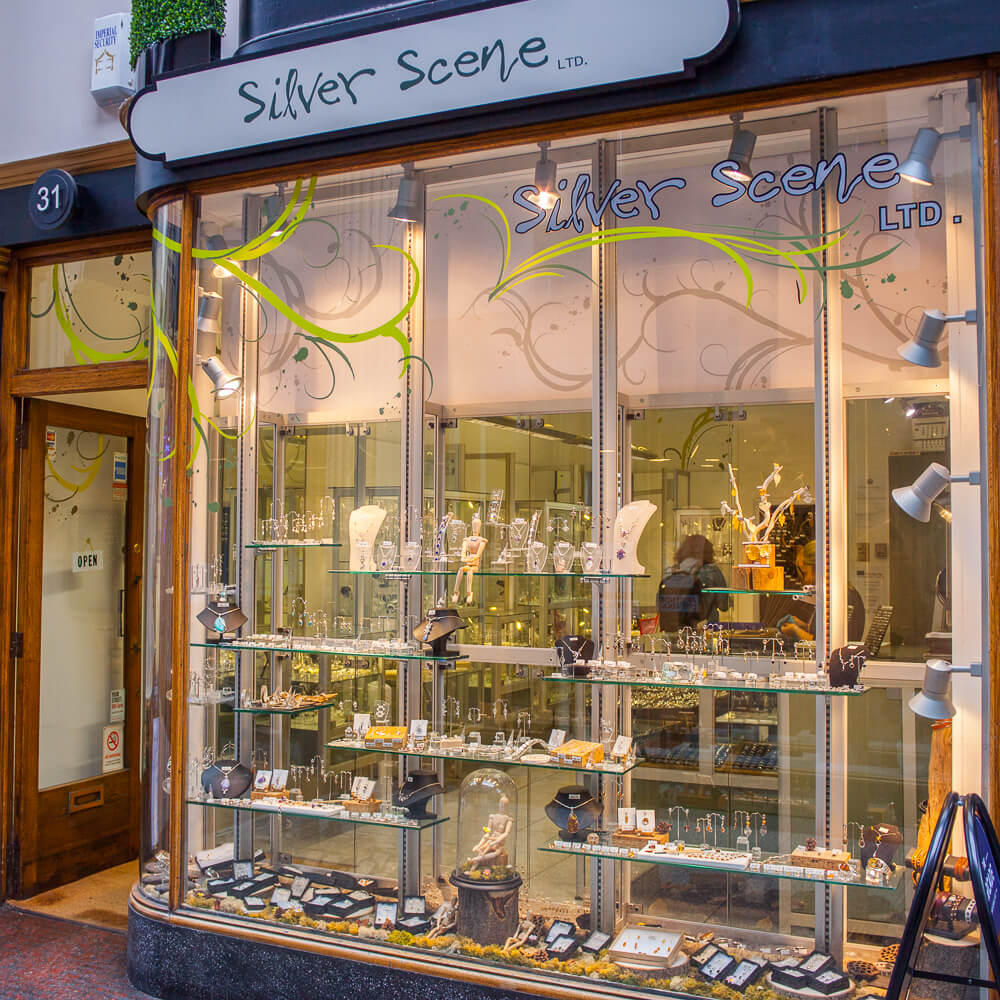 Sobey's Vintage Clothing
A new Sobeys Vintage Clothing store opened in Units 6-7 of The Arcade in Broadmead, Bristol in June 2018 and it has filled the biggest unit we have available. If you've not been in before they are an independent retail store specialising in vintage and reworked clothing.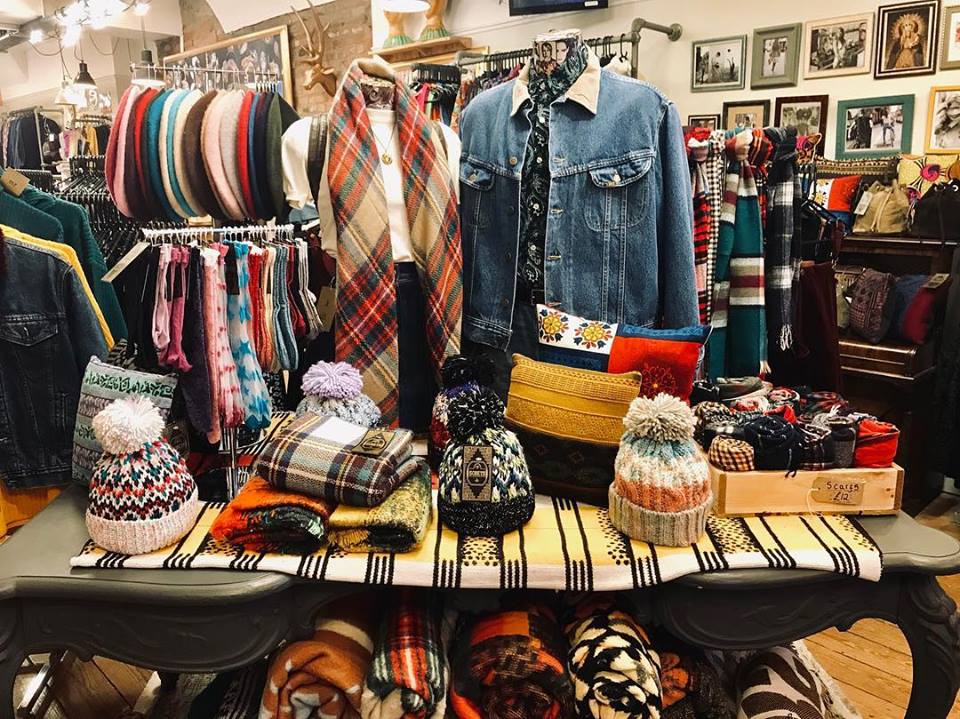 Superior Vapour
Bristol is lucky enough to host a range of shops, and The Arcade houses Central Bristol's one. This is fast becoming one of our most popular shops, and the gorgeous smells that waft outside serve to brighten everyone's day a little!
In recent times many people have been making the switch from cigarettes to vaping in the hope of a healthier body. We all know the dangers of smoking, but recent studies have shown that vaping releases fewer toxins, and can even stop you craving nicotine if used in the right way.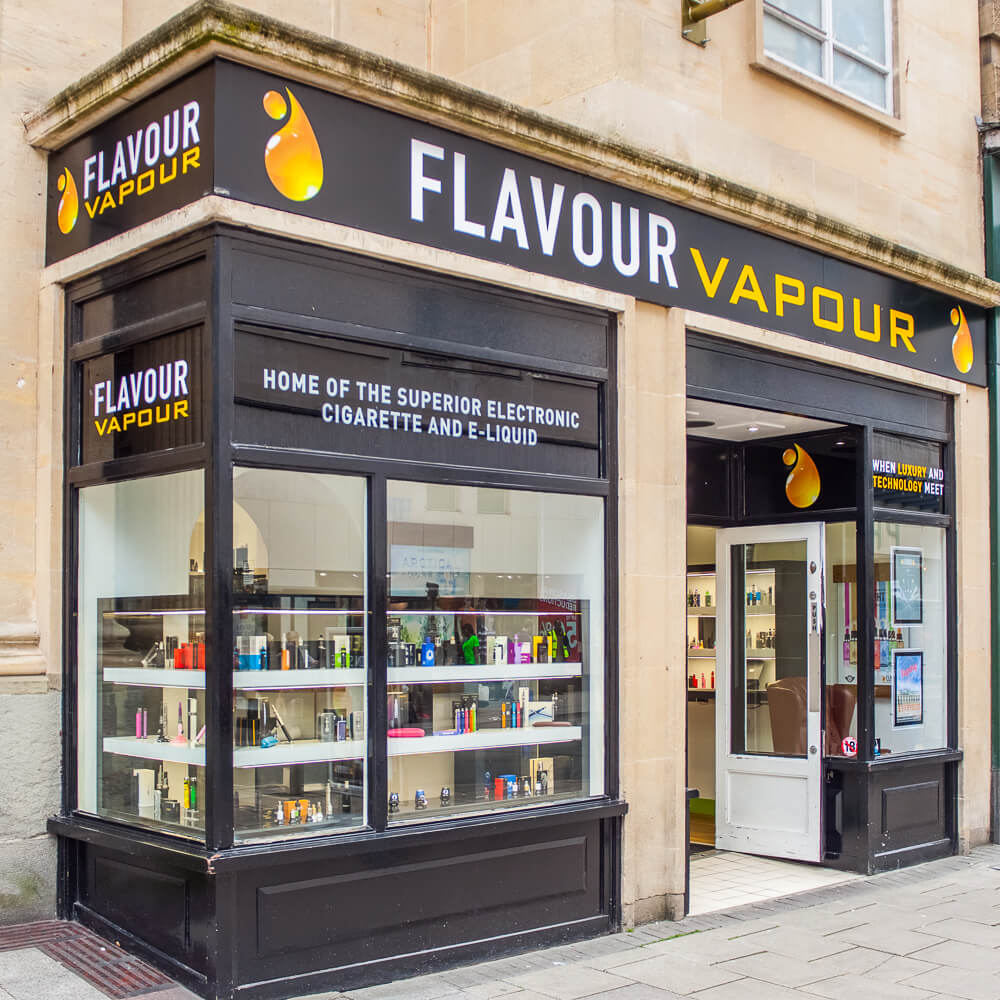 Taste of Napoli
If you are looking for an authentic taste of Italy, then look no further than Bristol's very own taste of Napoli. Serving a selection of mouthwatering pizza, calzone, Napoletani panini and an array of coffee and pastries that will truly take you on a trip to Italy. Run by a team of passionate Italians, you can be sure that you will be back time after time for a truly stunning Taste of Napoli.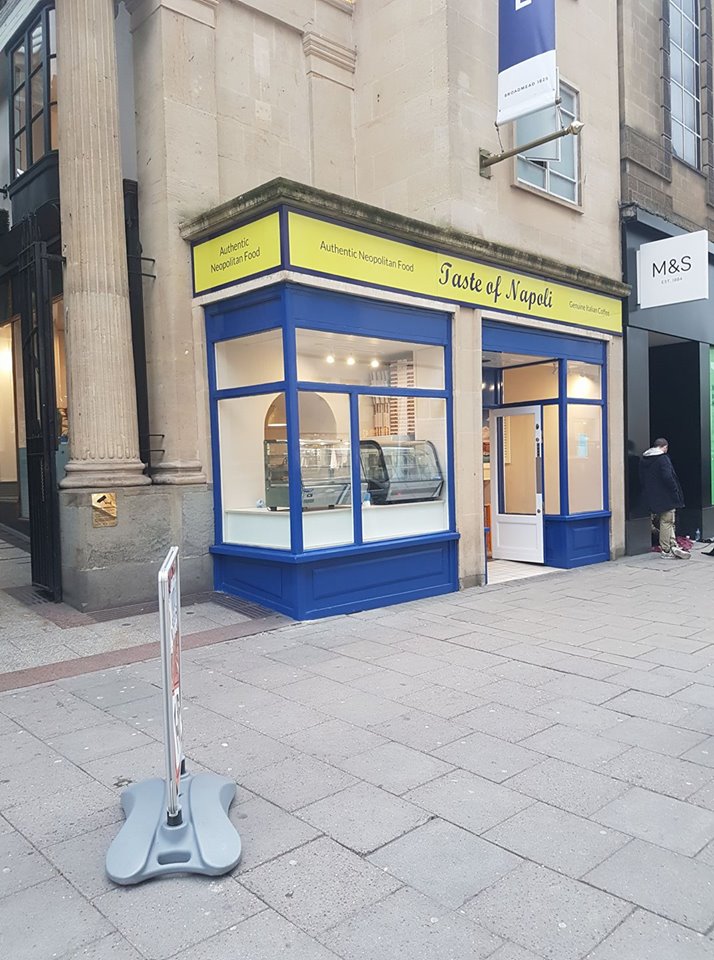 Techtock Mobile
TechTock Mobile opened in The Arcade in Broadmead in March 2019 and are a mobile phone and computer repair shop. They specialise in Apple Mac repairs by qualified technicians and are able to service all other brands as well.
A huge range of accessories are available in store from cases through to chargers and you can also pick up some excellent deals on second hand and refurbished mobile phones and laptops.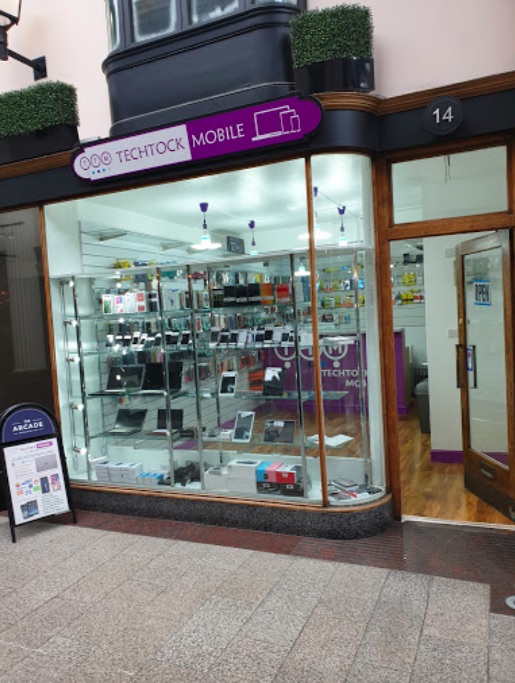 The Crazy Fox
The Crazy Fox is a one-off independent coffee bar serving ridiculously tasty coffee extracted from the finest espresso blend roasted exclusively for The Crazy Fox. They also create delicious juices and smoothies made from fresh ingredients prepared each day in-store.
Grab a bite to eat: healthy salads, wraps, soups and sandwiches made from fine local ingredients. Plus the tastiest cakes around! Macha lattes are also available, alongside an ever-changing line up of healthy snacks.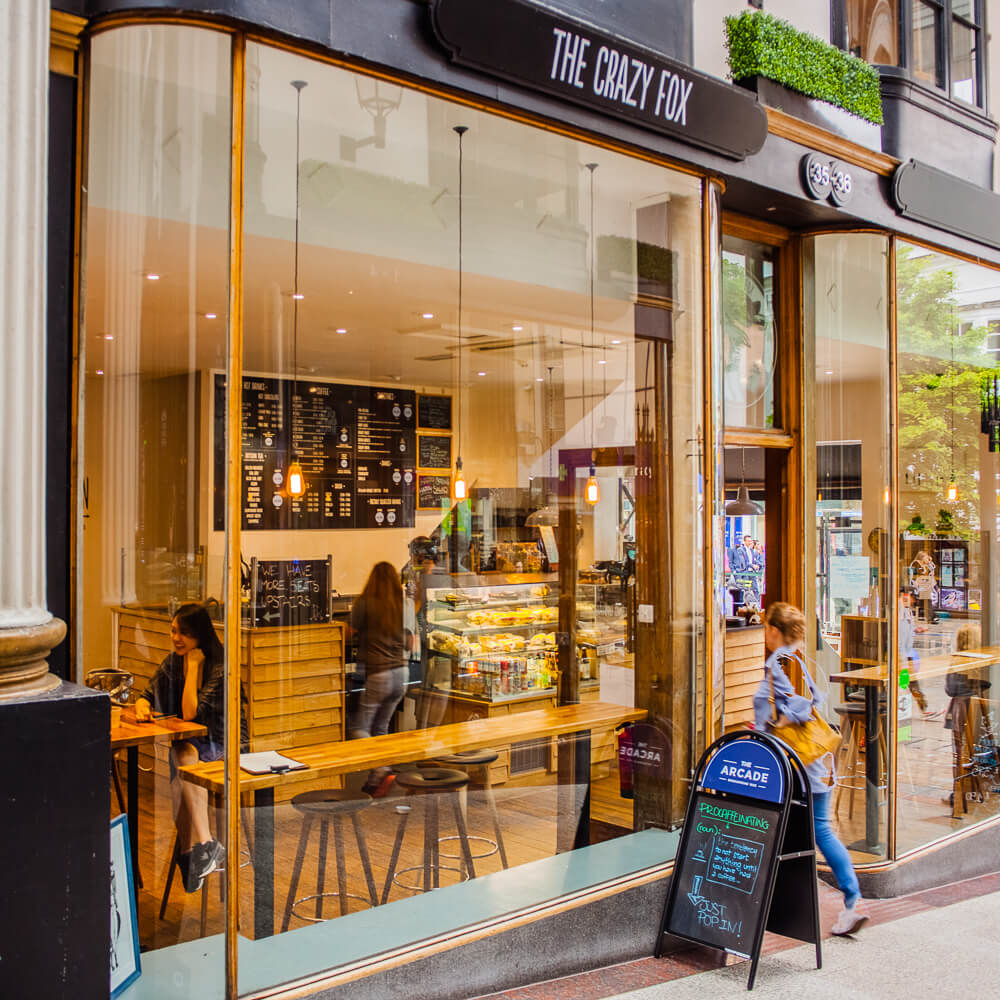 Wox Boxstix
Wok Boxstix have opened a new Asian street food noodle bar based in central Bristol. Located in the Bristol Shopping Quarter in central Bristol, buses run frequently from Bristol Temple Meads train station and car parking is available at the nearby Galleries & Cabot Circus shopping centres.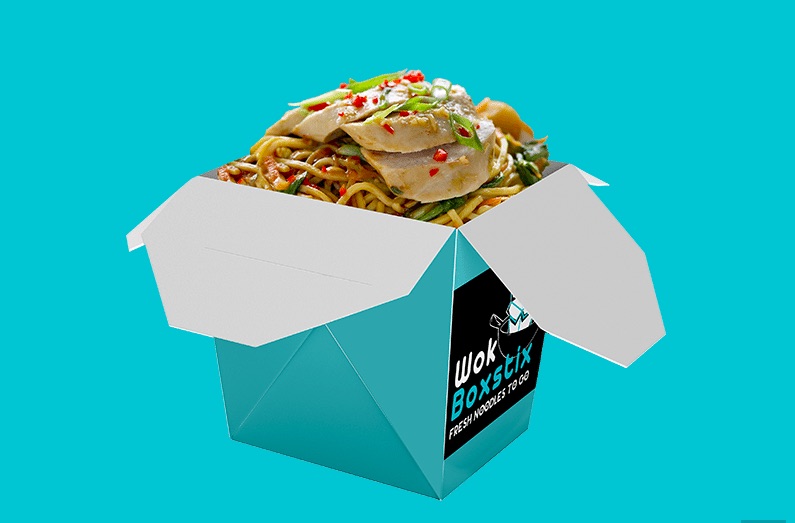 ---
Back