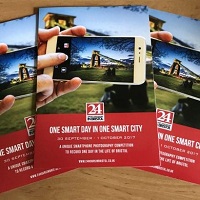 24 Hours in Bristol 2017 Gets an Upgrade
---
24 Hours in Bristol 2017 will take place between 1200 Saturday 30 September to 1200 Sunday 1 October. This amazing event showcases the amazing photography skills of everyone in the city.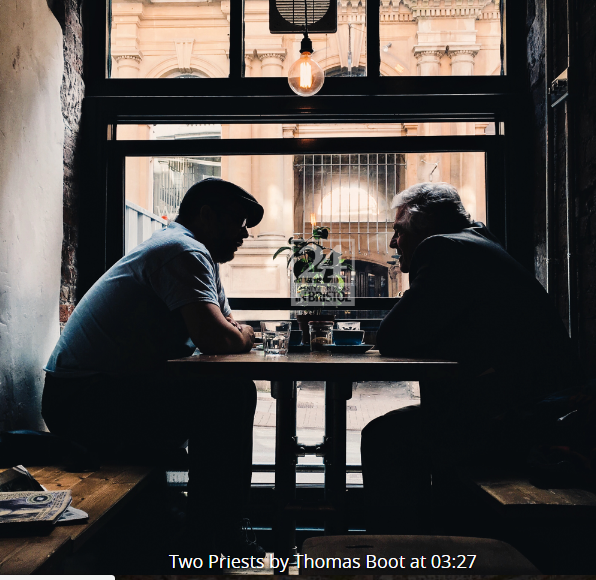 The competition will have a new format for 2017. After four years of being open to photographers using all cameras, phones and other devices, this year's event will be for images taken with mobile phones and tablets only.
Now that a vast majority of people have a smartphone in their pocket or bag at any time, the whole city can be captured by communities across Bristol. Without participants needing to own or have access to traditional cameras, it will be a much more inclusive and responsive event.
There will be online smartphone photography courses and workshops leading up to the event. And you'll be able to visit a major exhibition of winning images in early November.
How to Enter
As in previous years, you will need to register online to compete for the £6,000 worth of prizes.
On registration, you will be randomly allocated an hour of the 24-hour competition. You must take at least one entry image during that hour. Competitors can also enter images taken in other hours, but the allocation ensures full 24-hour coverage of the city at work, rest, and play.
Entry fees will be reduced for 2017. And the event will also feature a range of new categories, including a children's section.
Prizes
There will be prizes for the best images taken in each hour of the competition and in each category and major prizes for the overall top three images. If you're the first prize winner you will win £2,000 – one of the world's largest prizes for a mobile phone competition.
Further Information
Further competition information, including online registration and entry prices, will follow when a new website is launched next month. It will also feature links to online smartphone photography courses, editing apps, and equipment
Meanwhile, put the competition date in your diary and start thinking about the places in Bristol you'd like to photograph.
---
Back