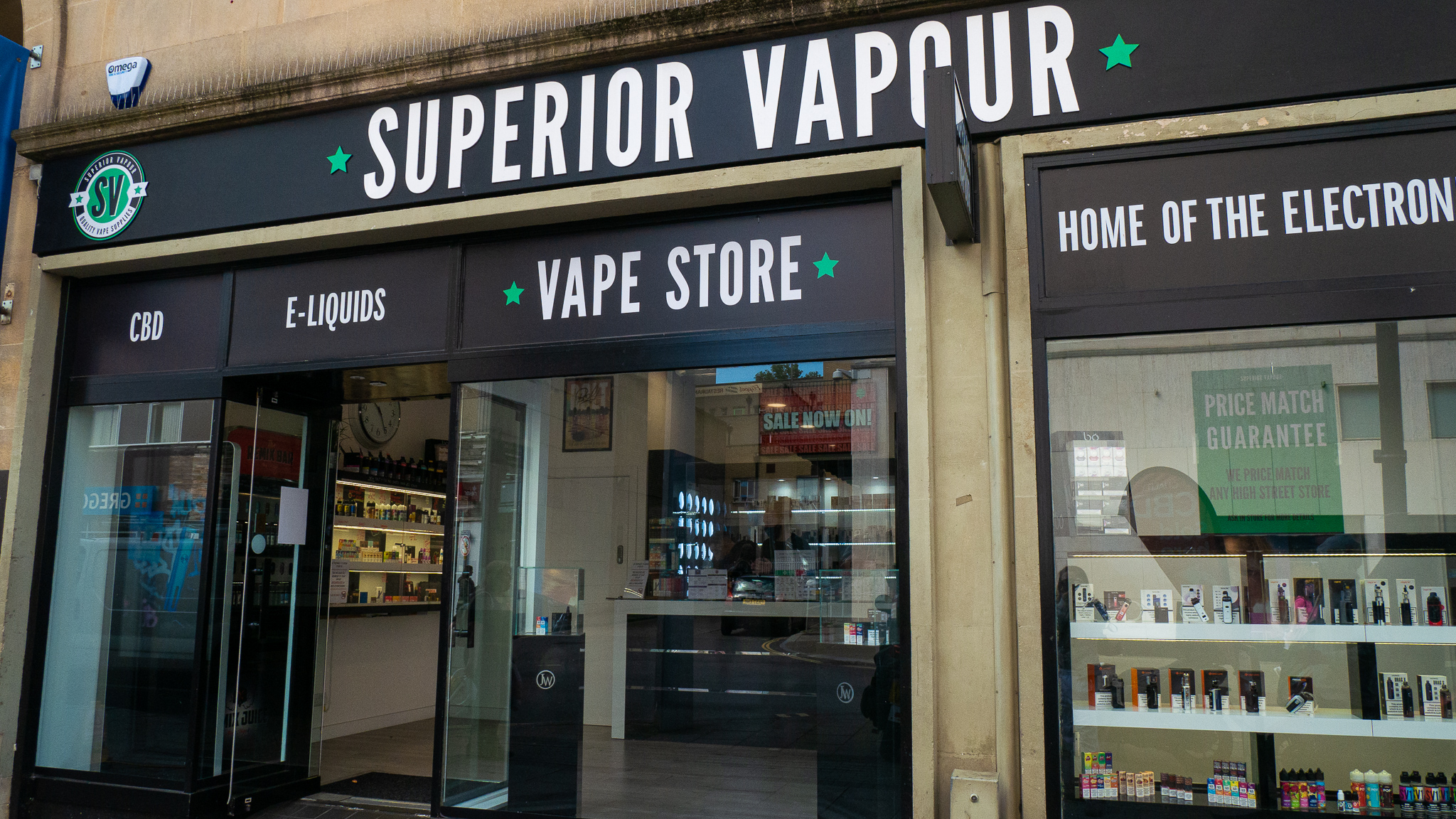 A little more on Superior Vapour
---
Superior Vapour is a family-owned business based in Bristol that was created in 2012 in response to a lack of hardware and e-liquid options for people seeking an alternative to smoking. The company is dedicated to providing the highest, beginner-friendly equipment, making vaping accessible to everyone interested in making the switch. The Arcade Superior Vapour shop fashions a bright and inviting appearance, with the variety of flavours inviting you in to browse their stock. The company is one of Bristol's leading vaping retailers, with prices that are competitive with others in the city, guaranteeing that the consumer receives a fair value. With the founders and team being vape enthusiasts, the products that are stocked are tested to assure high and reliable quality that they have approved themselves.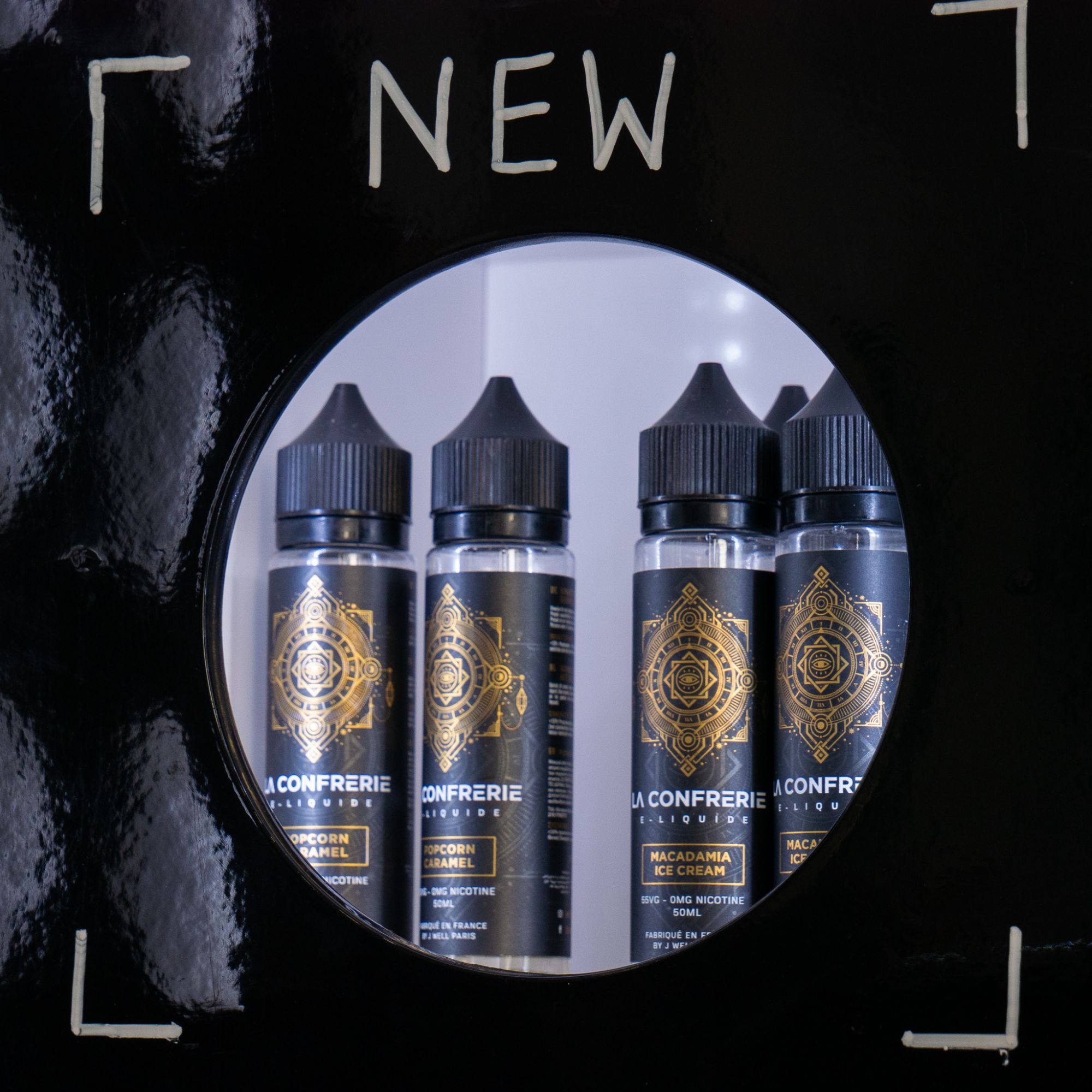 This location has unique features including a "Remix Bar" and 'Remix Jet', where consumers may blend flavours to find their perfect match, making shopping more participatory: "Mix it and Vape it". The Remix Jet includes flavours that range from fruity (such as 'Strawberry and Banana' and 'Fresh Berries') to warming ('Coffee Roast Hazelnut' and 'Le Cake Cinnamon'). As you enter the shop, the staff is positioned behind the counter, conveniently available if assistance or advice is needed. You can also request to sample the flavours you're interested in purchasing when in store.
The retailers stock best-selling brands such as J Well, BO Vaping and more, with Superior Vapour (SV) creating e-liquids themselves also. Also available for purchase in store are trending CBD products, such as Sun State hemp products which includes vape liquid as well as other goods. Superior Vapour have two more Bristol stores (one on Gloucester Road and one in Bedminster), both of which provide high-quality items and have helpful employees to help you make your purchasing decision.
---
Back