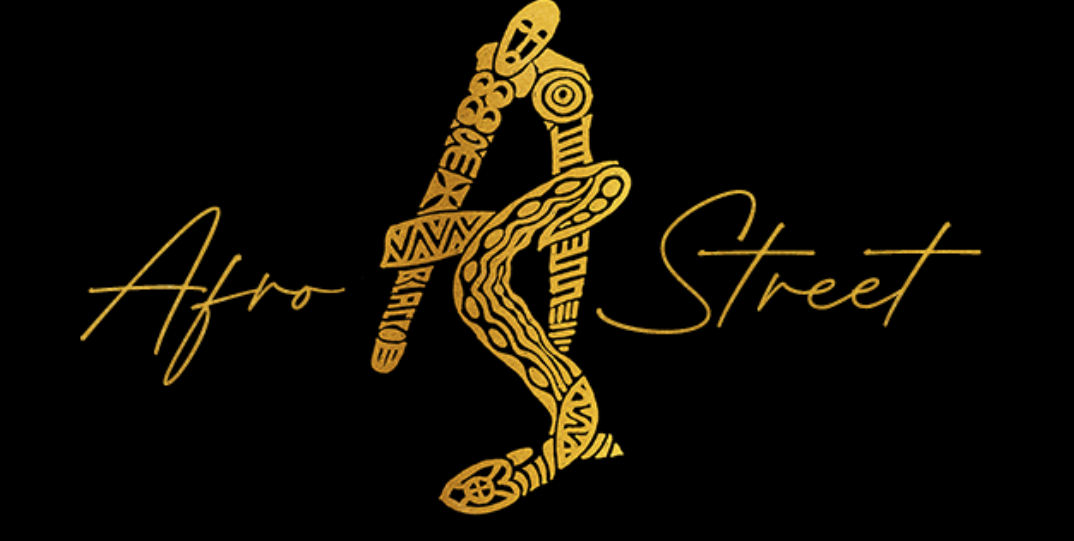 A New Year party at Afro Street!
---
Afro Street, the new clothing and lifestyle shop in the Arcade Bristol, is celebrating its grand opening with a party this week.
Afro Street, owned by Danny Duod – founder of African-inspired fashion brand Duodo London – is a clothing and lifestyle brand shop that promotes and provides a haven for black-owned and African-inspired brands. From clothing & accessories, to candles and drinks, Afro Street has all the new, up-and-coming brands you could need.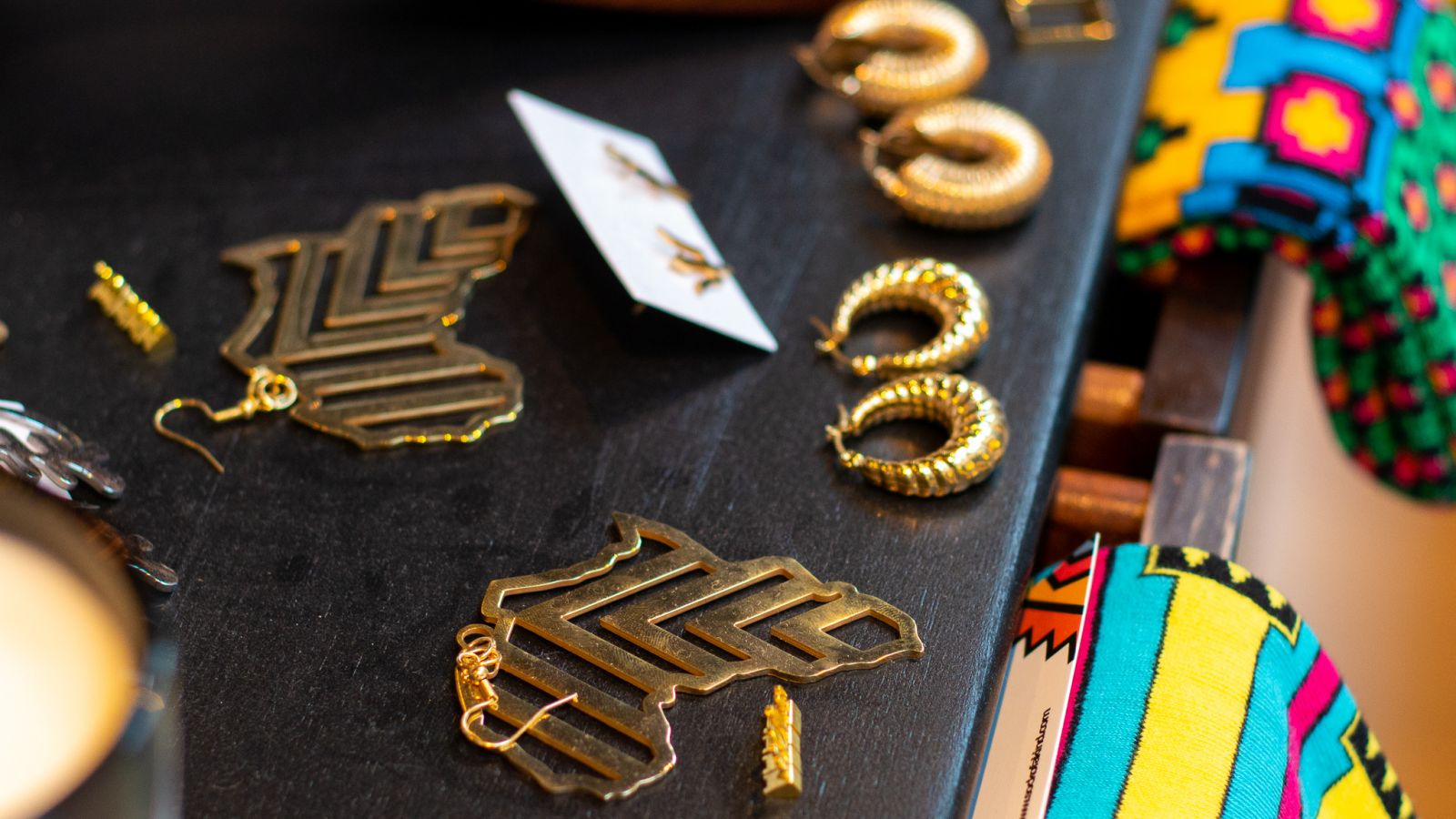 Supporting black-owned businesses is important, and Afro Street is dedicated to promoting diversity and inclusivity within the fashion industry. As a shopper, you can feel good about supporting a small business while also finding unique and stylish items.
Afro Street's opening party is the perfect opportunity to check out their selection of clothing, accessories, and more. But the party isn't just about shopping: there'll be a resident DJ spinning tracks and cocktails to sip on – no doubt using their partner Kromanti Rum. It's going to be a great time, and a great opportunity to welcome a new, independent shop to our community that's trying to make a difference and give up-and-coming brands a platform.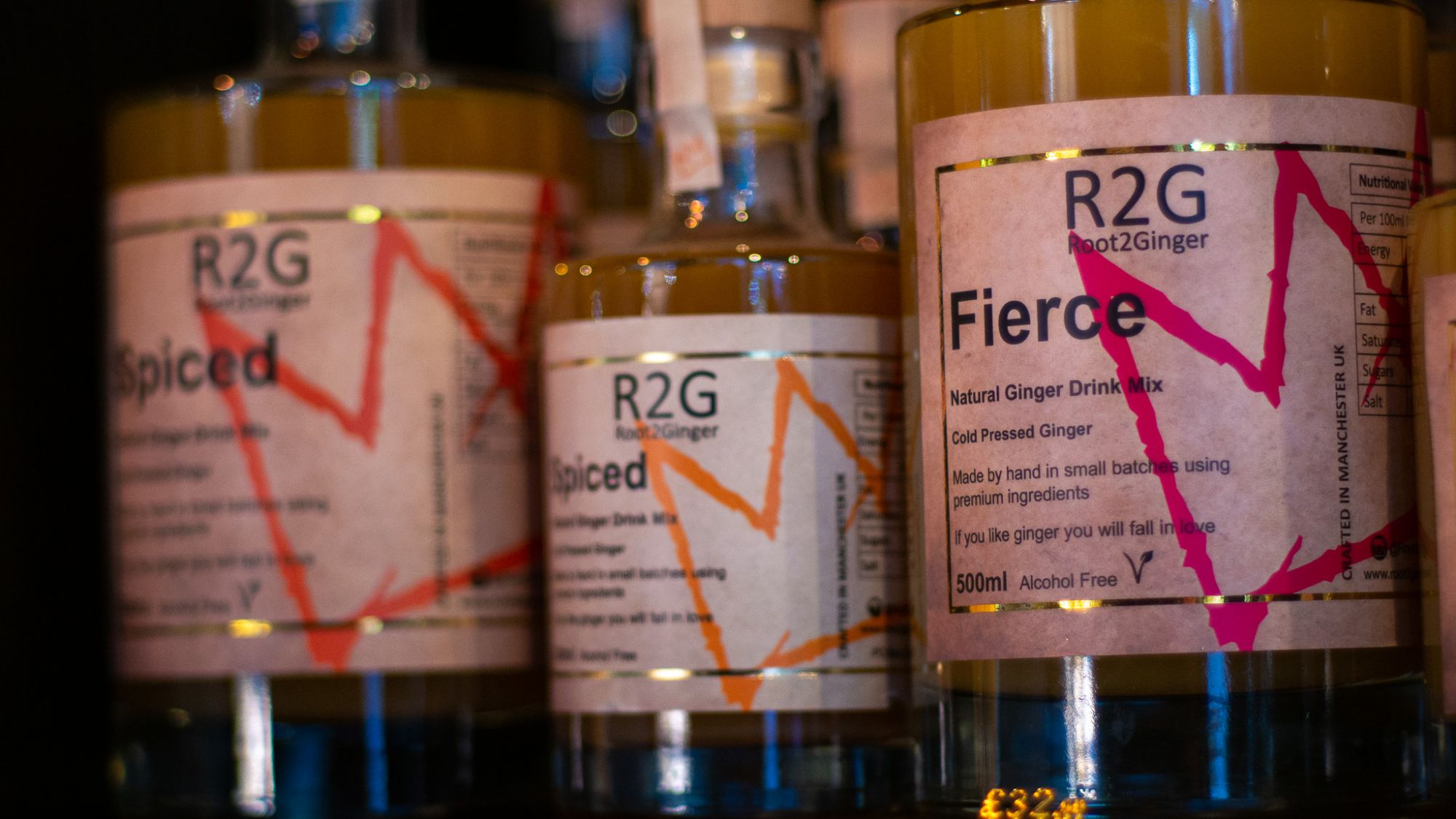 Other brands you can expect to see on display are Root2Ginger – a ginger drink syrup with a fiery kick -, Sock of A Kind – a brand with bright and vibrant socks sporting African-inspired patterns – HOLY – a Christian fashion brand – and more.
So mark your calendars for January 14th and head on down to Afro Street's opening party. You'll get the chance to shop, celebrate, and support a business that values diversity and empowerment. The party is running from 5pm to 9pm, and is totally free to attend – but you'll need to reserve a spot with a free ticket here. You can also check out Afro Street's website here to browse their catalogue of products, and find links to all of their social media.
---
Back