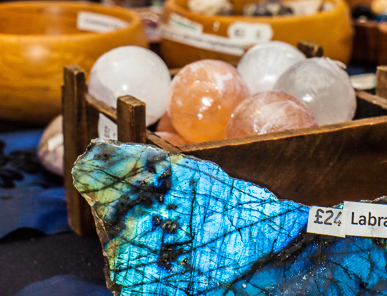 A unique experience at The Dragons Gallery
---
The Arcade has a plethora of amazing shops and prides itself on its independent stores and the fact each one offers a uniqueness. None more so than The Dragons Gallery. Selling a huge range of crystals, fossils, books, tarot cards & new age gifts with prices starting from just 60p. The perfect Easter gift for a loved one!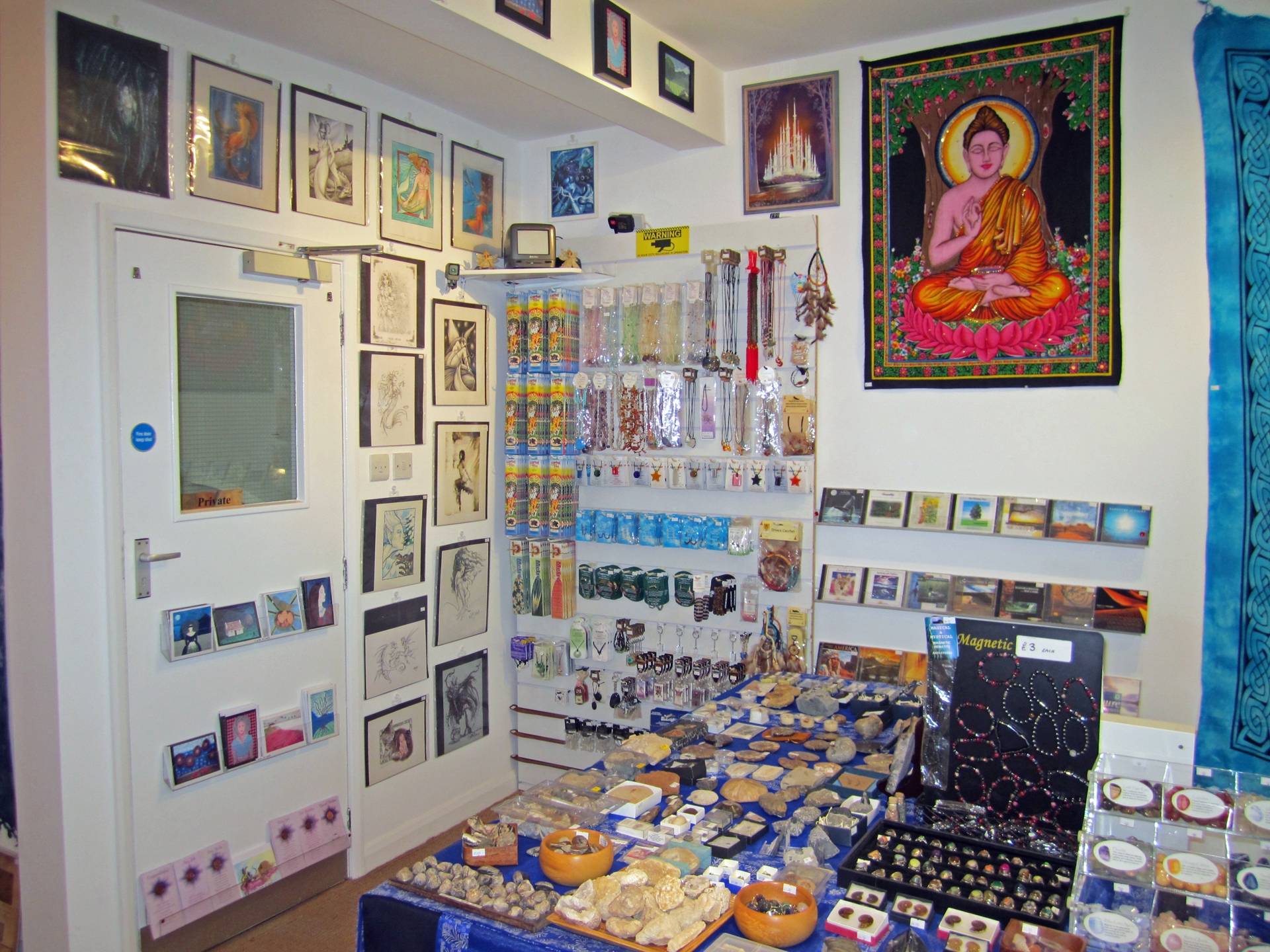 The Dragons Gallery also stock greetings cards, art and photography, most of which is produced by local independent artists. With new stock delivered daily there is always something new to see and they are also happy to source items that may not be in stock. With a friendly and engaging staff who know all the information about their products you can be sure you are in safe hands.
Their prices simply cannot be matched within the city. They don't need to offer discounted rates as they are more than confident that they already offer the cheapest price you will pay for any of their items.
You can indulge yourself in one of their truly incredible tarot readings and reiki treatments in their private room. This is an experience you really won't forget and very much one that is unique to the store.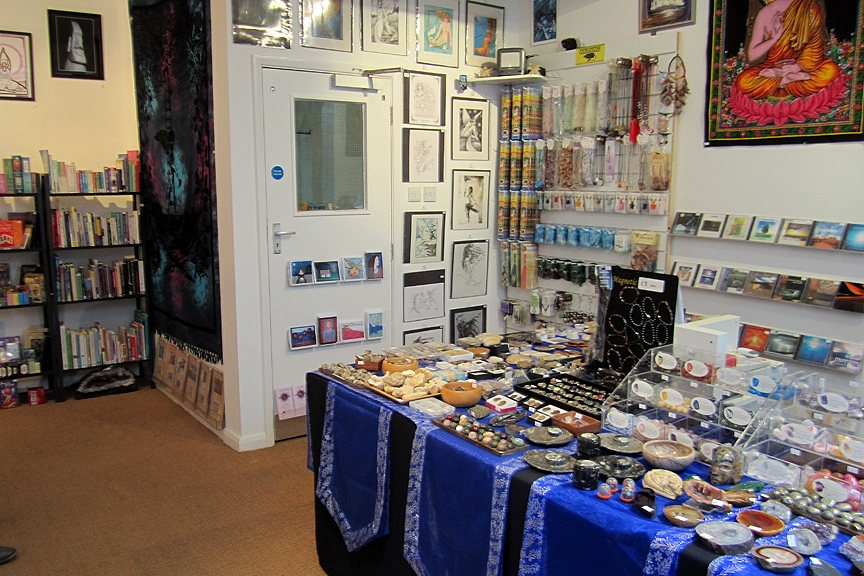 They also stock an extensive range of crystals, many of which are believed to have healing powers, and the knowledgeable staff will be more than happy to advise you on which best suits your needs and how to use the crystal items.
There are also many items of handcrafted jewellery available such as pendants, necklaces, bracelets, earrings and rings, in a variety of popular gemstones as well as many specimens that can only be found from specialist suppliers; the selection really is vast!
The Dragons Gallery has all sorts of tarot and oracle cards for sale and an in-shop Tarot reader who offers a 40-minute - 1 hour reading prepared especially for you. Call in to book (appointments not always necessary).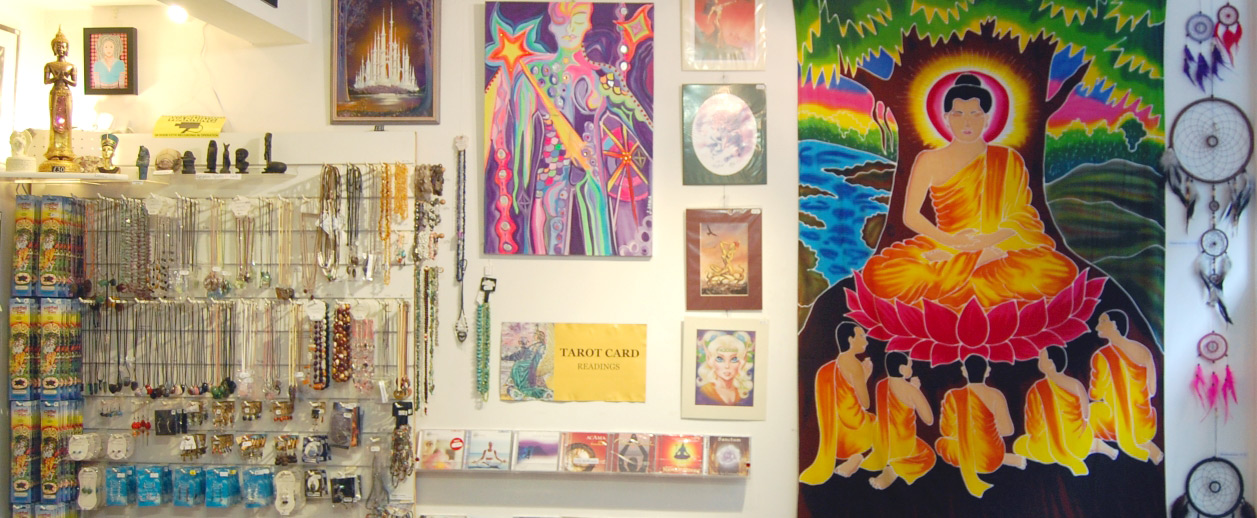 New age art and photography produced by local Bristol based artists along with art from international artists is available to buy in The Dragons Gallery at very reasonable prices.
If you're looking for a present for a loved one, this is the perfect treat of anyone this Easter! Pop in store at Unit 13, The Arcade, Broadmead, Bristol, BS1 3JD.
For more information please visit their website, call 07881 853290 or email them at dragonsgallery@aol.com.
---
Back