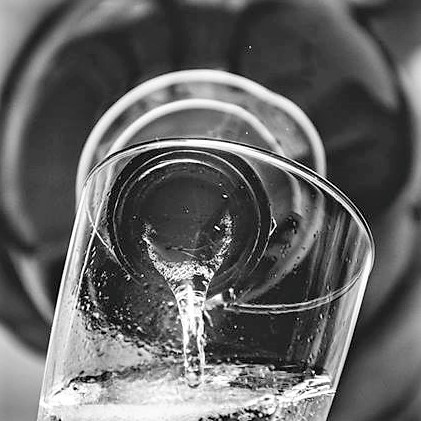 Aperi Sunday's with Taste of Napoli
---
Taste of Napoli is quickly becoming Bristol's favourite taste of Italy, they are now treating the fine people of the city to a wonderful treat this Sunday between 5-7pm. They will be serving up a classic Italian Aperitif and anyone with a passion for good food and drink is more than welcome to come on down on Sunday 11th June.

Designed to get everyone socialising and enjoying incredible tastes of Italy this is an event that you certainly will not want to miss. Eating authentic pizzas and drinking just like the Italians do you won't be disappointed by the quality of the produce, or for that matter, the company around you.
This is an Italian Aperitif that you won't find anywhere else in the city. The friendly and family run restaurant is a fantastic place to socialise and meet new people, so why not head down this Sunday and see what all the fuss is about!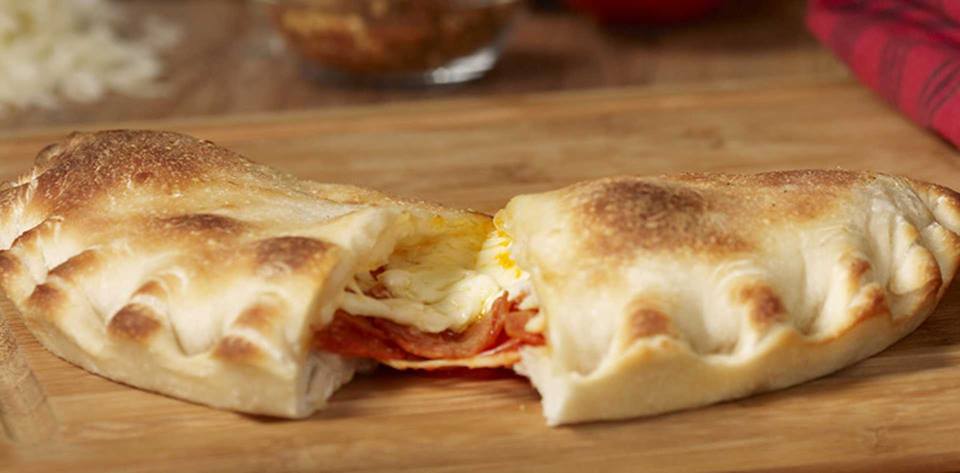 Taste of Napoli was born from a love the guys have from their home city of Naples, it's famous culture and street food. They moved to the UK after selling their family home and quickly saw that after a short while that the choices for a quick bite to eat are very limited, and are often mass produced using low-quality ingredients.
All their food is handmade using traditional Neapolitan methods. The ingredients they use are imported directly from the source and they only use the best; tomatoes and spinach from Naples, olives from Puglia and Mortadella ham from Bologna. Their menus offer a large range of options and feature food and drinks (hot and cold) that are well renowned in Italy, but less so here in the UK.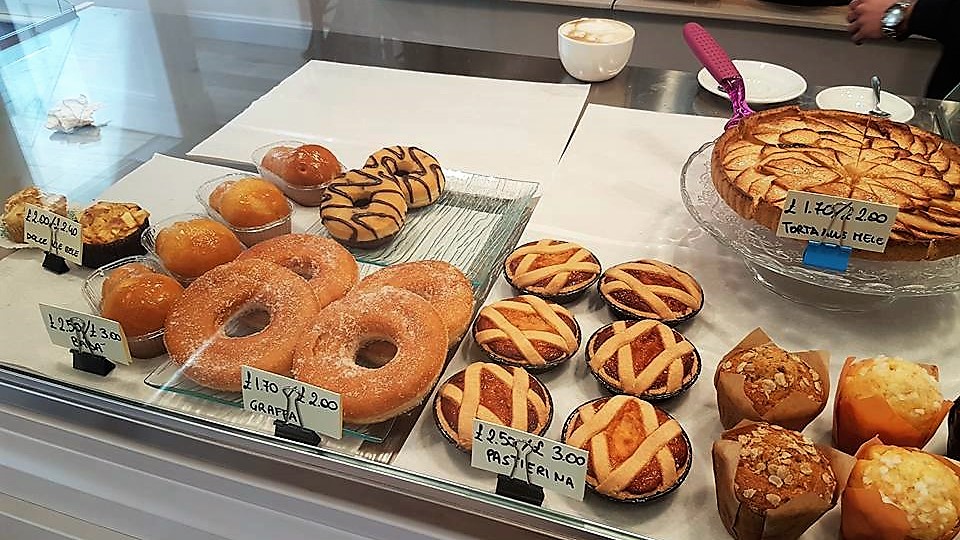 Located in The Arcade, Taste of Napoli is the perfect venue for your function or event. With their authentic Italian and Neapolitan food and drink, you can be sure that your event will be one to remember! Simply fill out the online form and we will be in touch to confirm your booking.
For any further information on the guys check out their Facebook page or head over to their website at tasteofnapoli.co.uk.
---
Back