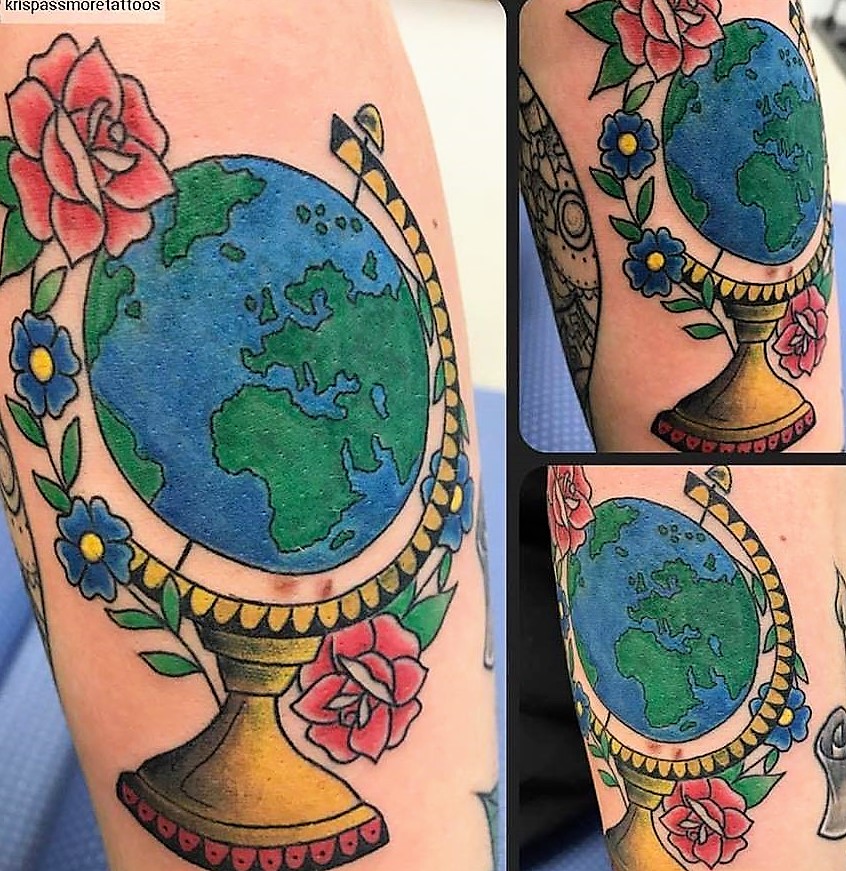 Beautiful Designs at Inked Up
---
If you're thinking of getting your first, or perhaps, just a new tattoo you really must look at the array of beautiful designs at Inked Up in The Arcade. They have a professional team with specialist skills that won't be beaten anywhere else in the city! Check out just how amazing some of their recent designs are!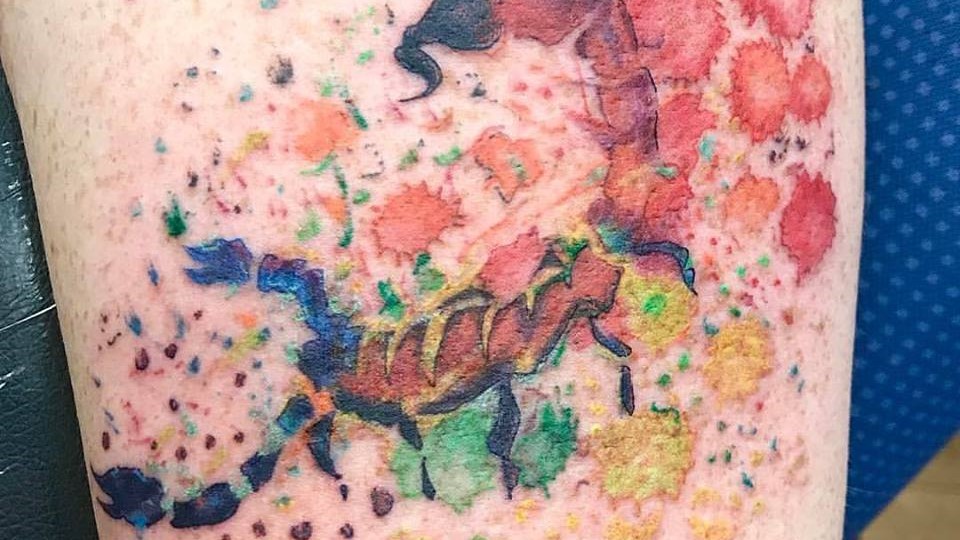 You can see just how talented all the staff at Inked Up are just by looking at some of the finished products they have produced. They only deliver the best quality to the fine people of Bristol.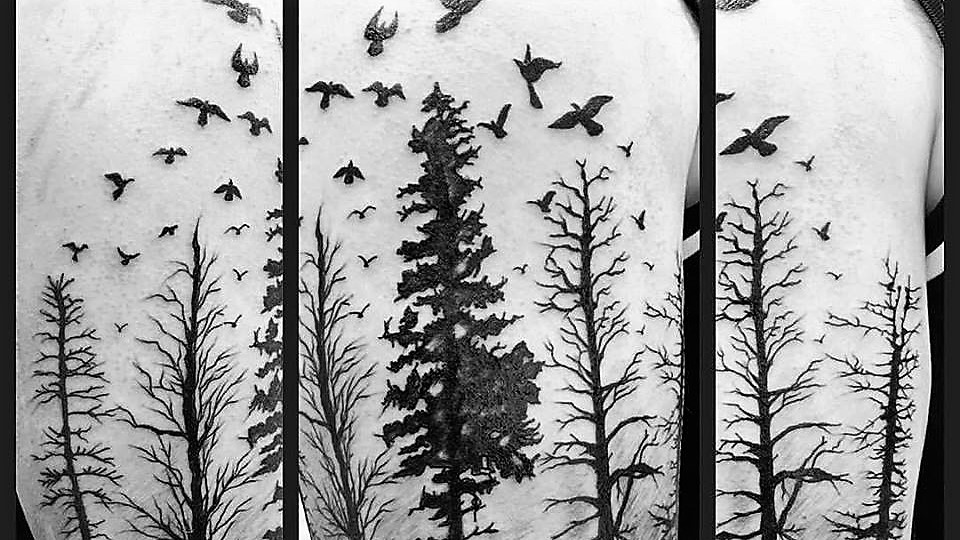 If you don't believe us check out Inked Up's lead tattooist Kris's Instagram page to check out some of the incredible designs he has produced for the best part of a decade now. Some seriously amazing designs for you ponder over in this collection.
Their friendly and happy staff will provide impartial advice to help you achieve your perfect tattoo or piercing. With combined years of experience and a large portfolio of designs, their artists can do custom and flash work to an extremely high standard.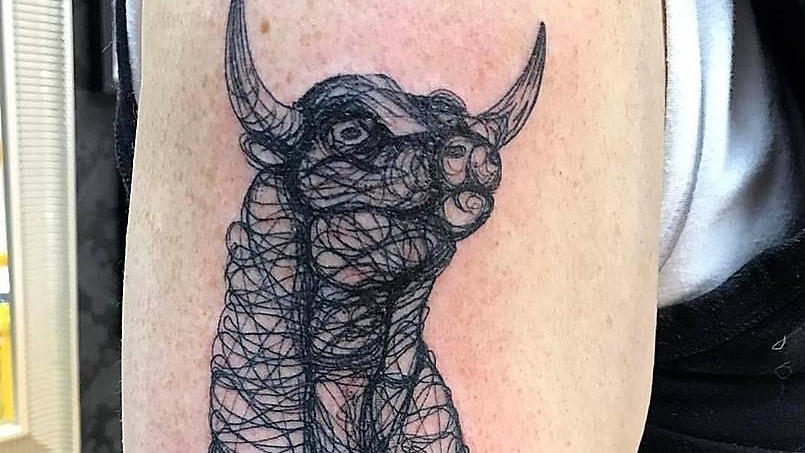 Whether you're after a small design or a full body suit, they make sure you leave feeling confident and happy. Inked Up understand getting a tattoo is a big decision, and they are here to make sure you get it just right.
Working with the highest of sterile standards in a comfortable and exciting environment, this is the place to go for all tattoo and piercing fans in Bristol! Laser tattoo removals also available plus tattoo and piercing aftercare products.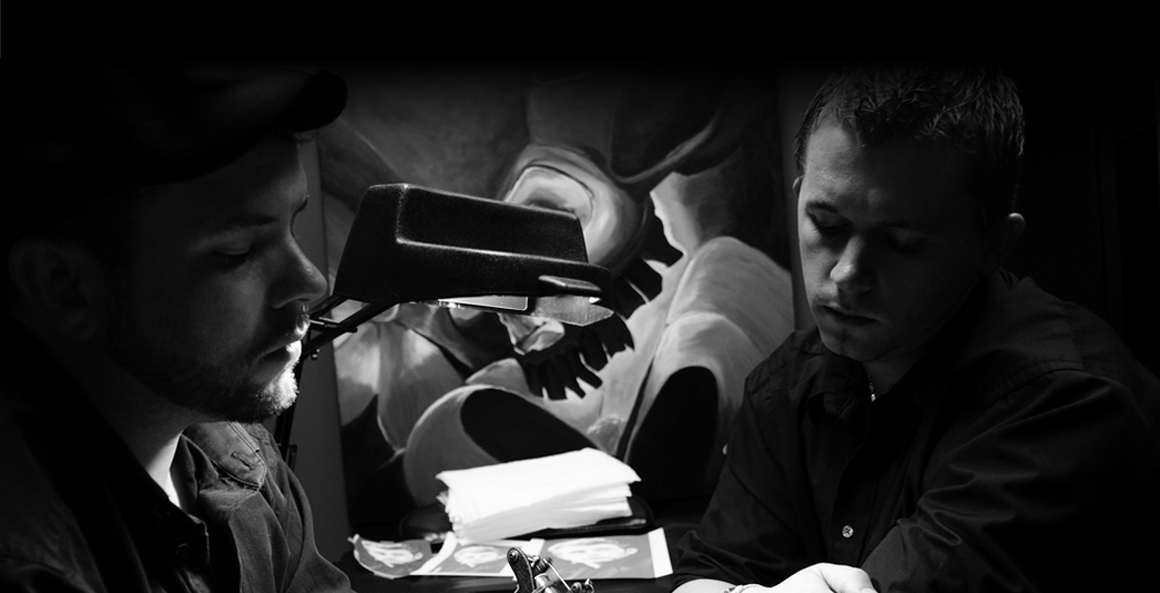 For any other information on the guy's head over to their website at - inkedupbristol.co.uk. You can also connect with them through their Facebook page for any updates and offers! For bookings or enquiries, you can email inkedupbristol@hotmail.com or call 07973366621.
---
Back