Beyond The Name at The Arcade
---
All of our shops are unique and full of varied and interesting items, but sometimes they can be more than meets the eye…!
Take for example, the lovely Hair and Beauty Bank. Walking into the shop you could be forgiven for thinking they are merely a hairdressing salon… but you would be wrong! The Bank do all sorts of beauty treatments in their other rooms such as botox, manicures, tanning, waxing… pretty much anything you can think of! Their beauty treatments are just as affordable as their hair treatments, and you will not be disappointed with the quality of service. The girls who work here are attentive and highly skilled, with the sole aim of making you feel beautiful!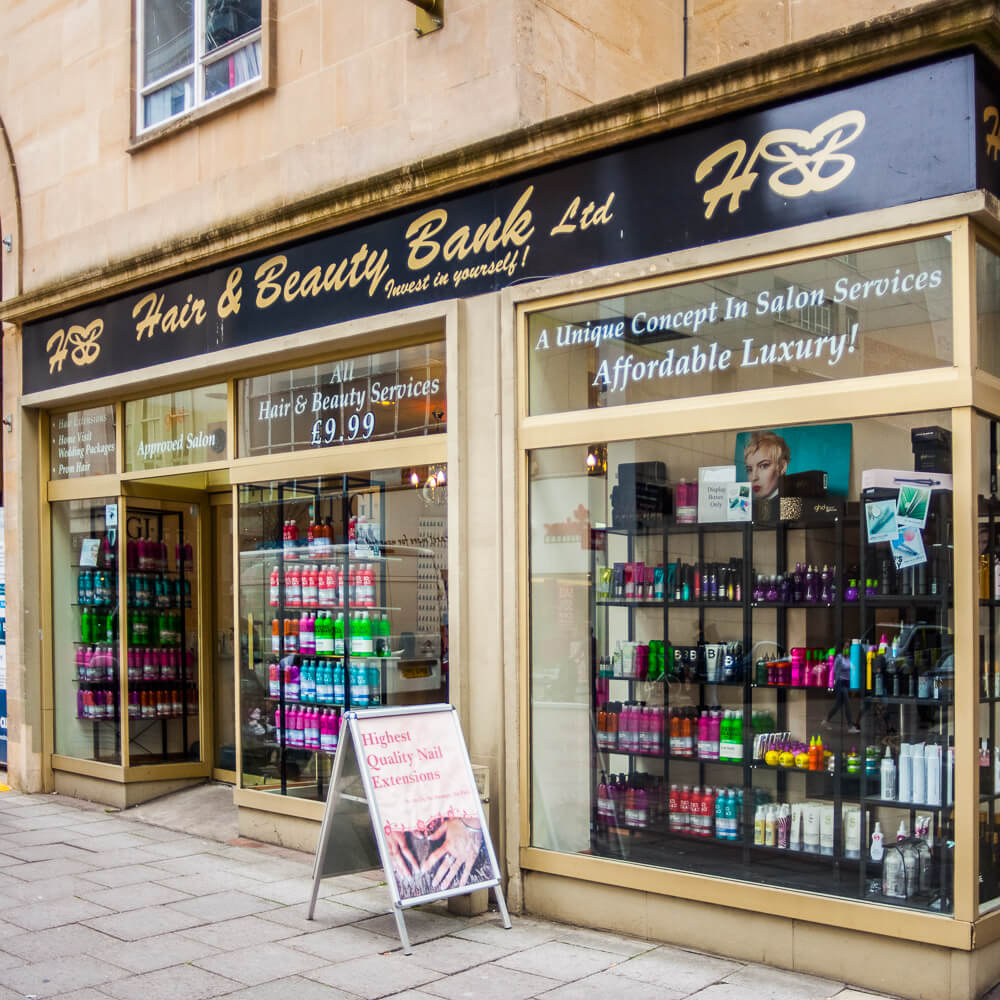 The Dragon Gallery is another fine example. Situated bang in the middle of the Arcade, their shop is crammed with gorgeous fossils and crystals along with all kinds of meditation, self help, and new age books and utensils. But in their back room, by request only, they will also do 40 minute tarot readings! Their shop really is a treat for the mind, body and spirit.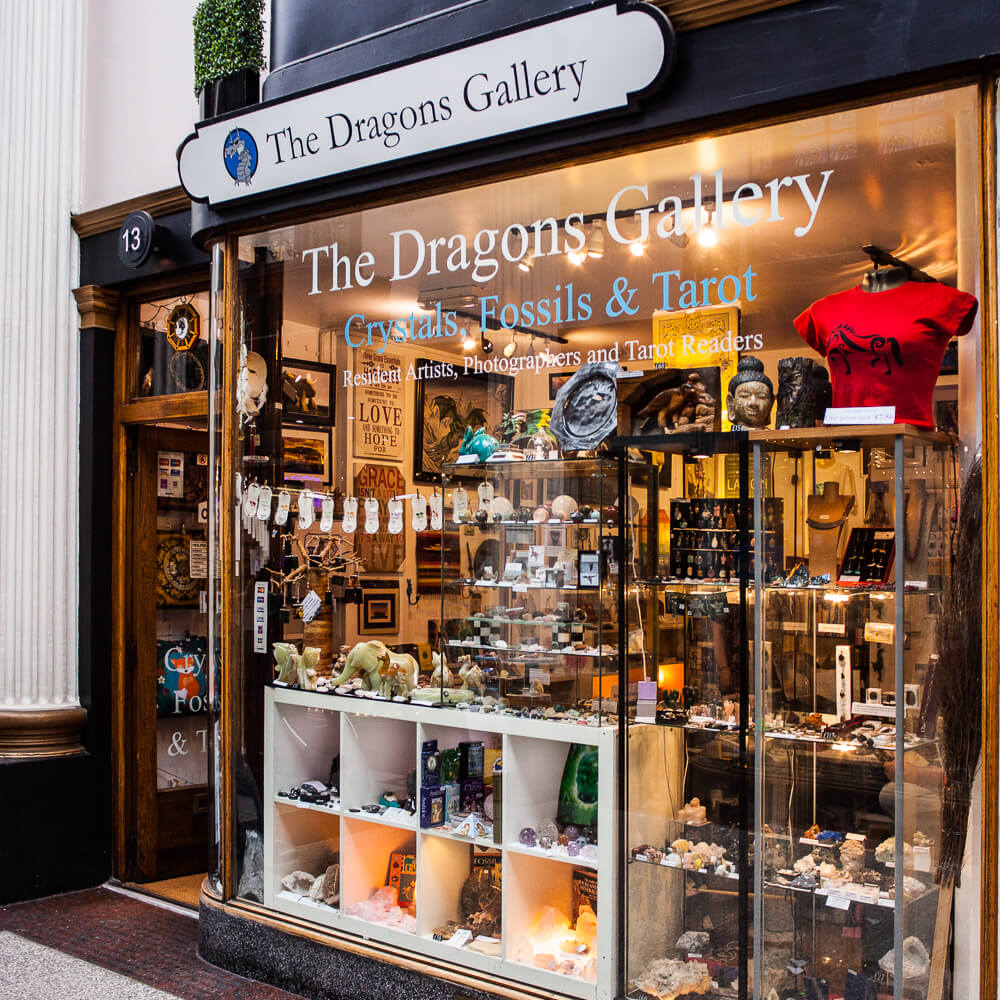 Alongside that, EK Hair, the most marvellous children's salon in Bristol, also do adult hair in their upstairs salon! A bit of a curve ball, but their attention to detail is incredible and hair cutting skills are second to none, so definitely come and try it out if you have fussy little ones but could also do with a trim yourself!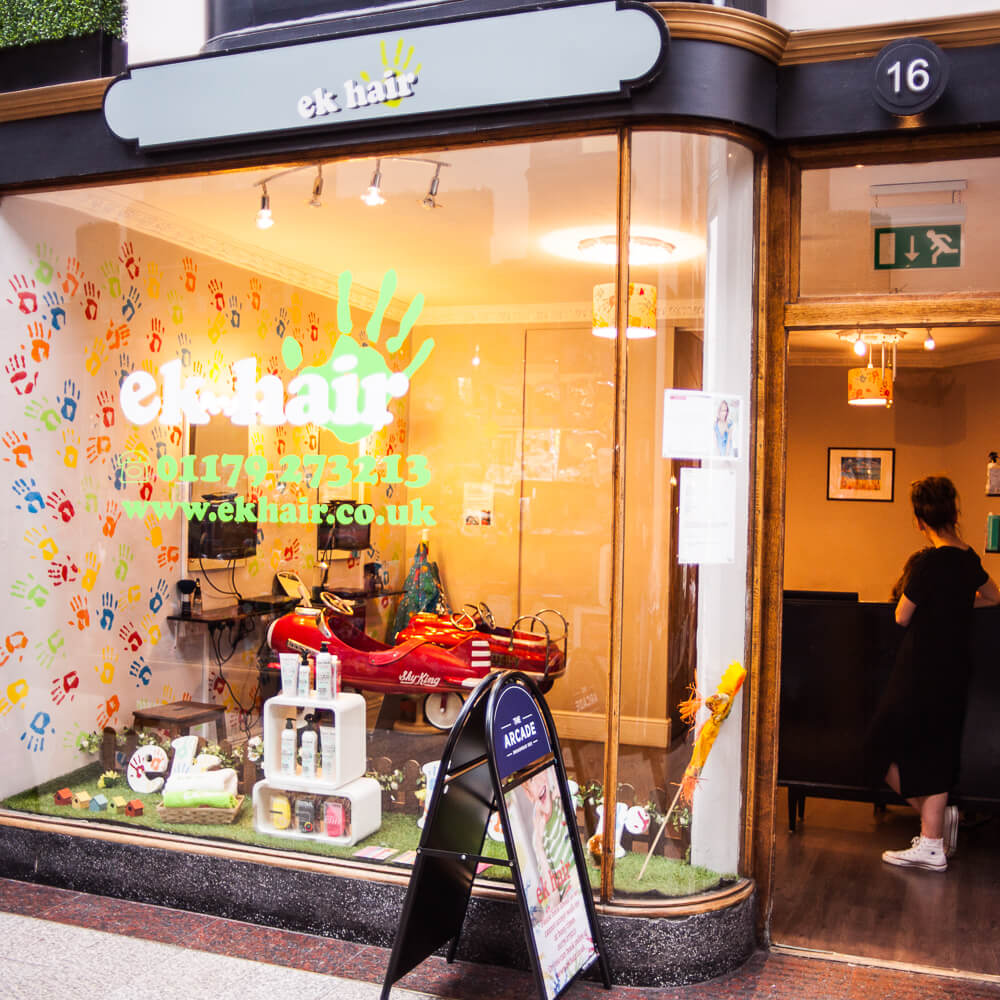 The Crazy Fox Espresso Bar aren't just for coffee and cake, either! They also offer alcoholic drinks to your table after 12 noon, including local beers and ciders, wine, and coffee cocktails! Who would have thought it?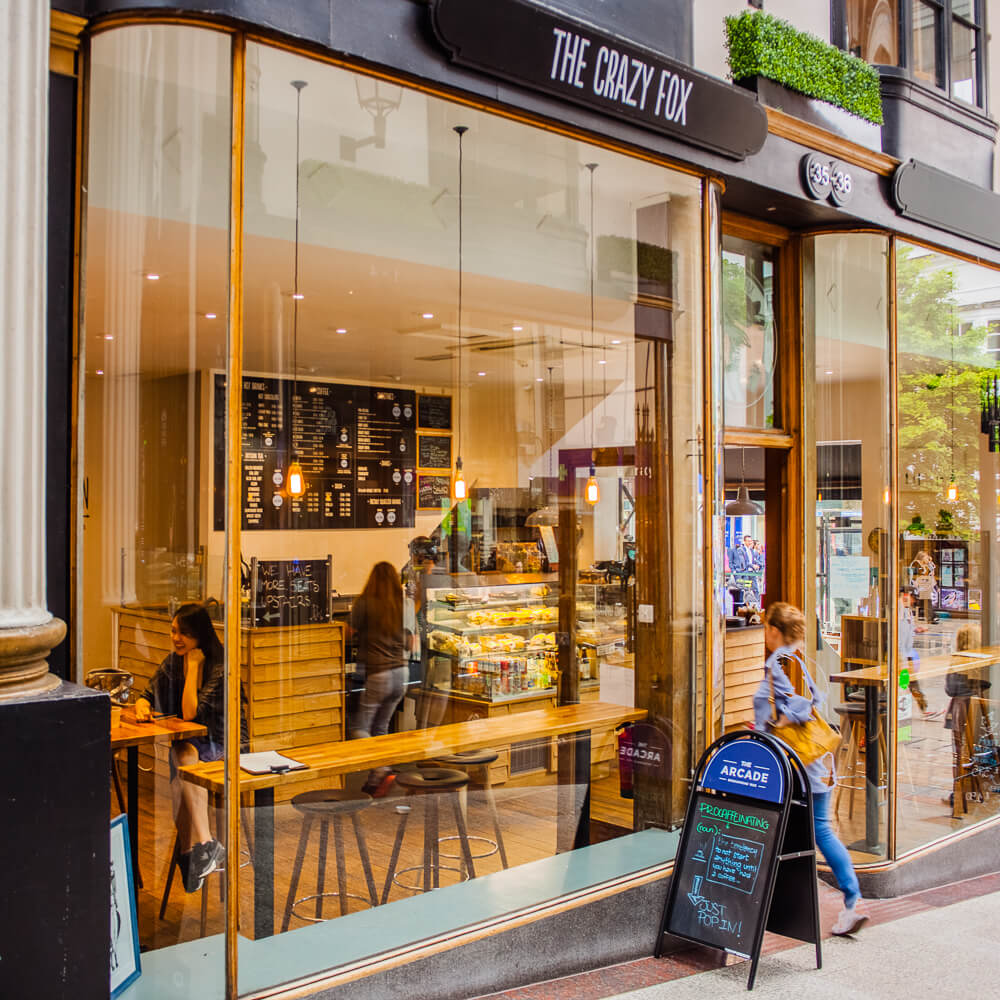 So next time you pass by The Arcade, don't forget to have a little look at what our brilliant shops can really offer!
---
Back