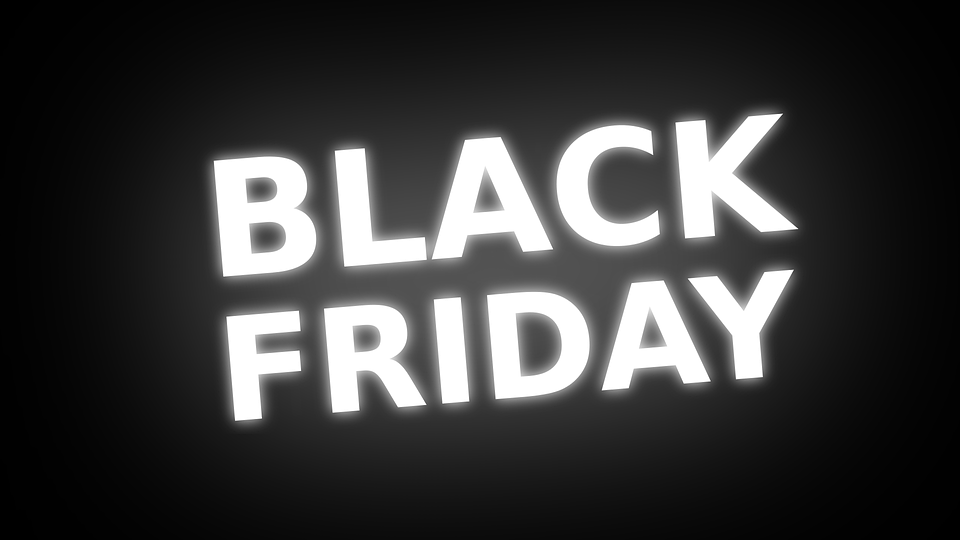 Black Friday Deals at The Arcade
---
Tomorrow is Black Friday, a day for deals and flash sales, and here at the Arcade we have compiled a list of the best places to grab a cheeky discount!
Our BRAND NEW addition, Kelly's Nails are offering a 20% discount if you pick up one of their flyers this weekend – a brilliant addition to the team at The Arcade, the Kelly's Nails crew are a group of artistic, creative and flexible people with unmatched nail art skills. Make sure you celebrate the opening of another of Bristol's indie businesses!
Dolly What Not is one of the Arcade's most unique and colourful shops, sporting two floors of hand selected goods and an ever-changing stock of handmade pieces, and their Black Friday sale is not to be missed. 25% off all coats from Friday to Sunday – an amazing deal on some gorgeous unique garments.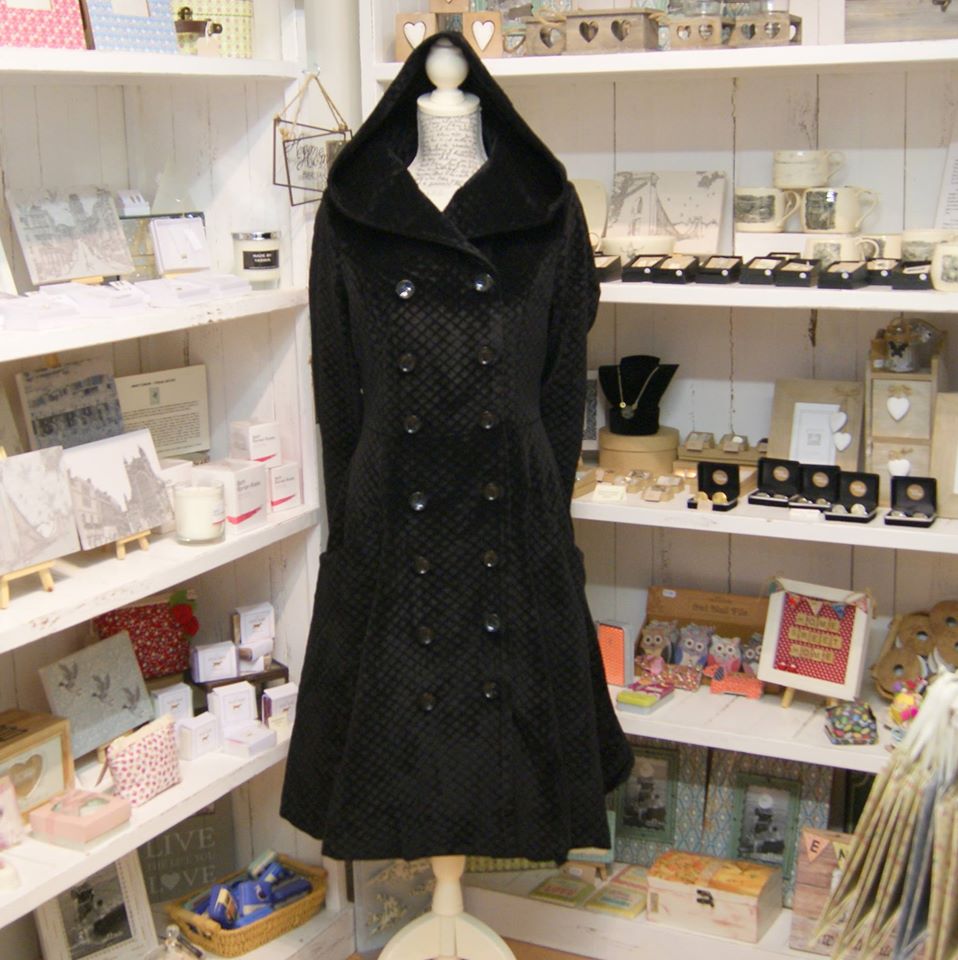 Illustrate have gone one step further, introducing two new lines which you can snap up this Friday before anyone else. Their all-new children's clothing line features the beautiful hand-drawn illustrations of Tobias, owner of Illustrate, in contemporary fashions to fit kids of all ages. Alongside this, there is a brand new beanie hat range, in black, heather grey and dark grey, featuring detailed hem designs for just £15 each.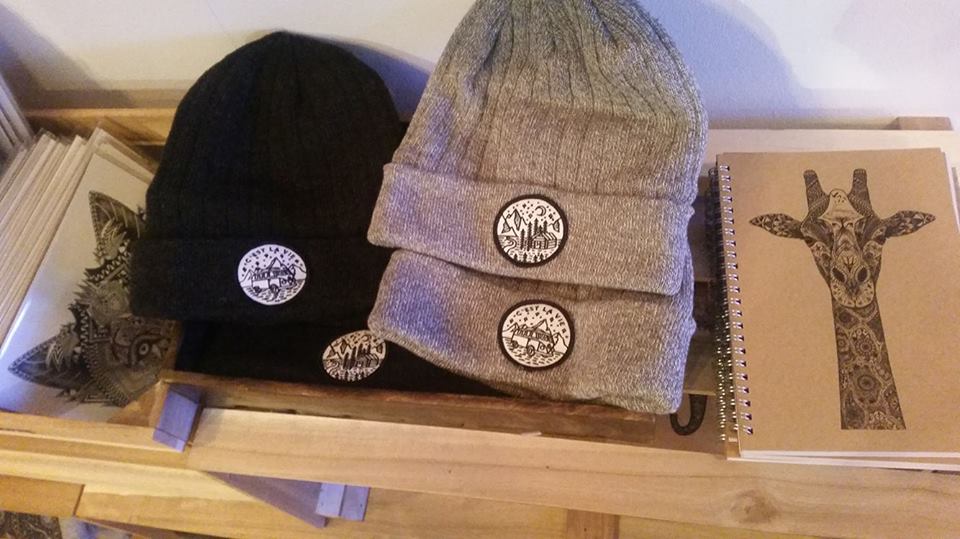 The Beauty Zone will also be offering 20% off their treatments on Friday, which range from threading, henna tattoo, makeup application, and hair styling. The salon is newly opened, and is looking beautiful, another family run business in The Arcade that we are sure Bristol will grow to adore.
Don't miss out on these marvellous deals, and don't forget to visit our Christmas installation from Visit Bristol!
---
Back