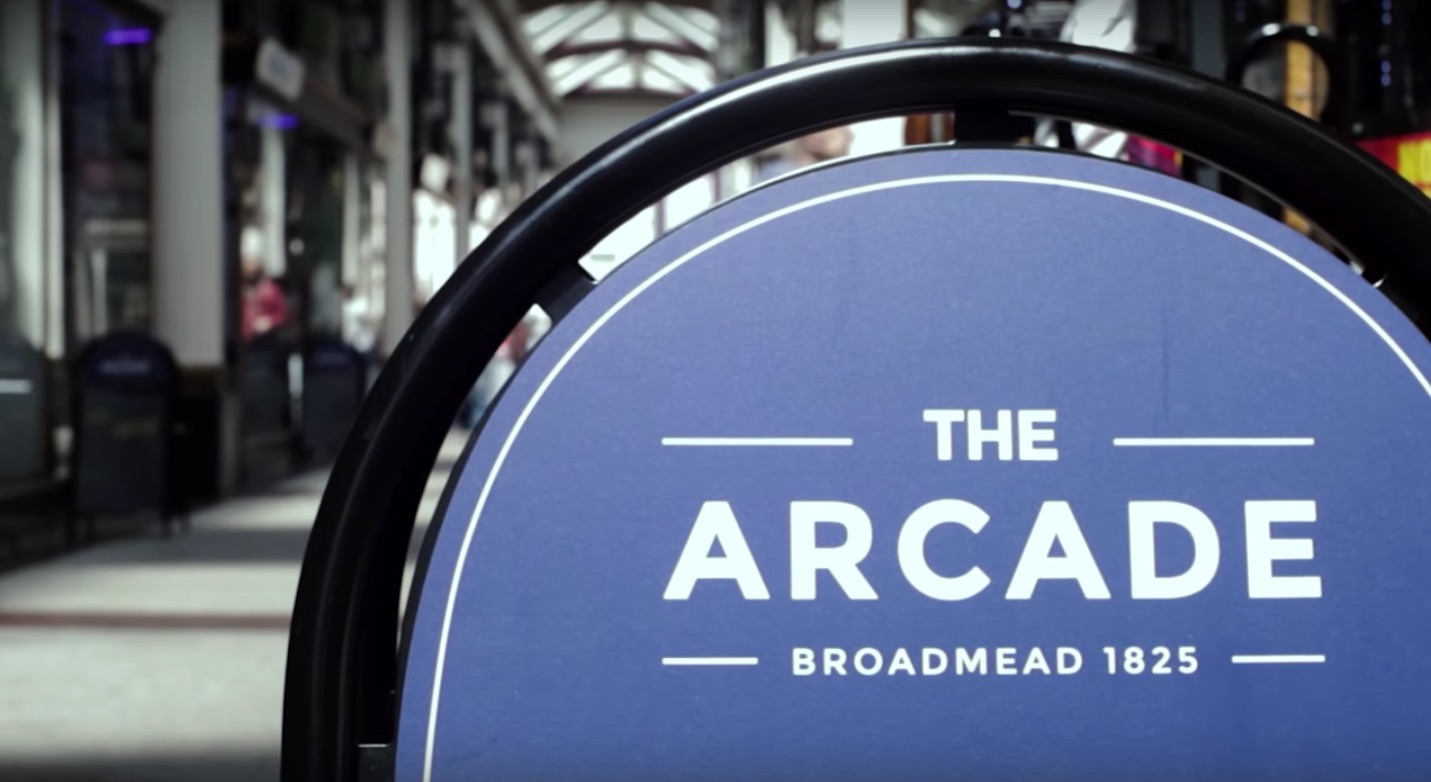 Bristol Independents Week at The Arcade
---
With perfect timing, the last remaining units left for independent businesses at The Arcade are now likely to become occupied!
Bristol Independents Week will run from Wednesday 4th July until Sunday 8th July, and is focused entirely on promoting the vibrant independent retail community which play a huge role in making Bristol such a unique place to visit, shop in and live in.
The Arcade is now close to being full to the brim with some of the best independent retailers Bristol has to offer, since one of the remaining two units left to be taken on by newcomer Bristol independents is now close to being finished as the independent retail scene look to gain even more footholds in the centre of the city. Currently Bristol Shopping Quarter boasts over 90 independent shops!
Business West and Metro Bank will be offering Bristol's small business owners the chance to chat about their businesses with experts at The Arcade as part of Bristol Independents Week.
Business West will be holding informal sessions from 11am until 4pm on Wednesday 4th July at Unit 14 of The Arcade. There will be experts on hand to help discuss how to grow your business, find employees as well as signpost you to organisations and funding which most businesses don't even know about! Pop in anytime or if you would like to schedule a specific time give the Business West team a call on 0117 9229081.
Metro Bank is set to open a huge new seven-day-a-week store at 40-46 Broadmead this autumn and their Local Director Marc Watters will be at The Arcade from 11am until 4pm on Thursday 5th July to answer any questions and provide information on the new products and services being offered by Metro Bank in Bristol for both businesses and individuals.
---
Back