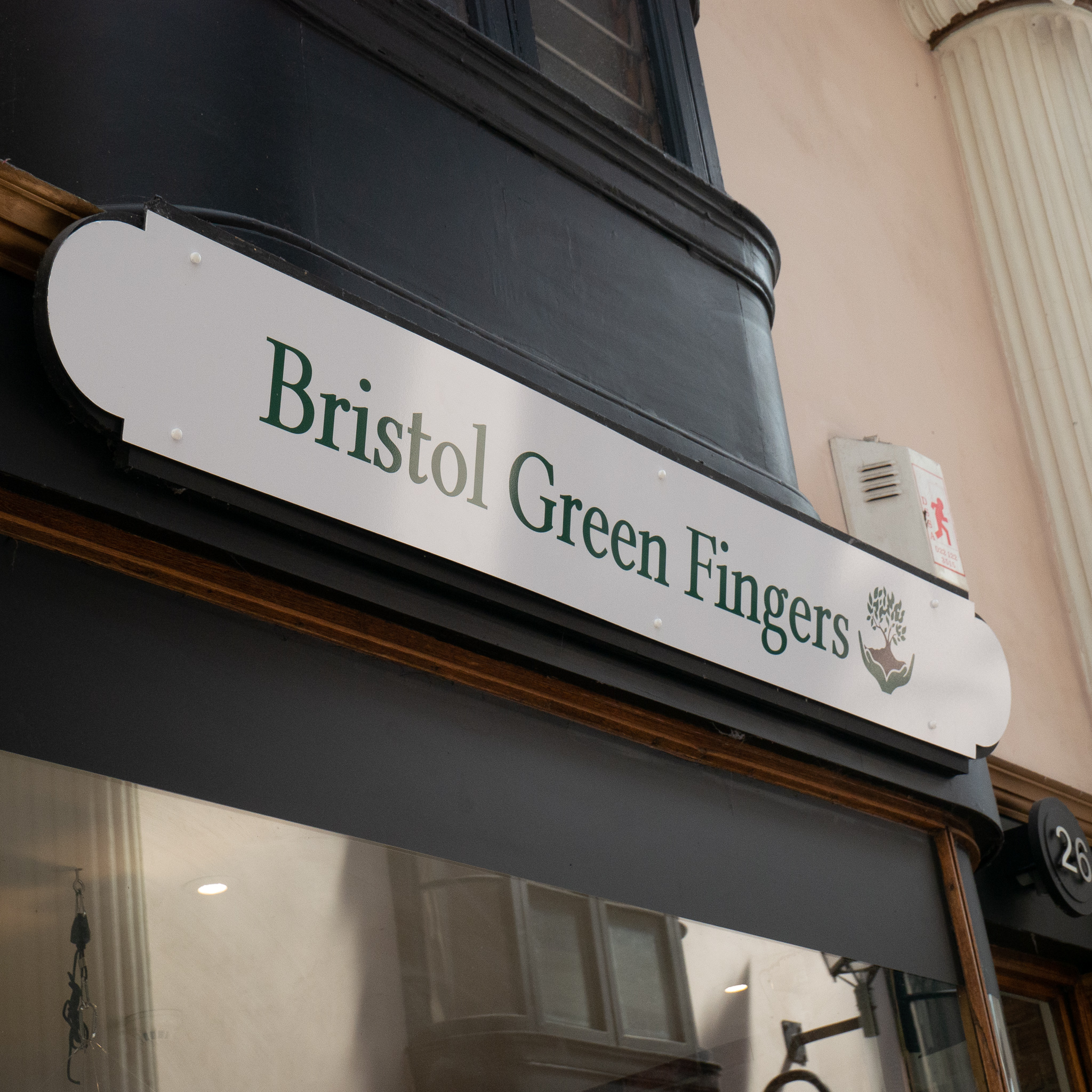 Bristol's Best Plant Shop!
---
The Arcade has a fairly new arrival - Bristol Green Fingers, Bristol's best new houseplant shop!
If Bristol Green Fingers is named after anyone, it must be the owner & proprietor, Monthany Tucker - she's got the greenest fingers in Bristol. She's there, from 10am, waiting to help you find your perfect plant match - whether it's a magnificent monstera, a paradisaical palm, or a sweet little succulent, she has a massive range of plants, and is sure to have one to fit you.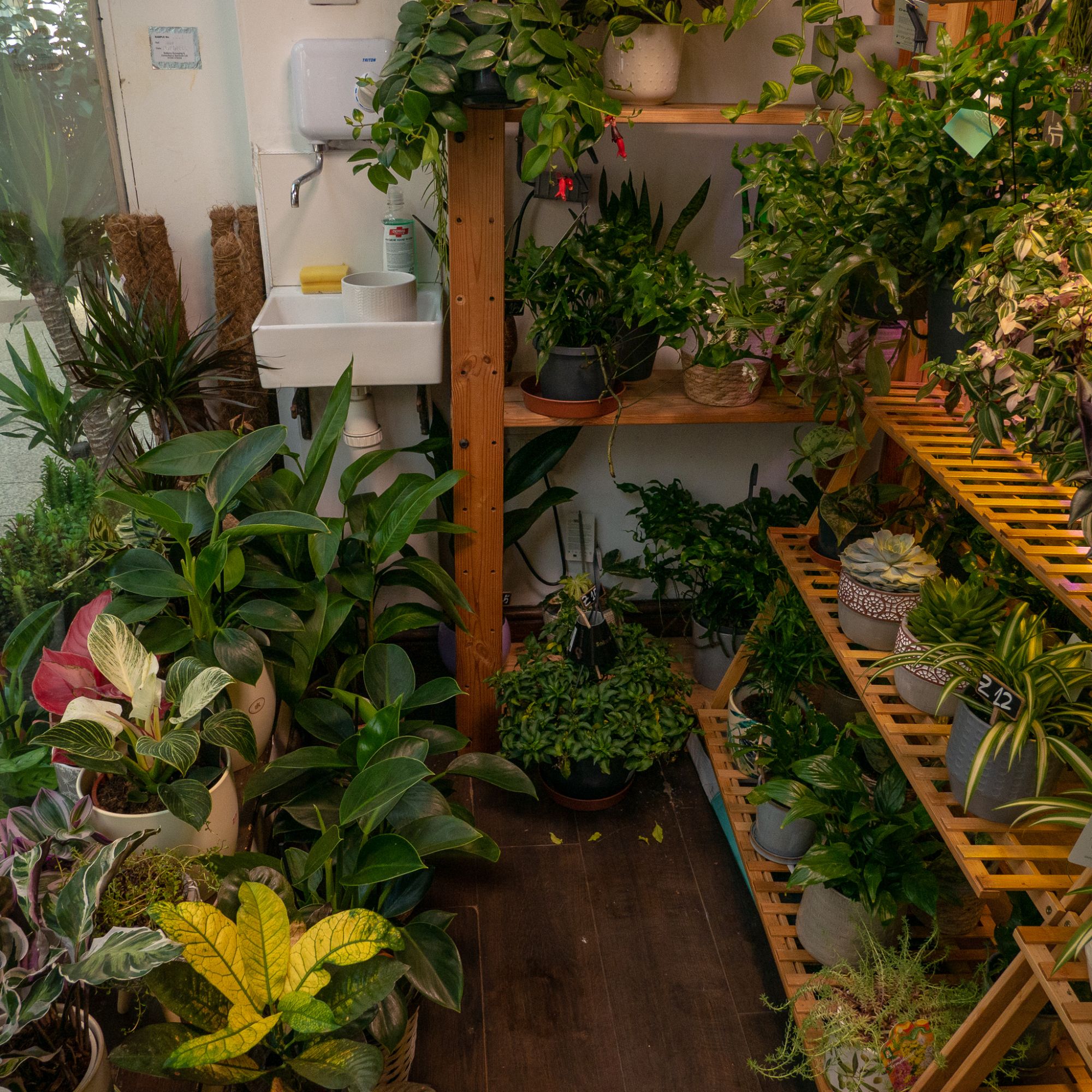 Why buy plants, though, I hear you ask? Well, if their aesthetic appeal isn't enough for you, you might be interested to learn that having plants around comes with a whole host of physical and psychological benefits! For instance, as we all know, plants convert C02 (Carbon Dioxide) into fresh oxygen - good for the planet, and cleaning the air in your house. Not only that, but studies have shown that plants can be really beneficial for your mental health - reducing anxeity and depression.
Bristol Green Fingers doesn't just sell plants - they also sell a range of inventive, fun and beautiful pots to house them in!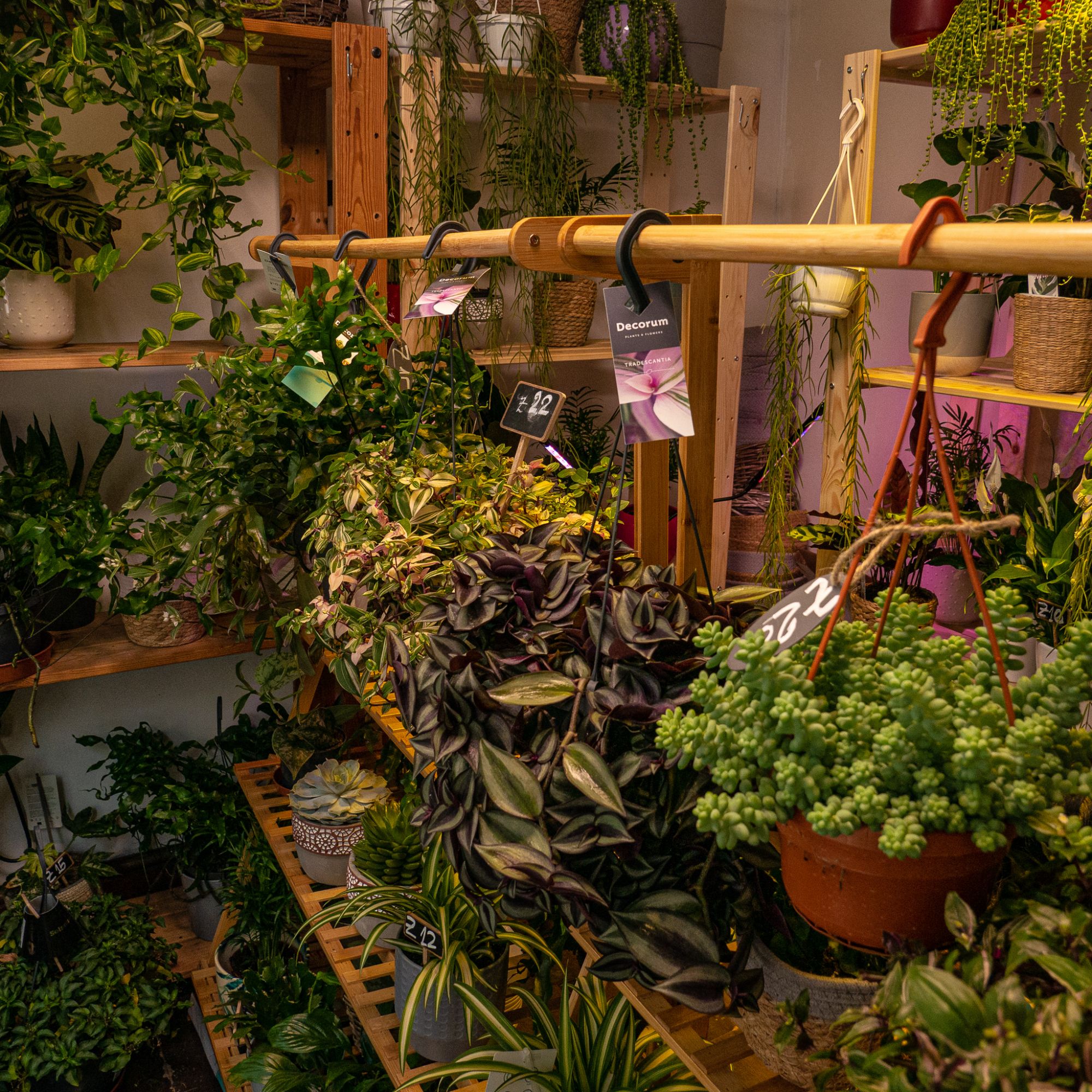 But Bristol Green Fingers isn't just a conveniently located, expertly-run houseplant shop right in the middle of Broadmead, but it's also a real mark of beauty for our already beautiful old arcade. Strolling through the nearly 200-year-old arcade, as the sun streams in through the glass roof - the only thing that could make it better is a luscious clutch of greenery, nestled with colourful flowers like gems embedded in the gown of Mother Nature.
And if you're planning on really upgrading your plant posse, Bristol Green Fingers offer FREE delivery on orders over £50, so the plants came come straight to you.
So what are you waiting for? Come down to the Bristol Arcade to browse, or visit BGF's Facebook page to see all the new arrivals, and message Monthany if you're interested.
Bristol Green Fingers: Good for the planet, good for the Arcade, good for you.
---
Back