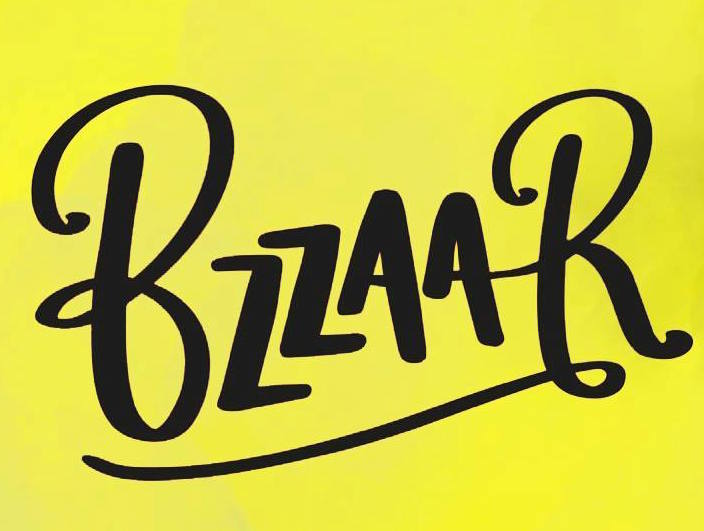 Bzzaar Easter Jumble Sale at The Arcade
---
It's round two of the jumble sale. Ding ding ding. On 15th April Bzzaar will be hosting an amazing jumble sale / Easter market for the good people of Bristol. We can't recommend heading down to this popular event enough and making sure you grab a little present for a loved one this Easter.


Coming to you this Easter weekend, hot on the heels of Bzzaars' vinyl market held at Crofters Rights (which was a huge success) they're taking over one of the huge units in The Arcade, Broadmead. It may be bigger but that only means better! They'll have local DJ's for you again to set the tone and an amazing stall selection. This is a great day out for the whole family and something to really look forward to in Bristol during Easter.
What better a way to spend your Easter weekend than by seeing some truly amazing, homemade items and enjoying some of the independent shops that the Arcade and Broadmead has to offer.

Clothes, shoes, bags and the rest of anything clothing related.... who knows what delights you'll find. Like your very own fabric Easter egg hunt! It's going to be their biggest jumble sale yet and all of the organisers are really excited to have even more stalls and even better things for people to buy.

They're super excited by this city centre location and can't wait to give it a Bzzaar twist. It would be a shame to miss out on this great little event over the Easter holidays and it is one that we are certain people will be flocking too.

LETS GET REAAAADY TO JUMBLE!
For any further information on the even head over to the Bzzaar Facebook page and if you have any questions you can fire them a quick message.
---
Back