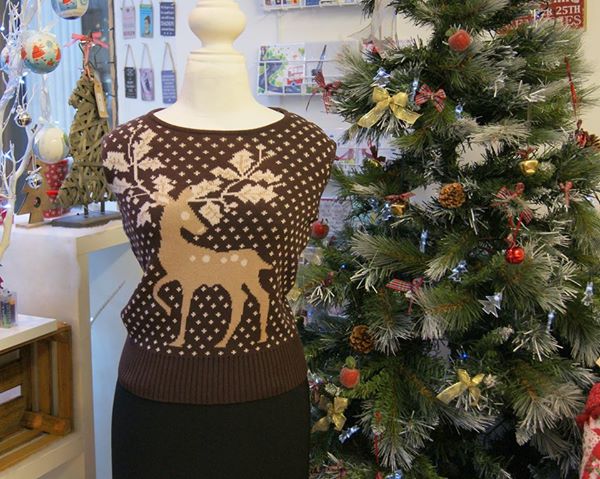 Christmas at Dolly What Not
---
Dolly What Not is one of the Arcade's most unique and colourful shops, sporting two floors of hand selected goods and an ever-changing stock of handmade pieces. Now that we have reached the Christmas shipping cut off, it's the time to shop local and unearth the treasures that Bristol has to offer.
Sarah and her partner Mike set up the business with the pair's combined retail and crafting experience. Sarah hand-makes many of the items available to purchase inside the shop, and always seems to be planning some new craft project. Her handmade items are beautiful and professional-looking, with an edge of creative charm, and their stock never stays the same for very long! The shop itself is an emporium of gorgeous patterns, textures, homewares, and clothing. Now that we are well and truly into the Christmas season, the shop is looking full of festive treats!
Supporting local businesses is important to Sarah and Mike, who exhibit a range of goods in their shop that have come from all over Bristol, it's no wonder they were a finalist in the Bristol Bid Retailer Awards earlier this year!
If you are wandering around Bristol looking for a gift: Dolly What Not is the place to go. Whether you need mugs, hair accessories, jewellery, bags, makeup cases, clothes, or cushions – there will be something for everyone hidden among the shelves. Currently they are stocking a selection of Christmassy items, perfect for gifting, and we have picked some of our favourites below...
This subtle and stylish Christmas jumper
We love the unique leaf-antlers on this little guy, and the colour means it will pretty much go with anything. No more garish festive jumpers, hooray!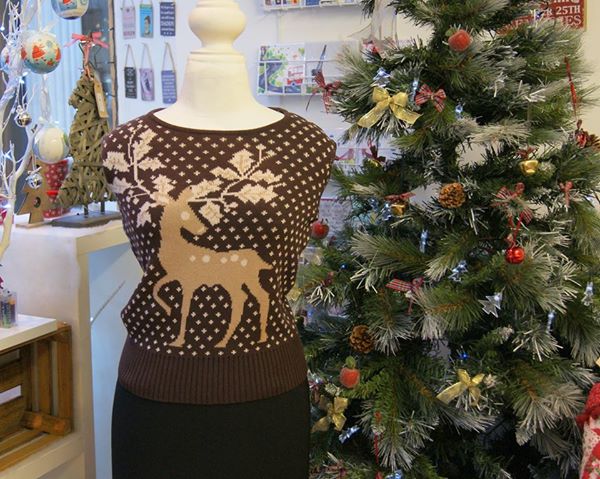 These Christmas Pudding brooches
Sweet little additions to any stocking, these look great pinned onto a nice cozy jumper, or can be used to accessorise bags and hats!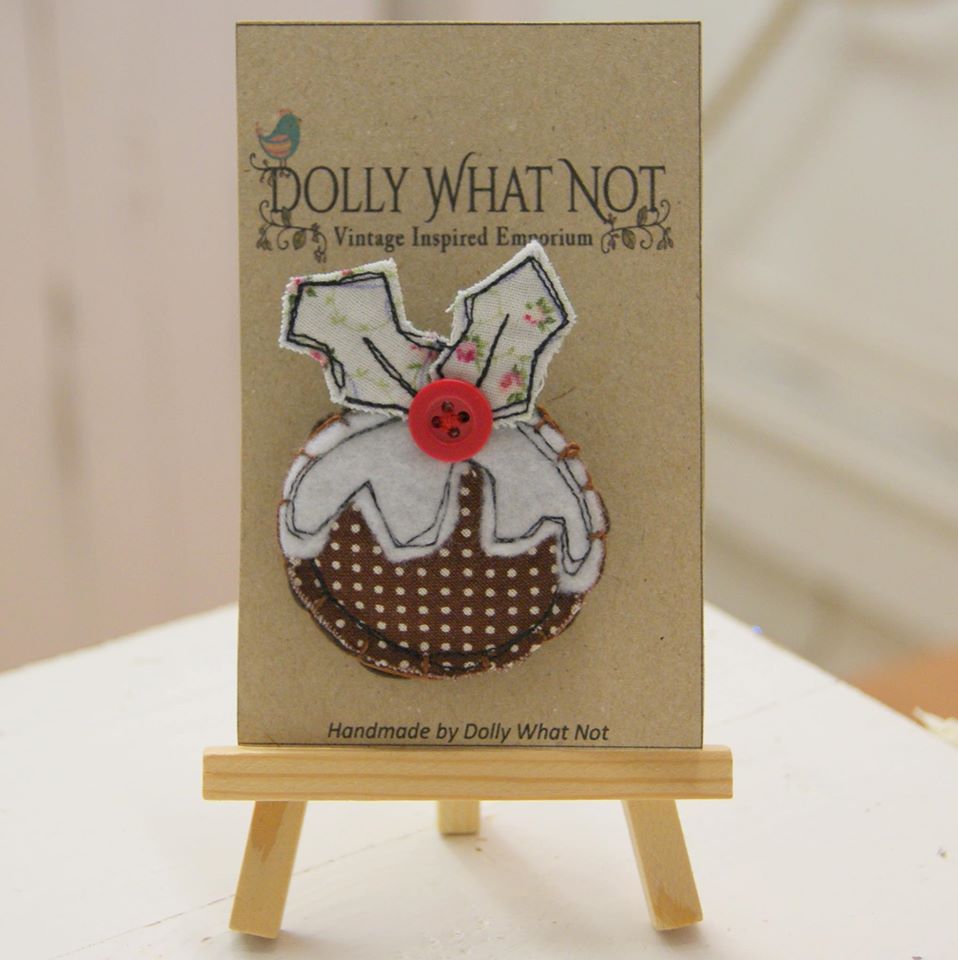 Adorable handmade mini fabric trees
These are good for smaller rooms where one of these gorgeous little trees can stand out, and come in a variety of colours and patterns.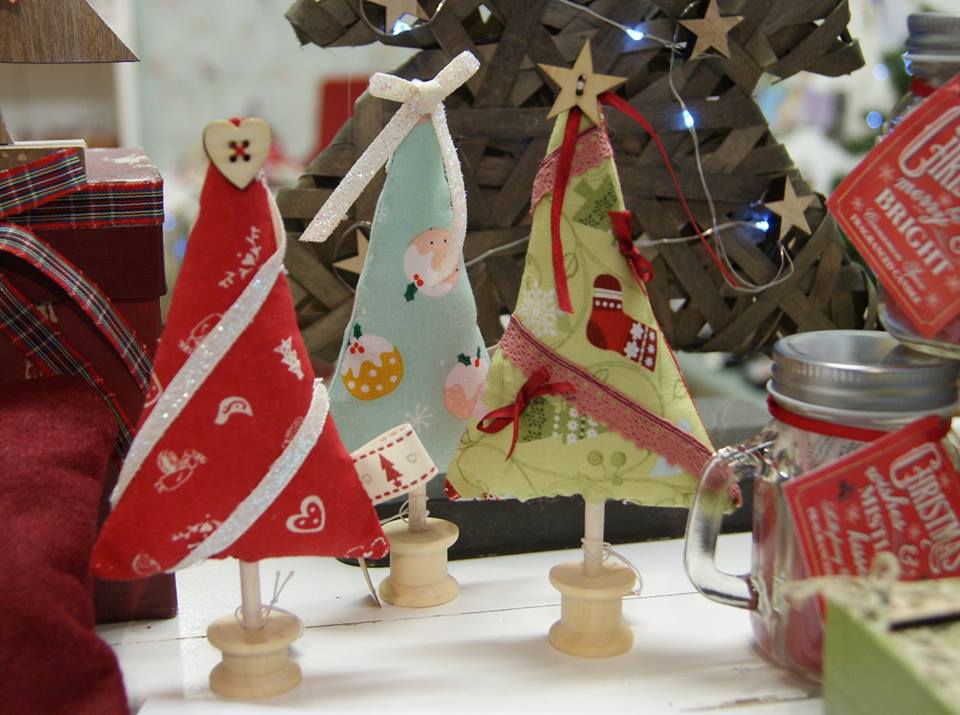 This sign so Santa doesnt lose his way
A nice gift for families with kids, they'll be sure to have quality stocking fillers if this is on display!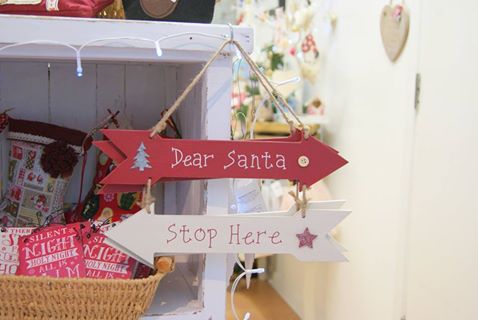 These little festive hoops
A really sweet and tasteful decoration, these come with either Christmas puddings or reindeer design. Stick them on trees, windowsills, walls... anywhere you like!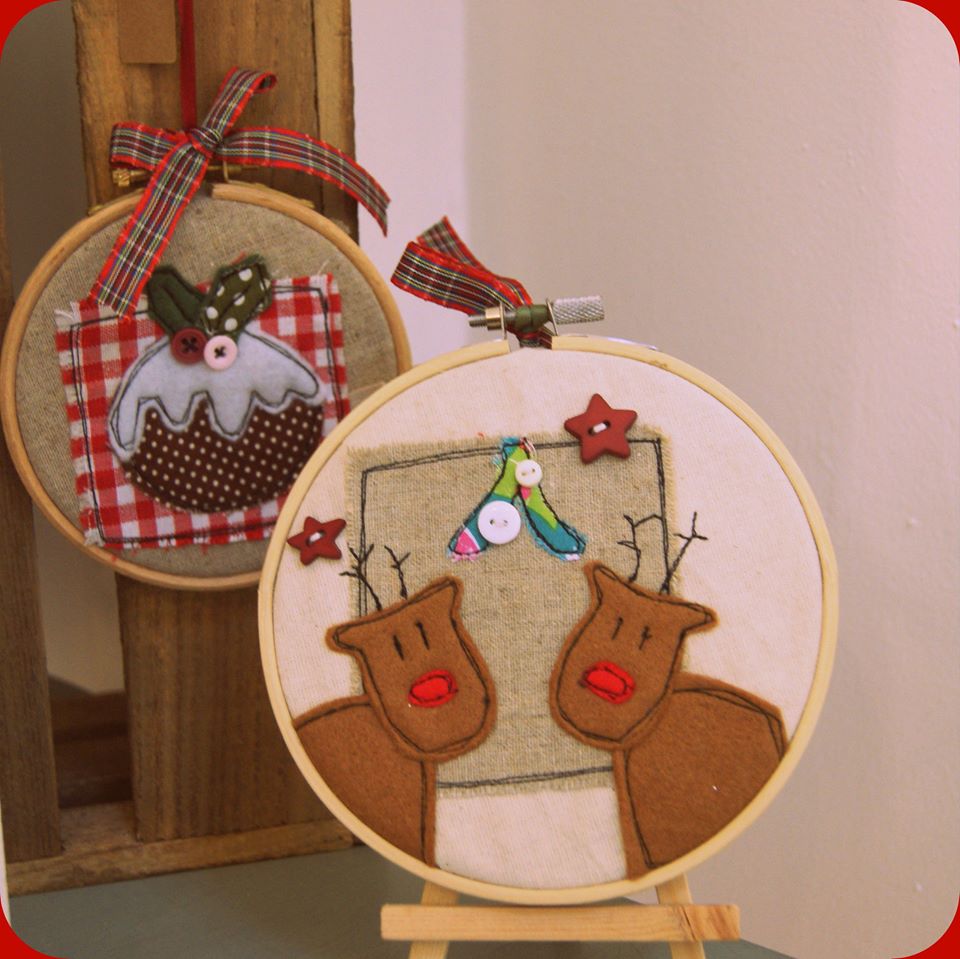 We hope you find something for everyone at The Arcade, and remember to #ShopLocal this Christmas!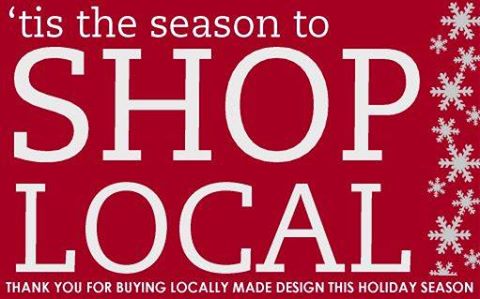 ---
Back