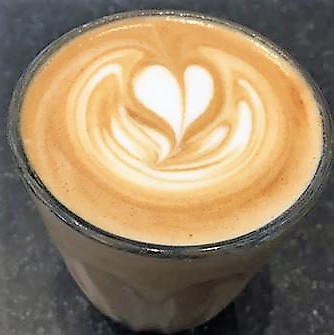 Cool Down this Summer with Crazy Fox
---
Crazy Fox has become a staple of delicious, independent coffee in Bristol. They have been serving up their incredible blend and wholesome food for quite some time and attracting quite a big crowd. Check out some of their ideas for cooling down this summer!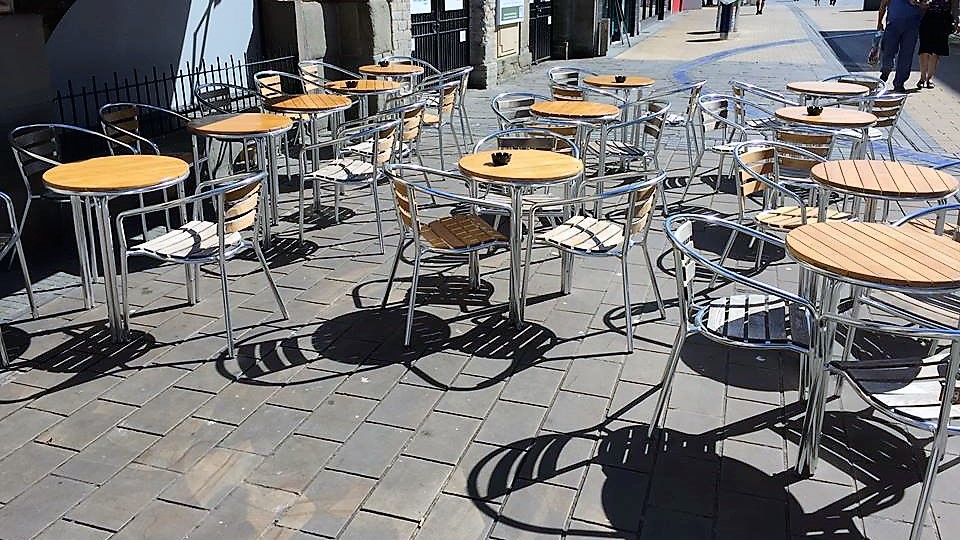 The alfresco lounging area outside of the Crazy Fox offers a unique experience in the Broadmead area. A delightful place to sit in the sunshine and people watch for hours, this amazing coffee bar offers up some great treats to cool down. Their iced coffee goes down a storm when the weather starts to pick up, as does their iced macha drinks. A great way to cool down and refuel at the same time! They even have air-con if it gets just too unbearable outside. (not a likely thought, but we can be hopeful, eh?)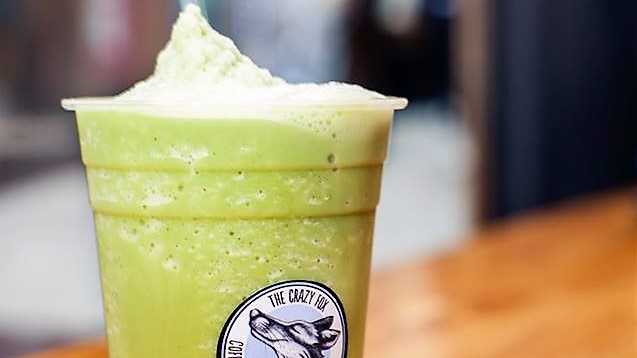 Their range of beers is also a great way to cool down and chill out on a sunny afternoon. Provided by Lost and Grounded Brewers, Moor Beer and Wiper and True Brewing Co. you can sure you are drinking some of the cities finest beers, in a truly great location. They even have you covered when it comes to clothing, now offering a unique clothing range including Crazy Fox American Apparel Vests! A great way to look cool and keep the warmth away.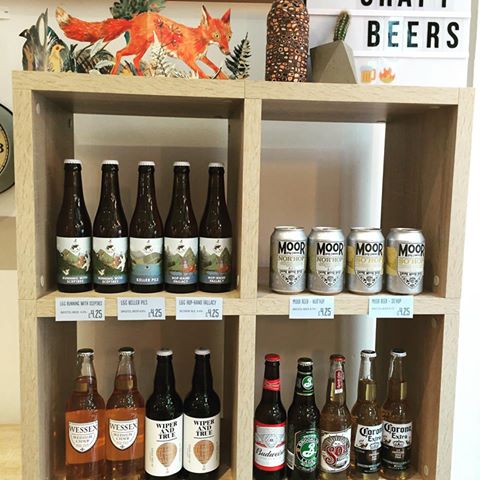 You can also grab a bite to eat: healthy salads, wraps, soups and sandwiches made with fine local ingredients. Plus, the tastiest cakes around! Macha lattes are also available, alongside an ever-changing line-up of healthy snacks.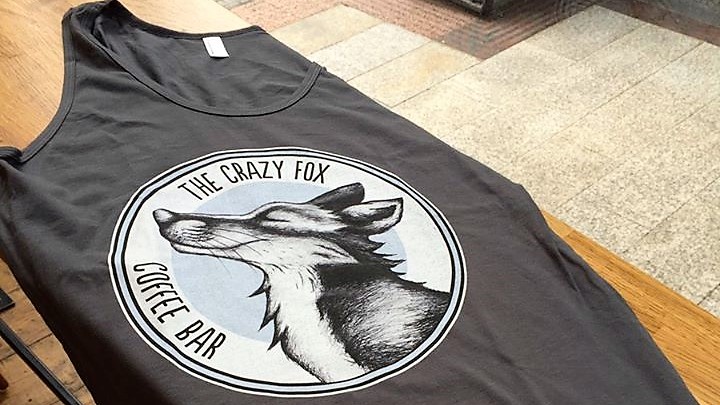 A space in which to get creative or business like, the Crazy Fox is also a great place to recharge and regroup whilst watching the busy world go by. Inside you will find gorgeous local art adorning the walls, and the outside seating area looks out over Broadmead. There is also an upstairs area which can be hired for conferences or events - pop in to ask for more details.
Visit their Facebook to keep up with all the guys' activities or head on over to their website at crazyfox.net to check out all the information you will need.
---
Back