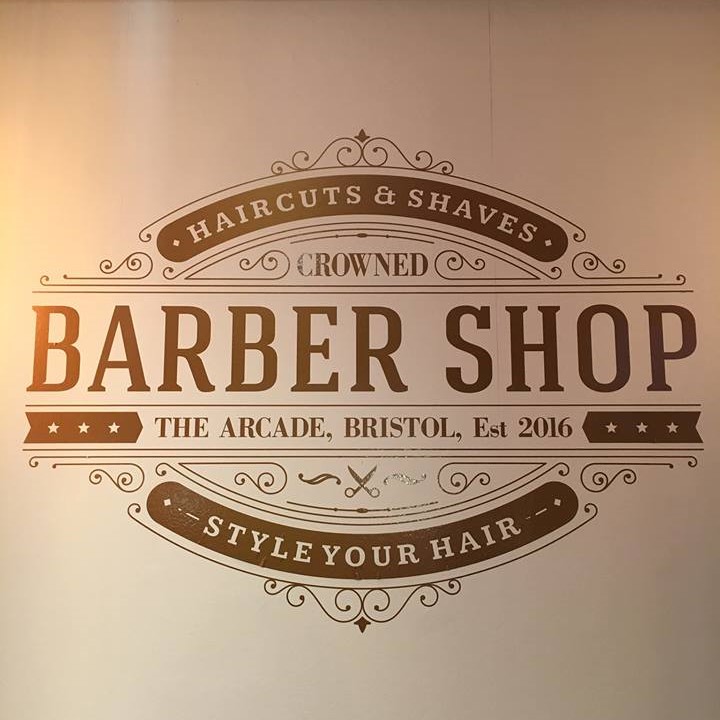 Crowned Barbers - Perfect for Father's Day
---
Crowned Barber Shop in The Arcade has become one of the cities standout places of any man to go for a slick haircut. Their attention to detail, coupled with experience and friendly staff has made them a hotspot for hair and beard perfection. If you head on over you will see exactly why they are so popular and the best alternative Father's Day gift.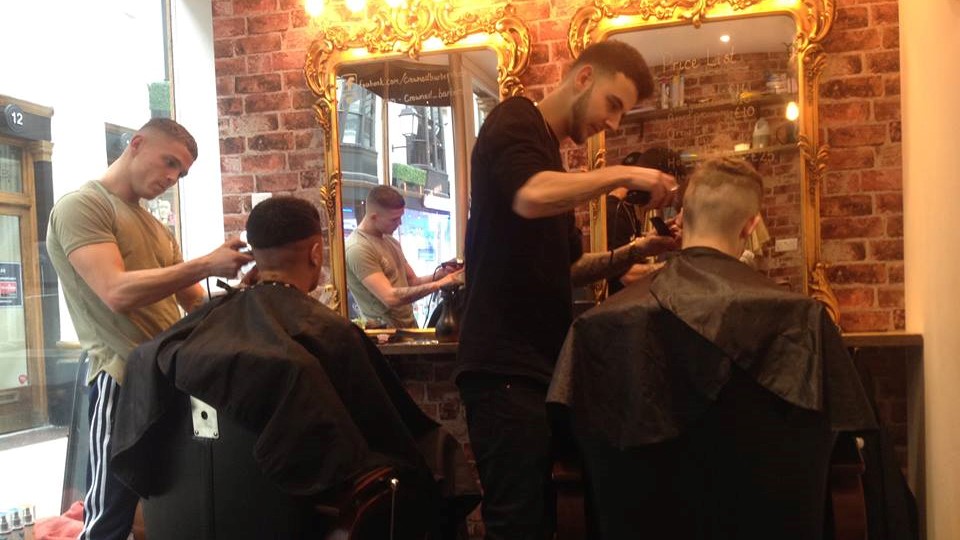 The perfect gift for Father's Day, you can be assured sending your dad to Crowned Barbershop will mean that he will be leaving feeling and looking younger. Owner Danny takes pride in every single cut and trim that you have no option than to leave looking awesome. They have some of the most competitive prices in the city and they have had rave reviews ever since opening. Check out what people had to say.
"Danny is a genuine, hard working, hospitable chap. The best haircut I've had in a long while. His attention to detail is superb, he always goes the extra mile. Highly recommend." - Samuel Flannagan
Crowned Barbershop is the perfect place to get a special treatment. Showcasing some of the sharpest cuts of 2016 already, this is a barber on a mission to provide incredible service for men of all ages and styles. Crowned Barbers are always willing to offer a nice cuppa and the friendly environment will mean you won't want to leave!
If you're looking for a reasonably priced, professional, refined salon, look no further than this little shop. A sophisticated & elegant gentlemen's barber shop, with a quirky surrounding & relaxed atmosphere alongside cutting at its highest standard.
So what are you waiting for? Give them a call on 07508 856541 to book your dad in for a Father's Day haircut that he will not forget. You can also connect with the guys through Facebook.
---
Back