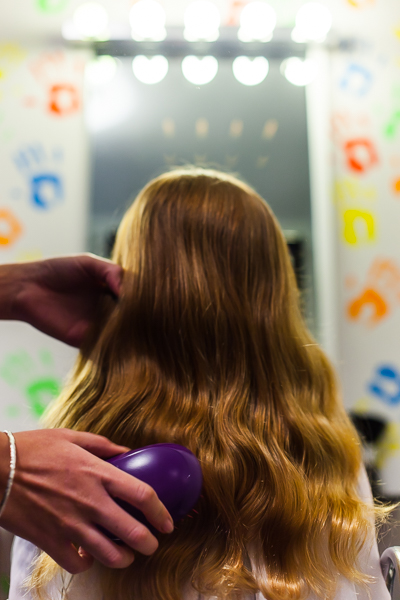 Family Hairdressing at The Arcade
---
Did you know that The Arcade caters for the whole family when it comes to hairdressing? To stop you from zipping all over Bristol for your trims, just bring everyone along to the Arcade!
Open seven days a week, the Hair and Beauty Bank is located on the Horsefair entrance of The Arcade. This cosy little unit is chock-full of experienced staff and high-end products available to try and buy. Their haircutting and styling is second to none, but their expertise doesn't end there – the Hair and Beauty Bank also provide waxing, massage, tanning, botox, manicures, pedicures, and piercings! For busy working mums, or anyone who wants an uncomplicated yet professional approach to hairdressing, this is definitely the place to go.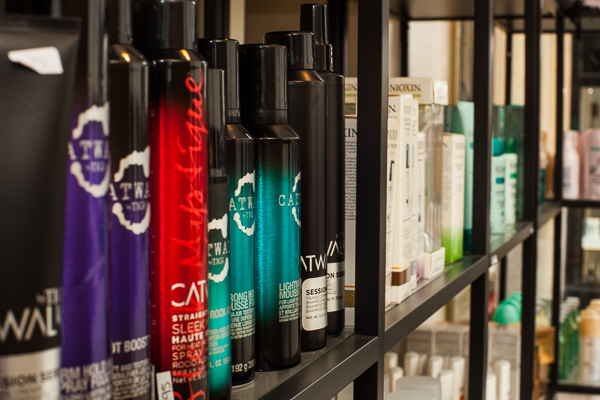 For the men, the recently opened Crowned Barbershop is the perfect place to get a special treatment. Showcasing some of the sharpest cuts of 2016 already, this is a barber on a mission to provide incredible service for men of all ages and styles. Undoubtedly dad's haircut wont take as long as mum's, but Crowned is always willing to offer a nice cuppa and its friendly environment will mean you wont want to leave!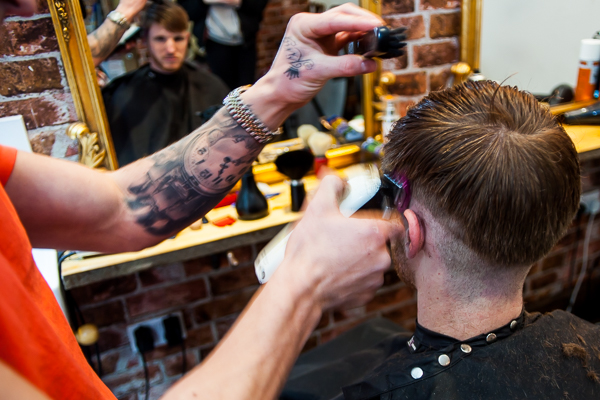 Now for the jewel in The Arcade's crown! EK Hair is the ONLY children's hairdresser in Central Bristol, and once you've taken your little ones there, it will become clear why they are so highly regarded. For wriggly little monkeys it can be tough to get them to sit still long enough to finish a haircut, but EK Hair provides a huge range of services from video games to music that are sure to engage them. Younger kids can sit in the specially designed rocket ship chair, too! EK Hair also do older kids and adults if you ask nicely, in their top floor salon, making even less faffing about for busy families.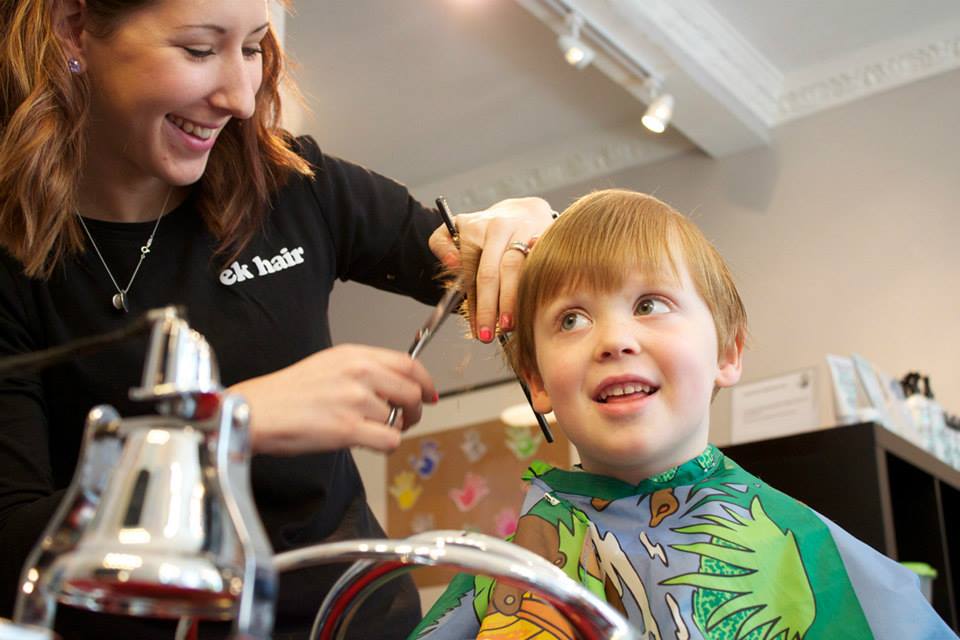 ---
Back