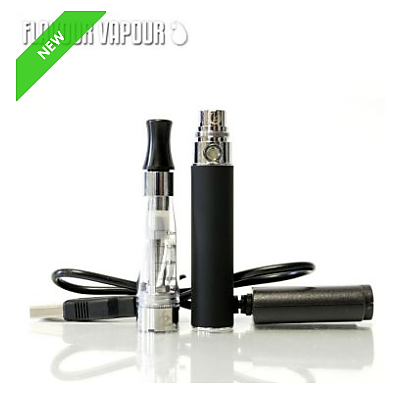 Flavour Vapour – Healthy Deals
---
It has been clear for quite some time now that smoking is bad for us and most alternatives are far better for your own body and for people around you. Flavour Vapour, in The Arcade, is here to help make the transition easy and cheap! Check out exactly why everyone is joining the vaping craze!

In recent times many people have been making the switch from cigarettes to vaping in the hope of a healthier body. We all know the dangers of smoking, but recent studies have shown that vaping releases fewer toxins, and can even stop you craving nicotine if used in the right way. The experts at Flavour Vapour will be happy to assist you with whatever goal you have in mind, whether it's just a little jump to being a bit healthier, or giving up smoking nicotine cigarettes altogether.
Not only do people come to Flavour Vapour for the expert service and FREE advice, they come back for the amazing deals the guys put on. From their incredibly priced starter kits to their clearance section of the website, there is a deal that can surely satisfy anybody's price range. Some starter kits start from only £11.99! Nearly the same price as a packet of cigarettes. No brainer really.

Founded by a small group of vaping enthusiasts at the cusp of the trend in 2012, the shop has developed one key goal: to demystify the myriad of products available and hand-select the best and most reliable brands for the discerning customer.
If, like many, you gaze at the sea of choices and are unsure what you need, how to start, or which product best suits your needs, Flavour Vapour is the place to go. The staff are positioned behind a bar at the back of the shop, serving up tasters of flavours along with sound advice and guidance for free.
All the products in-store are vigorously tested to make sure they are of the highest quality – nothing those working there wouldn't use! They will not be bought by unreliable or badly made products and can help to guide you toward the vaping method for you.
If you need any more information or want to grab yourself a bargain then head over to the Flavour Vapour website at flavourvapour.co.uk. You can also connect with the guys through their Facebook channel.
---
Back