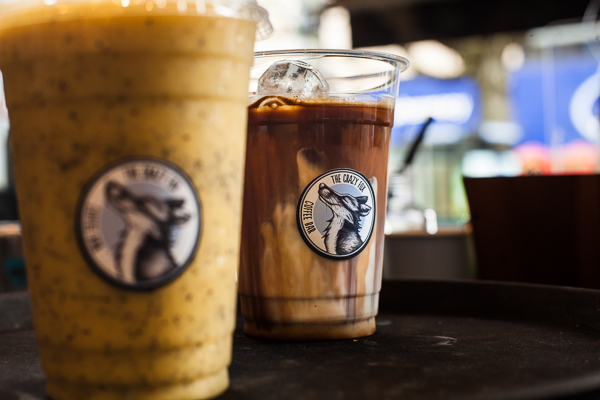 Food and Drink at The Arcade
---
The Arcade is a brilliant place to head if you find yourself getting a little hungry in Broadmead. Whether you want a big bag of sweets, a crazy milkshake, or a gorgeously rich coffee, The Arcade is definitely the place to go.
Shakeaway is another one of many quirky ideas nestled in the centre of the Arcade. Their amazing variety mean that over 150 different creations are possible, so why not try as many as you can! Using real fruit, chocolate bars, cereals, sweets, syrups and biscuits in any combination you can think of, Shakeaway blend an uncomplicated mix of ingredients to create a delicious and indulgent treat that really hits the spot. They also offer warm drinks for those cold and blustery days, and have a very good loyalty card scheme for returning customers. This eatery pretty much sells itself, so pop down to have a look at their comfy seating area and incredible array of flavours.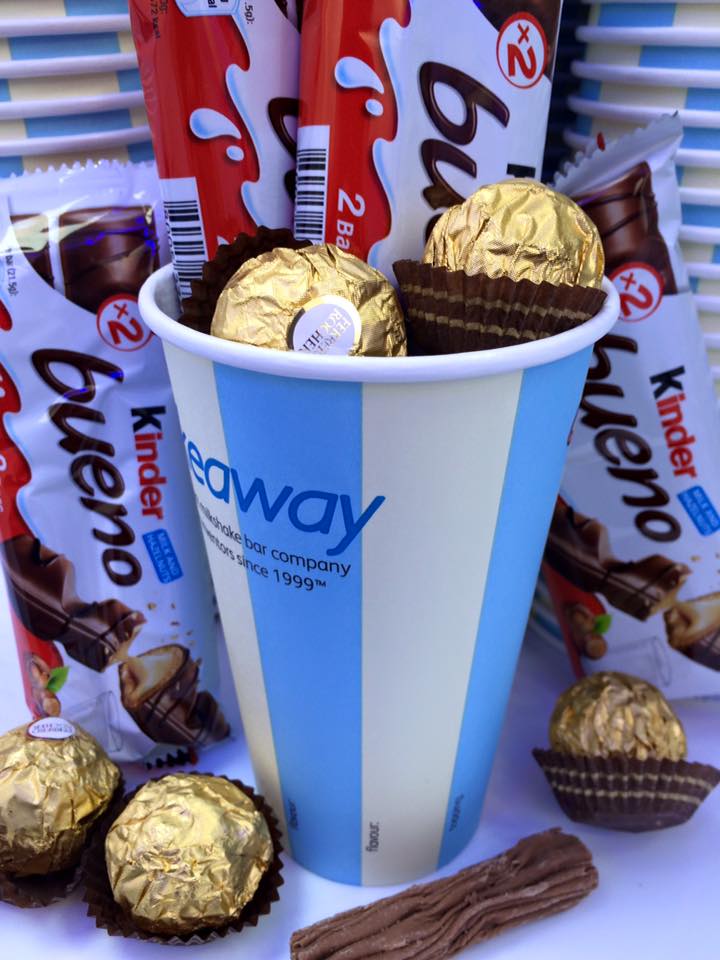 If youre looking to sit down and catch up over coffee, or catch a light lunch, The Crazy Fox Espresso Bar is where you need to go. Their gorgeous signature blend coffees, teas and hot chocolates team up with a range of home-made cakes, pastries, paninis, sandwiches, and much more. Serving hot soup on these cold winter mornings, The Crazy Fox are dedicated to their indie ethos of serving local and ethical produce. The baristas know all about their products and take great pride in serving them in this relaxed and warm environment. Downstairs is a space with more seats that often displays the works of local artists, giving you the chance to soak up some culture with your lunch!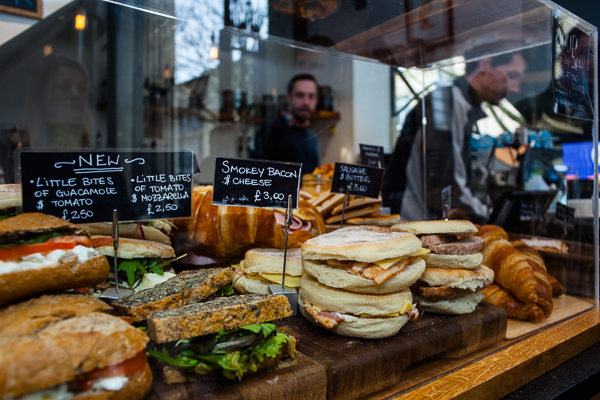 If you haven't the time to stop but you want to experience something really special, try Times Past Vintage Sweet Shop. Perfect for those of you with a sweeter tooth, this gorgeous old fashioned sweet shop displays its many wares in glass jars that line the shelves, filling the room with colour. An absolute haven for the child inside all of us, you can pick and mix to your hearts content. Make sure you try one of their 50+ flavours of liquorice, ranging from salty to sweet, as they are a yummy and inexpensive blast from the past.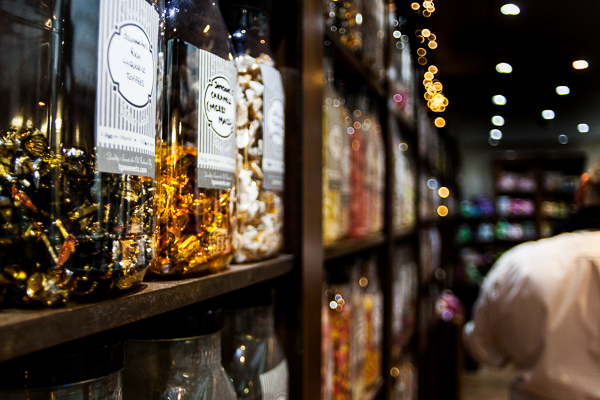 Enjoy your day and make sure to stave off that mid-day hunger with The Arcade's many food and drink shops!
---
Back