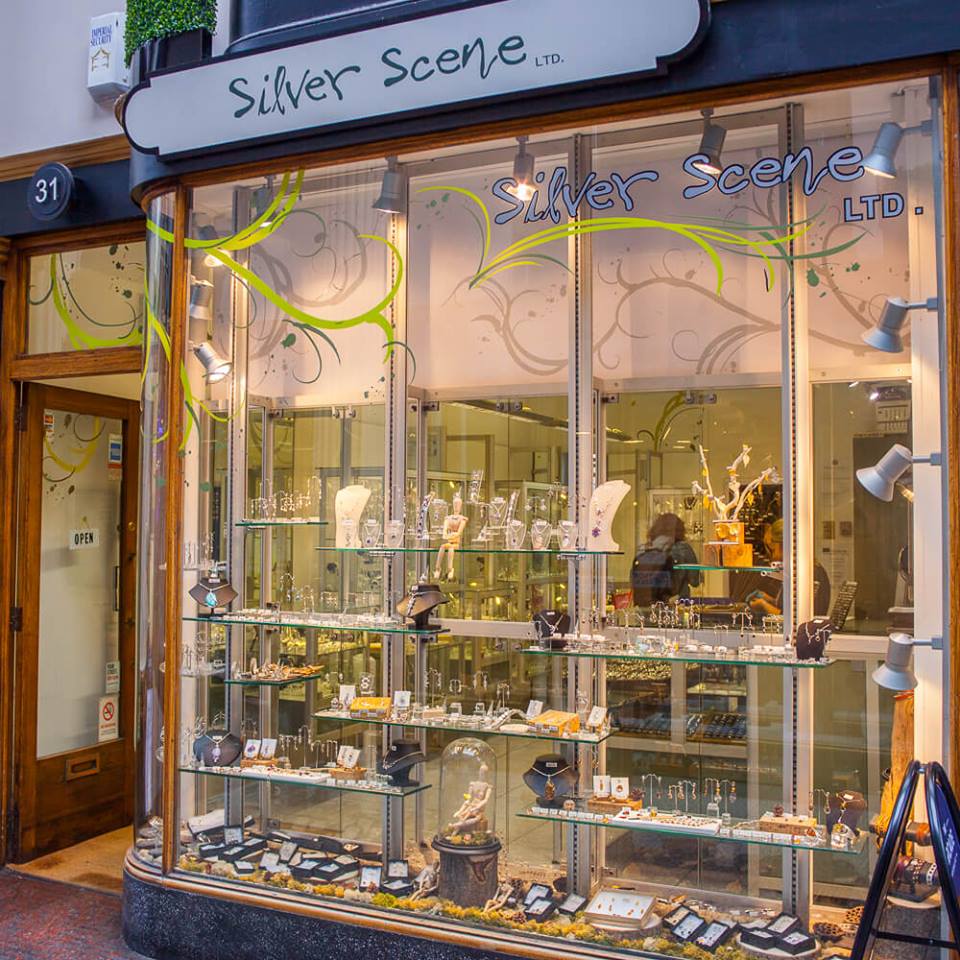 Four Reasons to visit Silver Scene in The Arcade
---
Jewellery is an extremely personal thing, but as an accessory that can make or break an outfit, it's important to make the right choice. And that's where Silver Scene comes in.
Situated in The Arcade, Silver Scene is one of Bristol's top silver retailers; with over 20 years' experience creating, finding and pairing customers with exceptional sterling silver.
Here's four reasons to visit their home inside The Arcade.

1. They're independent
It's more important than ever to support independent retailers. Not only does choosing independent support local jobs and dreams, but they're also usually driven by a stronger commitment to excellent customer service – meaning a better experience for the customer.
Lucky for Bristol jewellery fans, Silver Scene is an independent retailer, striving to provide only the best customer service. In fact, many of the businesses at The Arcade are independent businesses. Find a list of them here.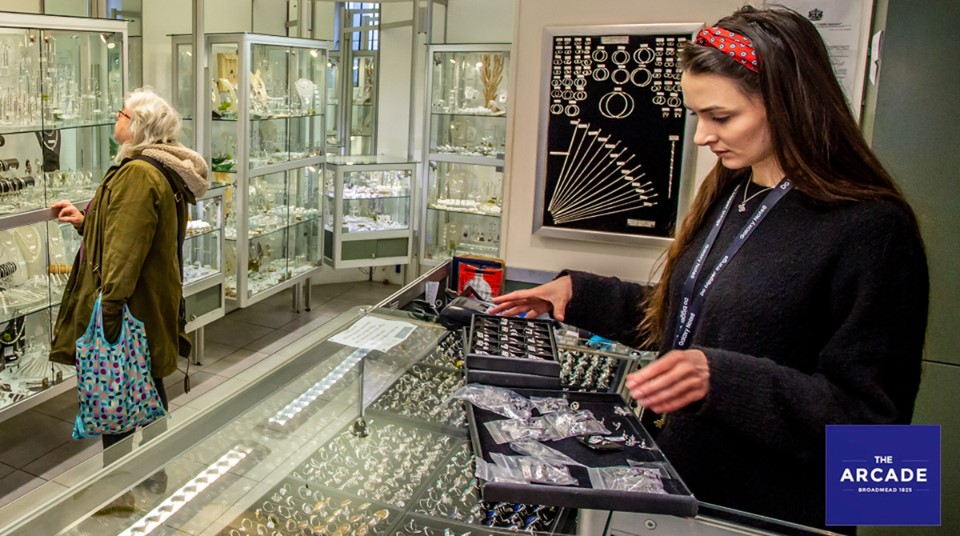 2. Their handpicked pieces come from all over the world

Silver Scene started through a love of travelling – and this passion has influenced their trade ever since.
Now, the team often spend time in markets and workshops across the world to find new collections using their worldwide network jewellers, gem cutters, casters, chain makers and stone setters.
Just last month, even, the Silver Circle team visited Poland to source a new amber collection. And this month, a new designs will arrive from their recent workshops in Bali.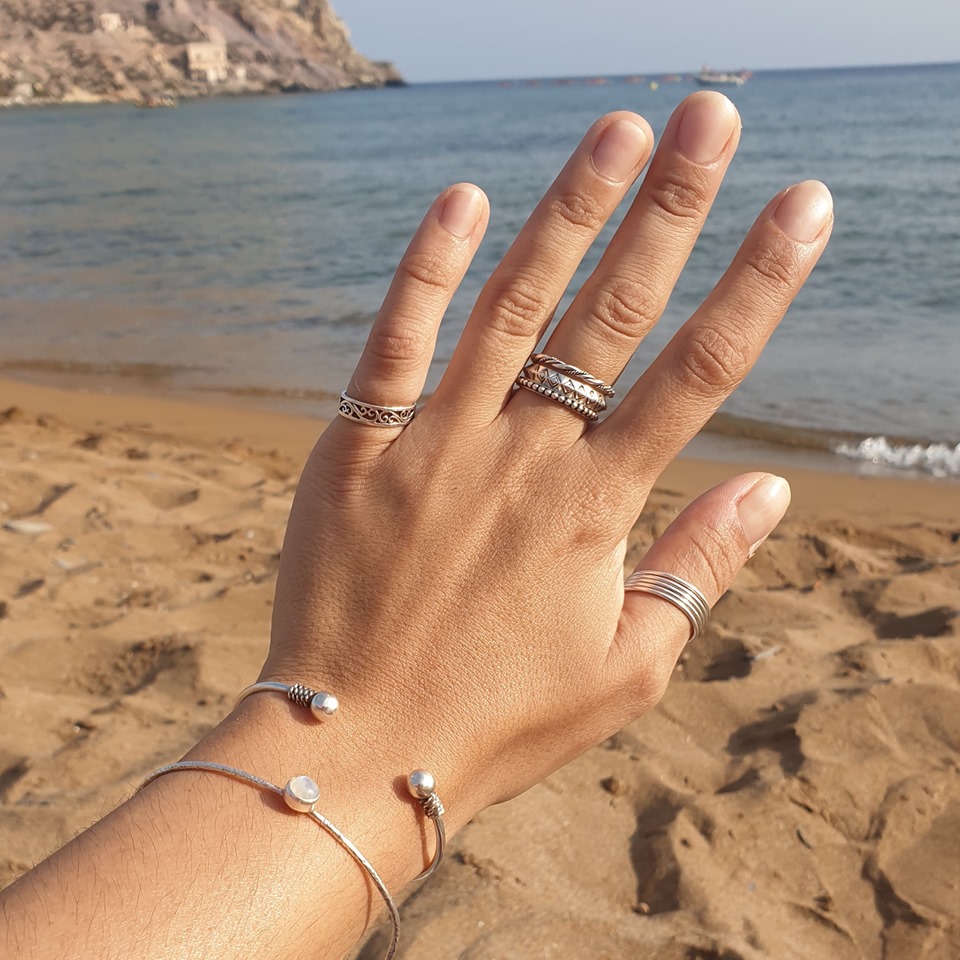 3. The Silver Scene collection is enormous – and it's full of one-offs
From Amethyst to Blue Topaz to Rose Quartz; Silver Scene maintains an extensive stock of stones, styles and designs.
Excitingly, the shop also houses a range of one-off pieces, meaning you can bag yourself a piece that is truly 'you'. Not sure what will suit? Their friendly Bristol team will be on hand to support you.
4. Jewellery is always in
If you want to keep up on trends, then fast fashion might seem like the way to go. But with its undoubted environmental impact and low quality, many fashion-conscious shoppers are starting to turn against it.
Luckily, a bespoke piece of jewellery won't go out of fashion, meaning a piece from Silver Scene is always a good investment.
What's more, fashion's biggest platforms are predicting that chunky rings, anklets and pearls will all be SS20 trends – each of which can be found at Silver Scene. Even better!
---
Back