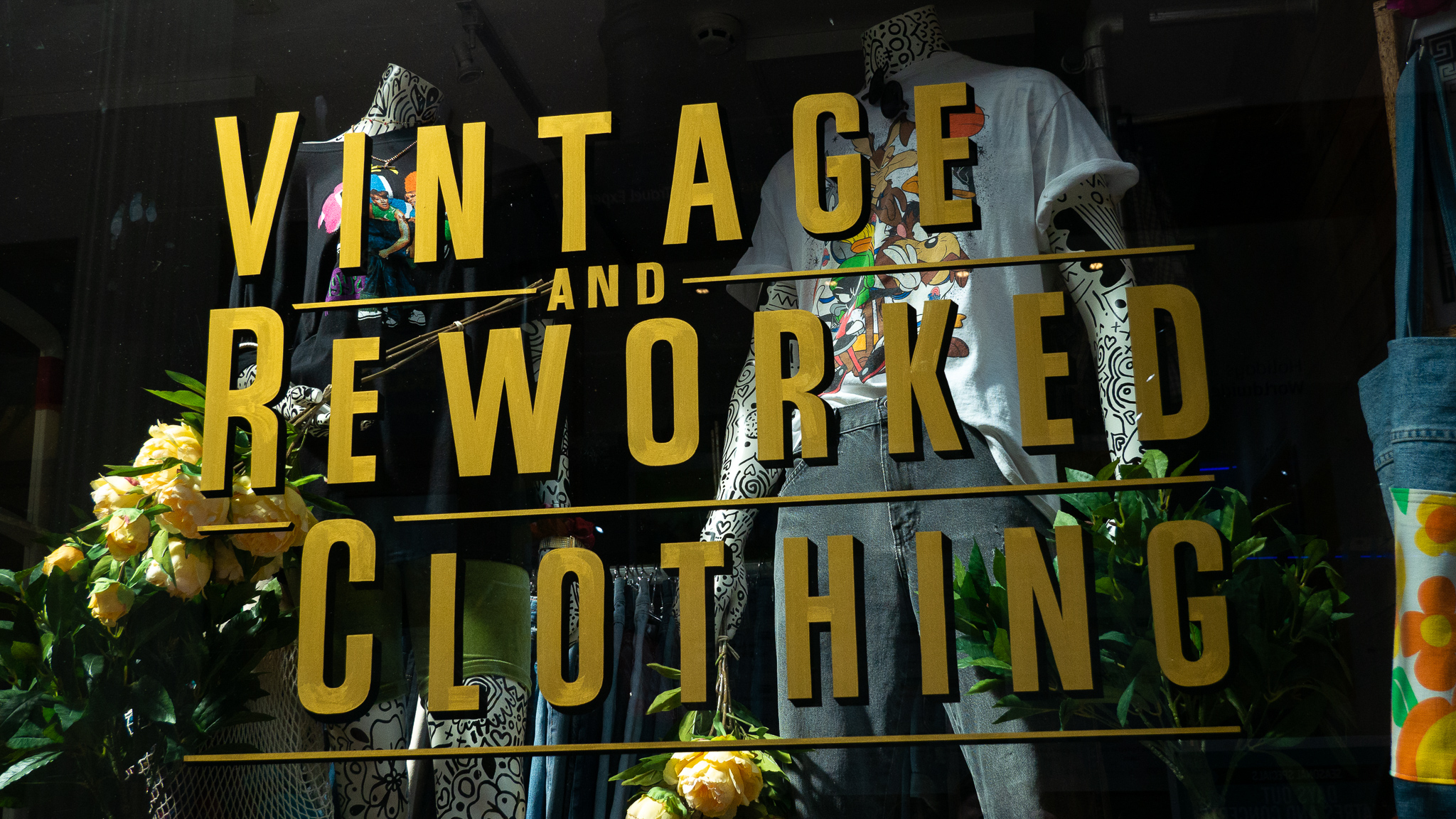 Four years of Sobey's!
---
As of the start of last month, Sobey's are celebrating their four year anniversary with the Bristol Arcade, having first opened their new flagship store in June 2018. At the time, Sobey's founder Andy Evans said the new store's location, in the heart of independent shopping in Bristol at The Arcade, should offer a "beautiful" setting for his new and existing customers.
And clearly he was right, having gone strong for four years now!
Sobeys are renowned for their tasteful selections of funky and functional affordable vintage, having operated for years before even coming to the Arcade.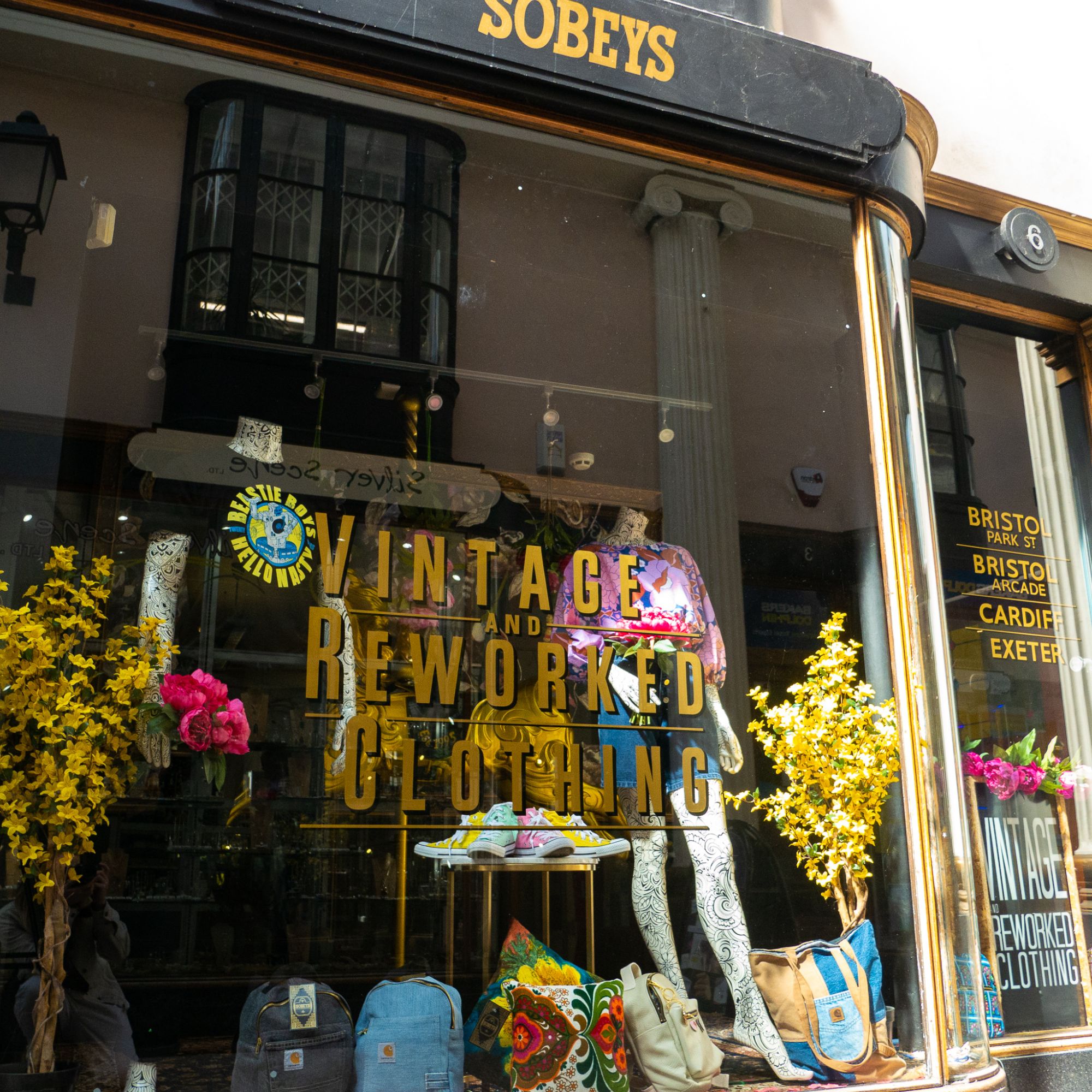 Originally located in Park Street, Sobey's have since closed that location, focusing on their premises in the Bristol Arcade - with great results. Their Arcade location is a TARDIS-like expansive space, with a real range of vintage, both masculine and feminine, and even other vintage, like rugs, cushions and pins.
So, are you looking for your next pre-loved denim jacket? Or, maybe you're getting ready for festival season with some crazy summer flamboyance? Even if you're just looking for some cool new sunglasses to keep that summer sun out of your eyes, Sobey's is still the place for you.
Located in units 6 and 7, Sobeys is right next to Shakeaway - perfect for picking up a milkshake for that fully retro day-out feel. Why not try pairing flavours and threads? A Crunchie milkshake with a warm gold sweatshirt, or a strawberry milkshake with a pair of pink trainers? Get creative, and get stuck in.
Sobey's is open 10am to 6pm Monday to Saturday, and 10am to 5pm on Sundays. Check them out on Instagram or Facebook to keep up with news and deals, and click the 'businesses' tab on our website to see all the other great businesses available at The Arcade.
---
Back