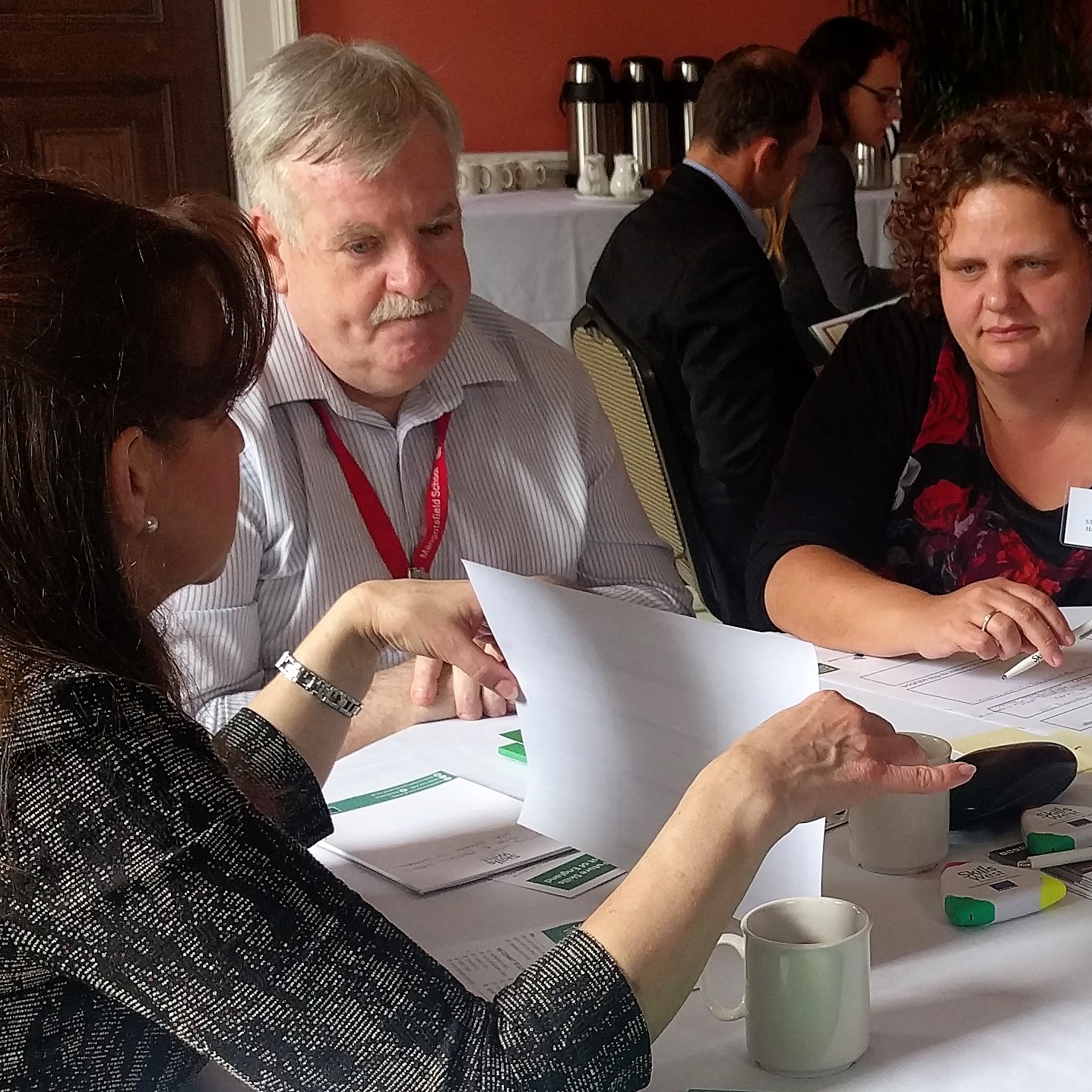 FREE Business Advice with Business West
---
Come on down to Units 6 and 7 at The Arcade this Tuesday and you can have a chat with some of the friendly folk from Business West and Skills West, who will be dishing out some FREE and informative advice on how to help your small business progress.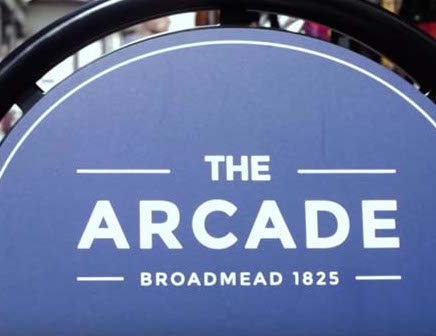 Come chat with Linda Ivell, Retail Skills Adviser, to find out what's available to develop and grow your business. She will be at The Arcade from 10 am -15 pm and more than happy to speak to anyone with any questions about their business.
Whether that be staff development or even recruitment issues, this drop in clinic is the perfect way to set up a business plan and get your dream small business functioning at 100%.
Their specialist skills advice service can connect you with local and national training providers to ensure you and your staff receive access to quality and responsive training. This could be the turning point that your business has needed!
How they can help:
help to identify and tackle skills gaps in your business
advice on the best training solutions for your business
access to the best and most relevant training providers
advice on the new apprenticeship standards and government funding
consultation with a dedicated sector specialist skills adviser
guidance on how to recruit and retain the best talent
advice on how to raise the profile of employment opportunities in your business
Anyone with a small or independent business knows exactly how challenging the business world can be and this is a service that will really transform how you run your operations. So come on down this Tuesday and start getting your business on the right track!
For more information, visit our website – businesswest.co.uk, send over an email mailtoskillswest@businesswest.co.uk or give them a call on 0330 124 4446.
---
Back