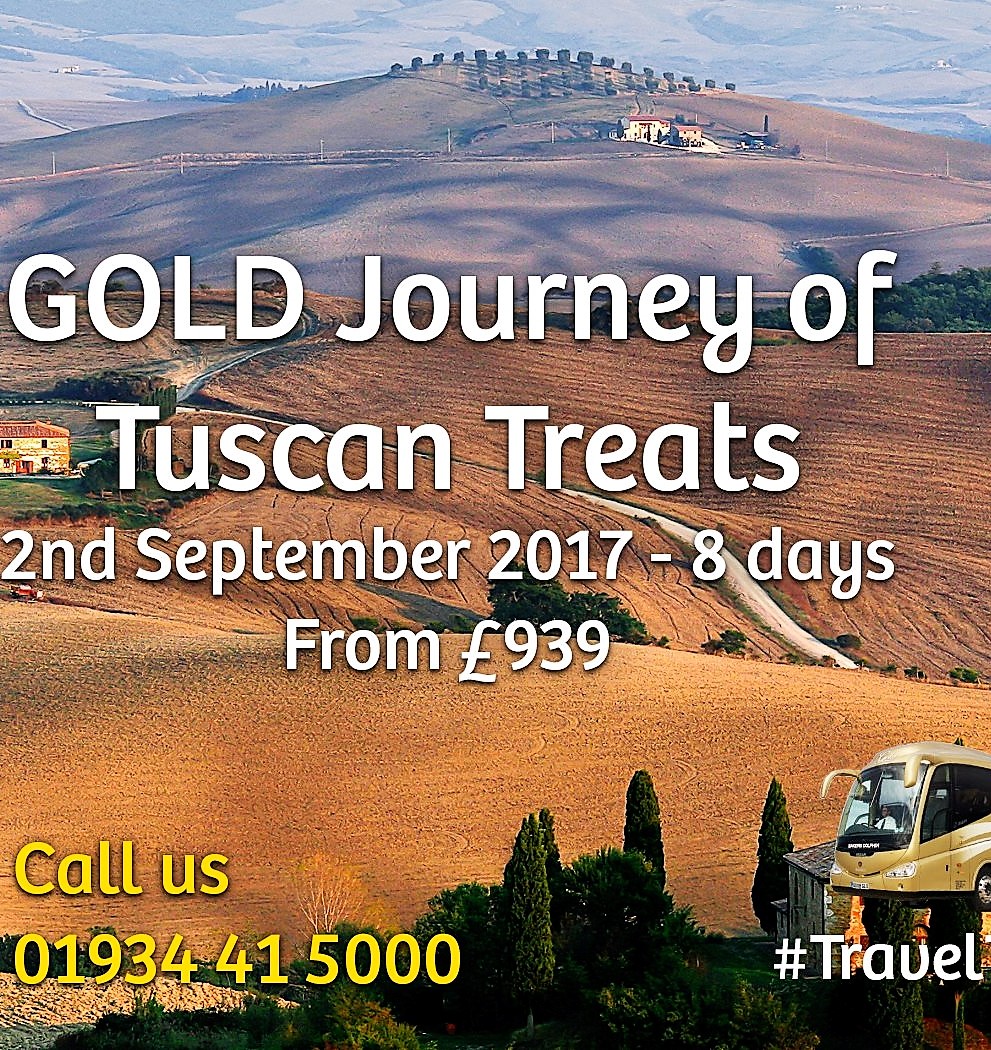 Get a Last Minute Summer Deal with Bakers Dolphin
---
One of Bristol's leaders in package holidays all over the globe, Baker's Dolphin is the perfect place to pop in and get your last minute getaway booked in for the summer of 2017!

The Arcade based company are offering a wide range of UK and Continental Summer holidays. With return coach travel, comfortable hotel accommodation and expertly planned excursions all included, you're sure to have a great time. Whether you're looking for a luxury trip to Europe, lively entertainment, exciting excursions, free drinks packages or just a great value summer holiday, we'll have just the deal for you next summer.
Bakers Dolphin offer Gold Holidays, theatre trip packages, last minute savings, door-to-door travel, coach hire, and much more… always at the best price and accompanied by a positive attitude. They've been providing great value holidays for over 120 years and have won the 'Holiday Programme of the Year' at the Coach Tourism Awards, so you know you are in safe hands.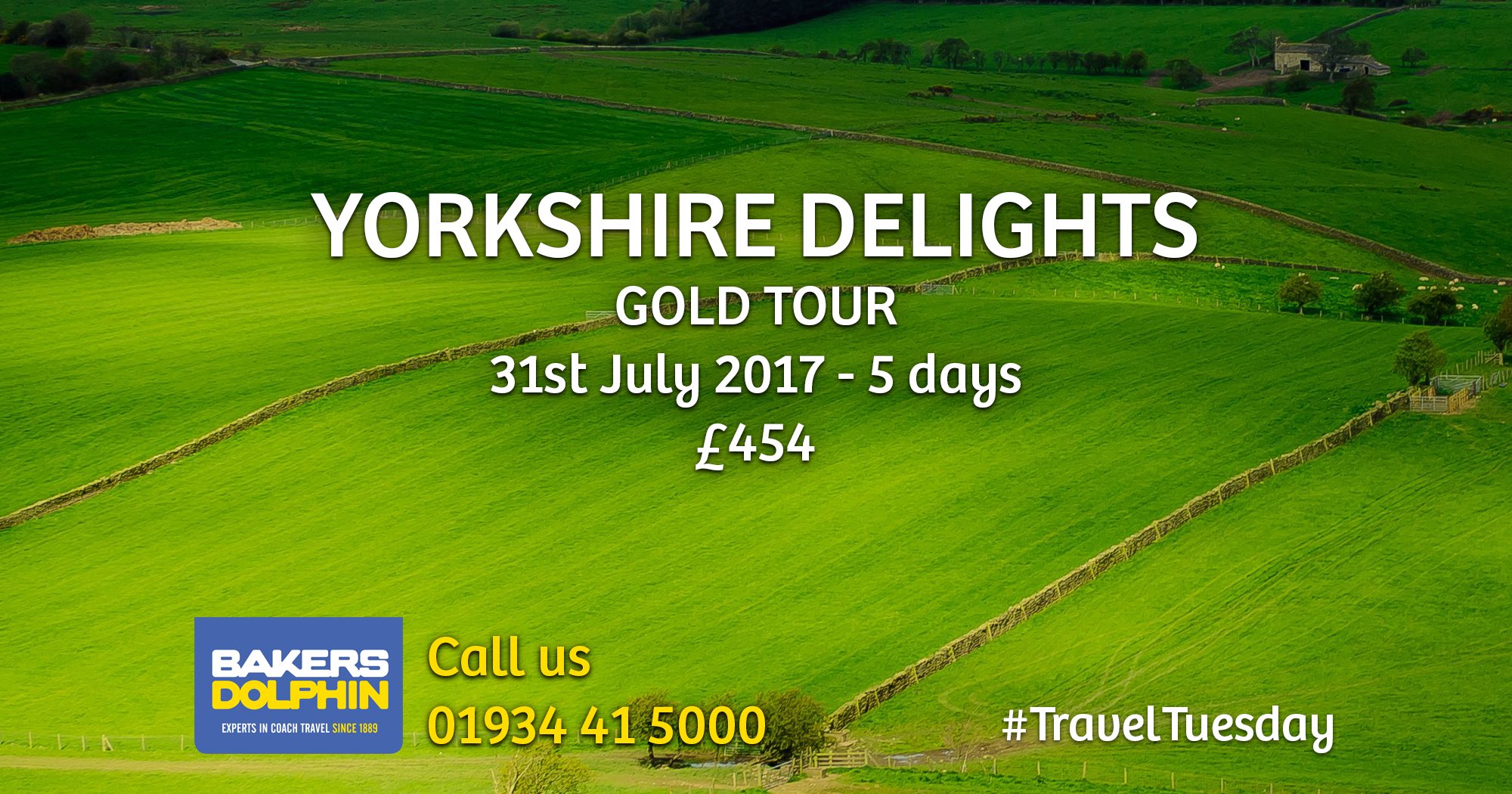 With a strong ethos and great deals every day, you can be assured that this will be a holiday that you won't forget. The store is highly accessible, placed right in the middle of The Arcade. The friendly and professional staff are always on hand to make sure that they can get you a holiday within your budget and one perfect for what you want. Whether that's travel and adventure, or sitting on the beach drinking cocktails, they know how to tailor a holiday for any individual.
For any further information regarding summer holidays with Baker's Dolphin, please refer to their website at bakersdolphin.com. You can also download a brochure or connect with the company through Facebook.
---
Back