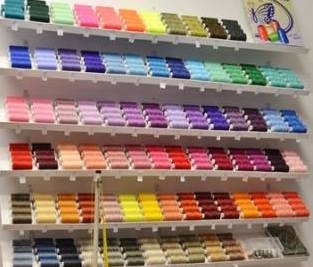 Get your clothes looking brand new!
---
Needle and Thread, at The Arcade, is a staple of clothing alternations within the city and it is easy to see why people head here to get their clothes looking back to there best!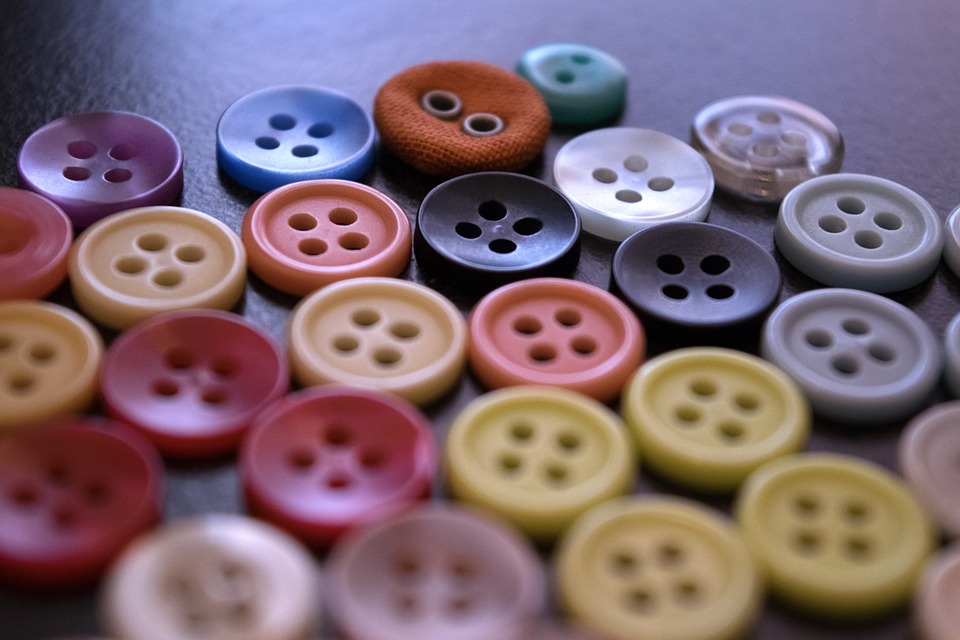 Getting your clothes altered or fixed can be a bit of a pain sometimes, but not with the friendly, relaxed service you won't have these problems with Needle and Thread. Courteous staff can help you with any problem you have with your clothing and can advise you on just how it should be fixed.
Needle and Thread is a reliable tailor and dry cleaners set in the heart of The Arcade in Broadmead, and his reputation has meant that he has had people coming from far and wide to avail of a top class service. Their testimonials speak for themselves!
"Amazing alterations I can wear my favourite skirt again!" – Val Vaux
Alongside any sewing needs you may have, they offer dry cleaning services for those fancier garments, so for anyone living in the centre this is a convenient and cheap way to get your clothes dry cleaned professionally and presented to you in beautiful condition.
Needle and Thread will also cater to all dressmaking needs, if you fancy changing your outfit up a bit or even want a custom wedding dress, this is the place to go. They pride themselves on being fast, reliable, and efficient – providing the best service in Bristol.
All these amazing services coupled together with the fact that Needle and Thread offer one of the most competitive prices in the city make it the perfect destination to help you get your favourite outfit back to its very best!
Call 0117 3368576 or pop in and see them anytime. They are open 7 days a week and you can also connect with them via Facebook or Twitter.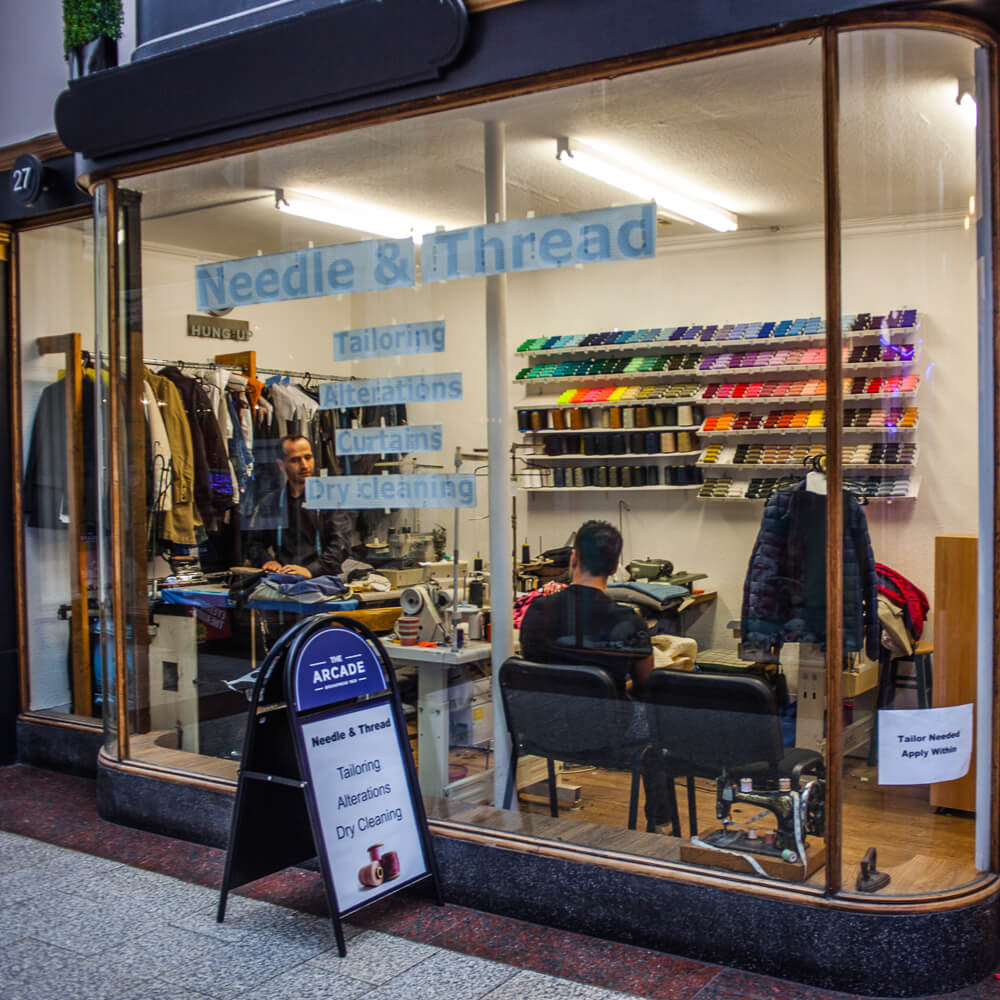 ---
Back