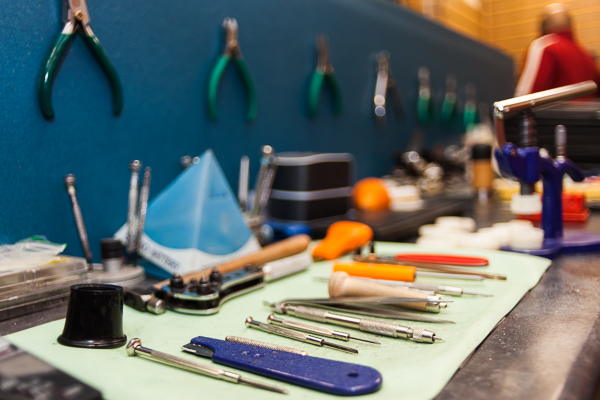 Getting Things Done at The Arcade
---
We all have that one drawer in our house filled with rubbish that needs fixing. Or the To-Do list that just doesn't seem to get done. But fear not! Here at The Arcade we have a local solution to your practical household needs.
If you have an item of clothing that isn't quite the right fit, don't leave it to fester in a cupboard forever, let Needle and Thread take care of it in their shop in the Arcade. They will also adjust curtains to stop them trailing on the floor, and are happy to take on all kinds of specialist tasks. Just come in with your item and they will tell you what they can offer. Whether it's a little hemming adjustment or a full scale edit, the exceptionally skilled and fast working team will have your unusable items looking perfect in no time at all. Plus, you get to feel good for not wasting old items!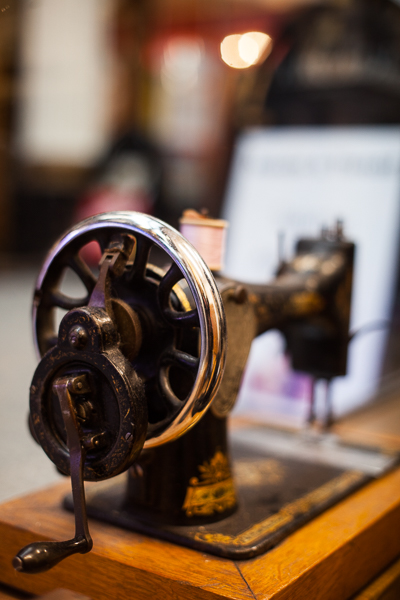 For any other regular household needs such as watch repairs, key cutting, shoe and boot repairs, strap alterations, battery fittings, engraving, etc… we have the wonderful Mabz! Not only is he a man of many talents who will pretty much fix anything you can find, he is always full of wisdom and will share one of his latest gems with you along with a bright smile! If you ever want your day improved by some positivity, go see Mabz! His little shop also sells lighters and various small gifts, and is open from 8:30am – 6pm.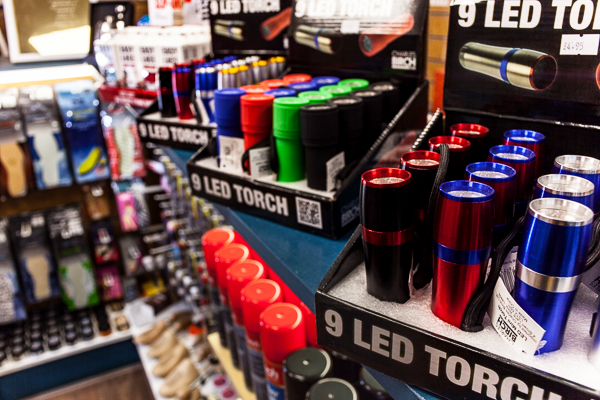 After all that hard work, you should probably treat yourself too! We have a lovely café and a milkshake parlour so you are sure to find something you fancy.
---
Back