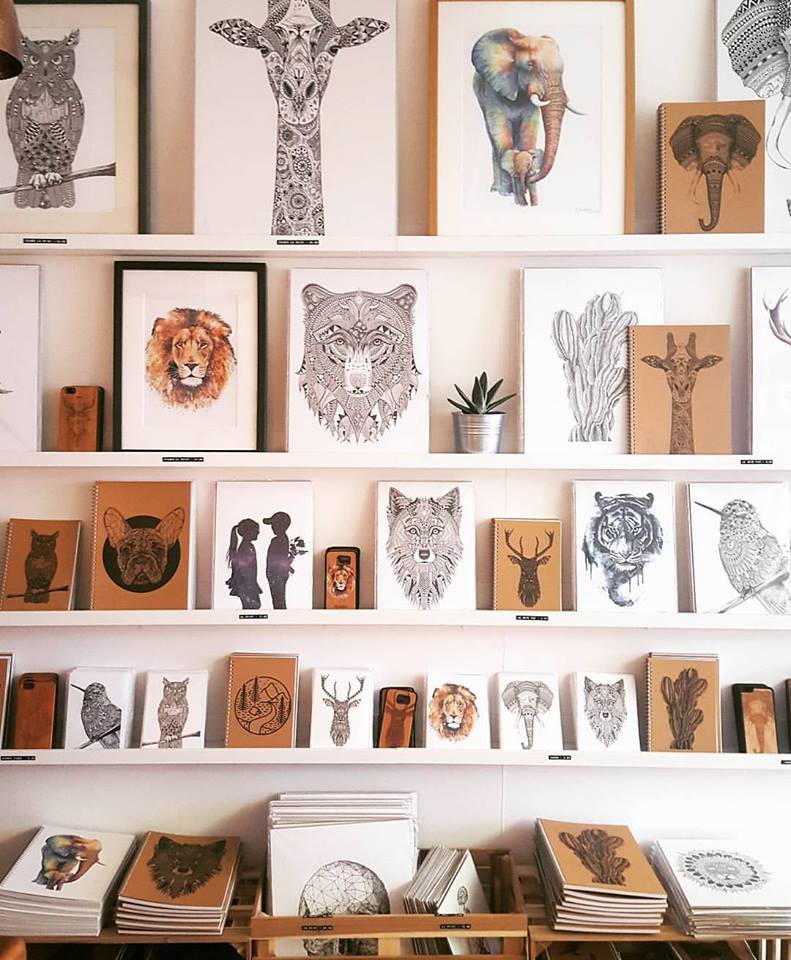 Great deals and a thoughtful brand at Illustrate
---
With the launch of their newest store in Cardiff, the popular Arcade clothes shop Illustrate wants to share some of their amazing offers and events with you! From incredible prints, t-shirts, hoodies and plenty of accessories, you will be sure to find something incredible at Illustrate!

With their Cardiff store open for just under a week now, and with two new fresh artists to show off their un-matched skills and custom designs, we wanted to take a look at what just makes Illustrate so irresistible to the people of Bristol.
Well first off, as we said, their custom designs attract attention from far and wide. They are a brand that is dedicated to supporting emerging talent and helping them turn their artwork into fashion. With amazing artists already on creating great works such as Maya Gürtler, Kathrin Schwarz and Liam Ashurst, their unique brand of art has been transformed into the latest trendy fashion items and accessories.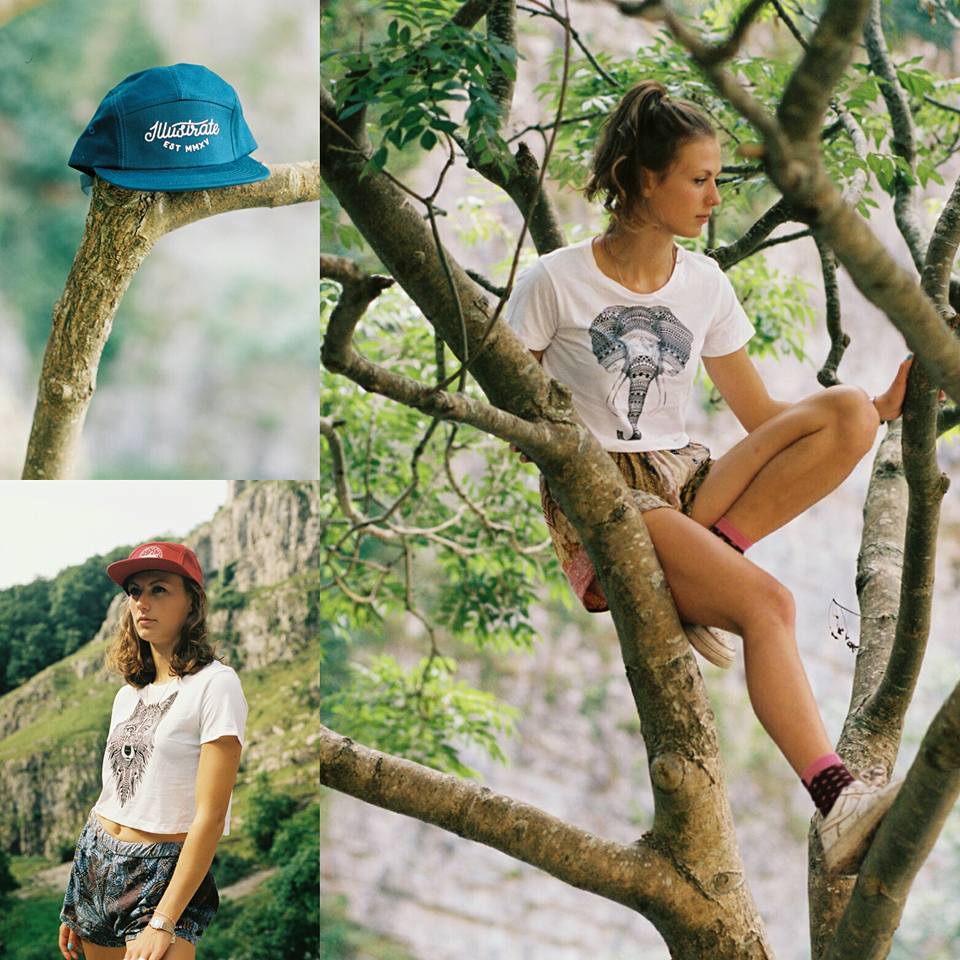 Another reason people have supported this amazing brand is because of the attention they pay to being eco-friendly. Illustrate pride themselves on sustainability and the majority of their hoodies, tees, sweats and kids clothing is made from environmentally conscious fabrics and textiles. Even their tote bags, notebooks and cards are made from environmentally materials. By reducing their carbon footprint and using organic cotton in their clothes, this truly is a great initiative by the business. Check out their blog to see exactly what they are trying to achieve.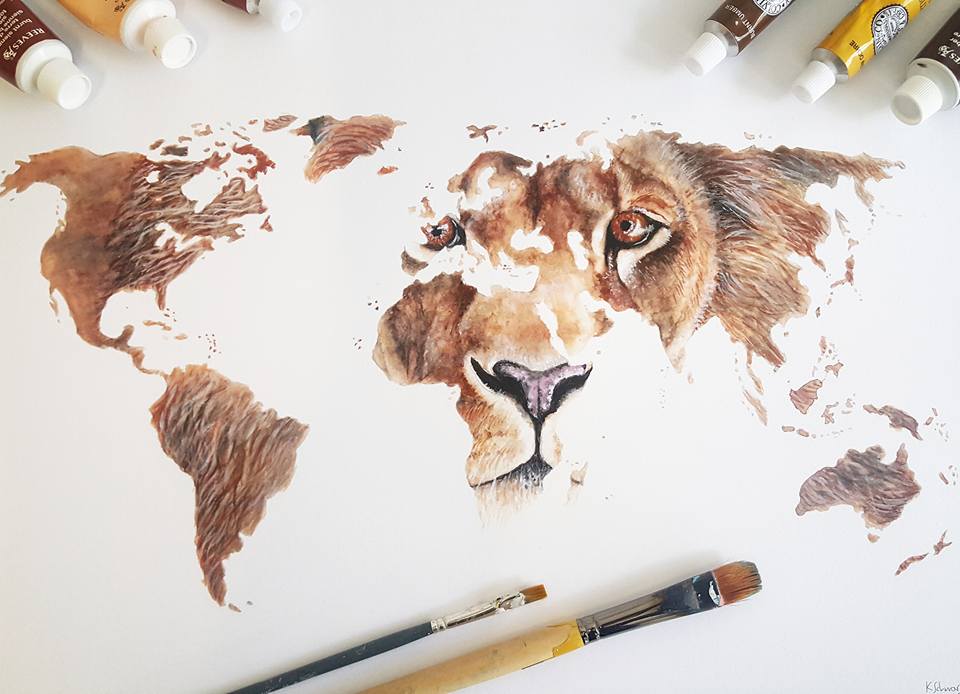 Perhaps the reason that people love the brand the most is their amazing deals on clothing and other items. Their sale section of illustrate.co.uk is always brimming with great offers on awesome clothes. Whether it is kids, women's or men's you will always find a bargain. If you are looking for the perfect present for a loved one, why not get them an incredible, custom designed print, which they can frame for you in store, and it won't cost you an arm and a leg! With regular deals from the guys stay up to date with them on their Facebook and Instagram channels.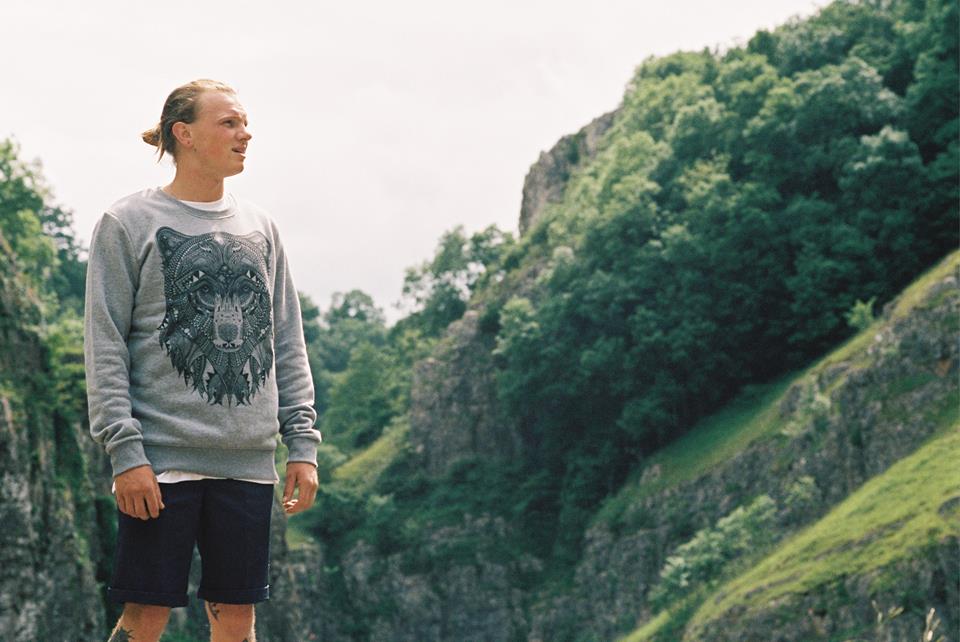 It is no real surprise to us that Illustrate are as successful as they are when you look at their ethos and amazing deals on fabulous products. This really is a shop you have to visit and experience their vision of art and clothing.
Visit the guys at 28 The Arcade, Bristol, BS1 3JD, or email them on enquiries@illustrate.co.uk.
---
Back