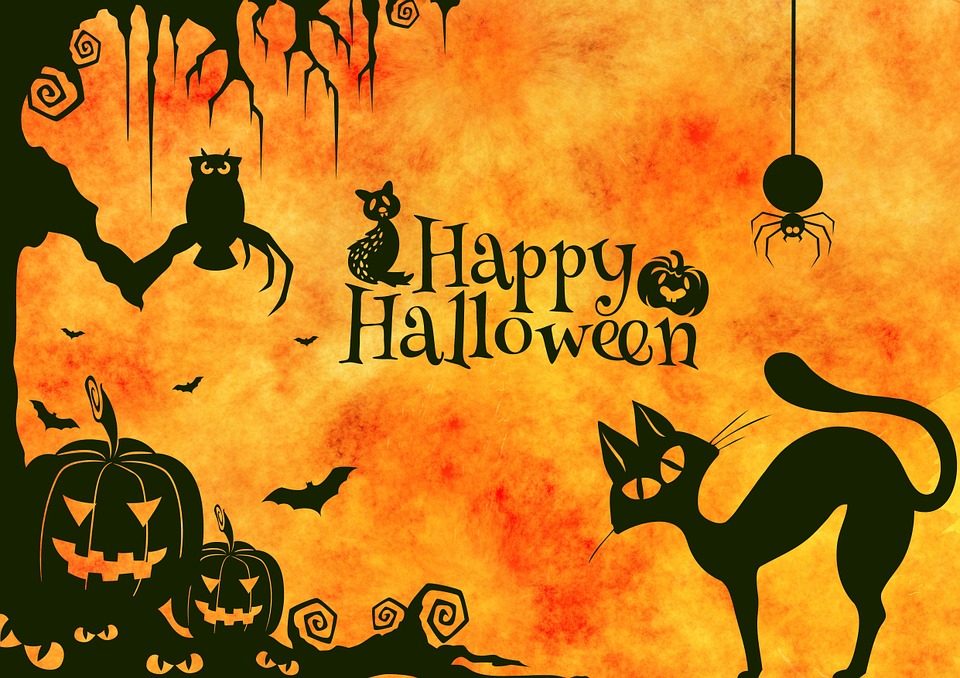 Halloween Trail at The Arcade
---
Spook yourself silly at The Arcade this Halloween, as we have a creepy tombstone trail full of tricks, with a sweet treat at the end!
Bring your little ones down and collect a sheet from the artist residency in Units 6-7 of The Arcade. Once you have the sheet you can trail the building, peering into the windows and spotting the seven creepy tombstones… Write down which letters you find on each, unscramble to make a word, and return your sheet to the artists for a nice surprise! That's all there is to it!
While you're at it, there are plenty of shops in The Arcade that are perfect for kids and adults alike – why not pop in to Fantasia toy shop, try a super sour sweet at Times Past Vintage Sweets, or get a quick haircut out the way at EK Hair? Mix in the Halloween trail with your shopping and you will certainly have some happy little monsters!
Make sure to send us pictures of yourselves completing the trail, you can link with us on Facebook or Twitter... And don't forget you can Tweet us for a hint! The trail will start on Wednesday 26th October and carry on until Halloween on the 31st. Get hunting…
Have fun!
---
Back