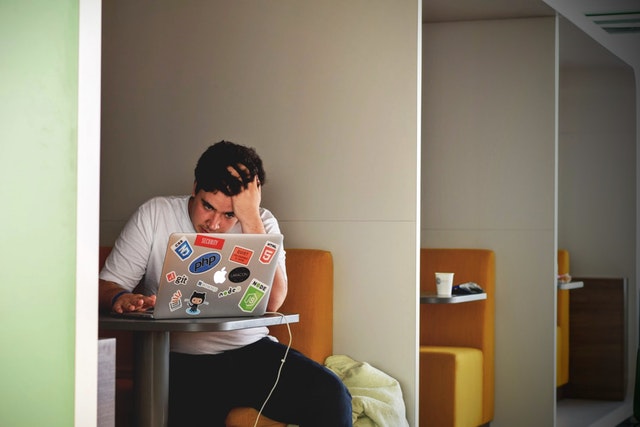 Hard week? Freshen up at The Arcade this weekend
---
A tough work week made more frustrating by the great weather outside while you're chained to your desk?
We've all been there.
But now it's time to make the very best of the weekend.
Freshen up to get rid of that frown you've been wearing all week and get down to the centre of independent shopping in Bristol.
Drop the kids at childrens' hair specialists EK Hair, and hop it over to Crowned Barber Shop to get your own done.
You can also drop in to Beauty Zone, Maya's and Kelly's for treatments, too.
Need to wait for a ten minutes?
Take a walk down to The Crazy Fox for a quick coffee.
Have a great weekend!
---
Back