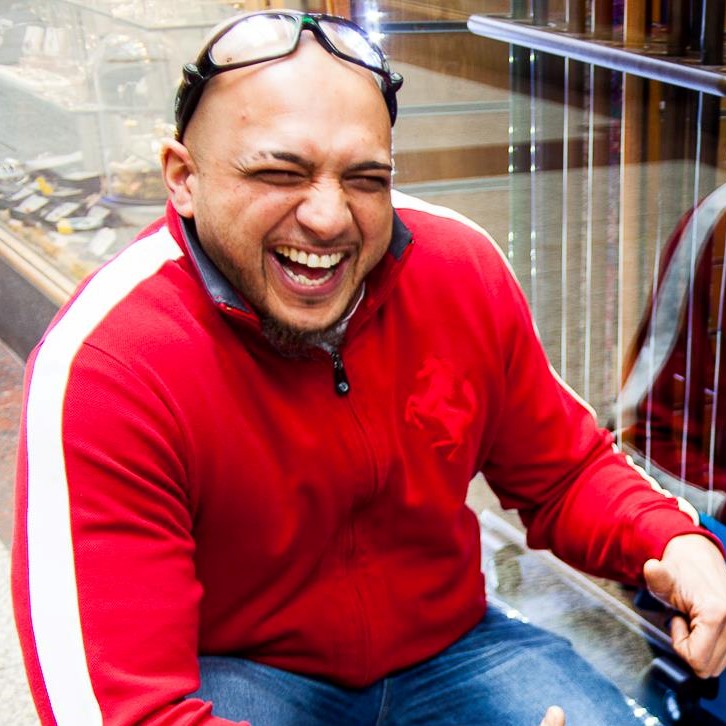 Incredible Customer Service at Mabz
---
Sometimes, when shopping, you can buy an incredibly well put together item, but what the item has in aesthetic and functional appeal, the store may have lacked in customer service. Not with Mabz at The Arcade. Top quality service, coupled with even better service is his staple!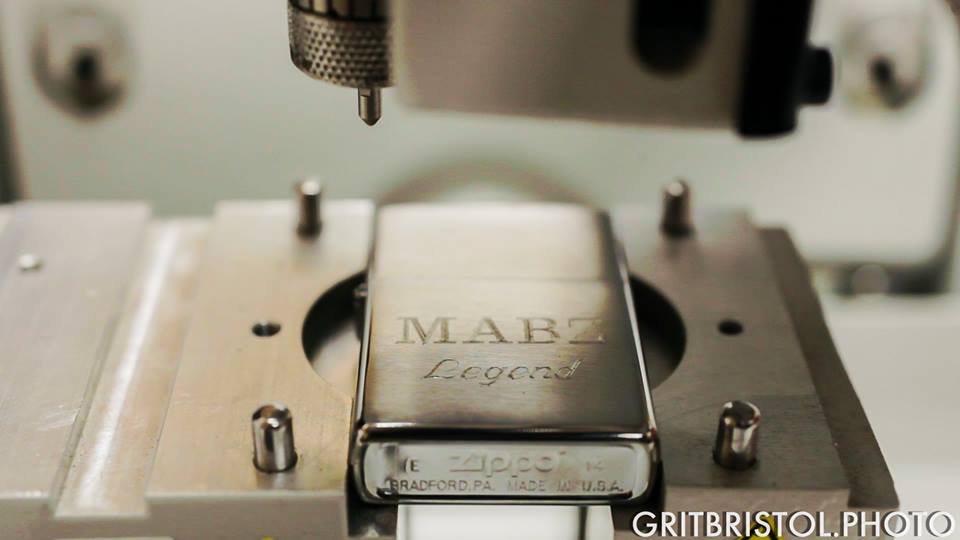 Mabz' incredible work ethic means his store is open from 8:30am to 6pm every day and you will ALWAYS get service with a smile! With a touch of humour and a huge dose of endless positivity, Mabz can pretty much do anything you ask of him – whether it be key cutting, watch repairs and adjustments, fitting batteries, shoe repairs or engraving: Mabz will always do a brilliant job.
Zippos and gifts are also available in his shop, and his social media accounts are always worth a look if you want some positive inspiration to start your day!
You may be thinking that all these services may have a pretty hefty price tag, however, Mabz' offers some of the most competitive prices in Bristol!
You can get key cutting from £2.50, watch repairs from £5.00, watch straps from £5.00, watch batteries from £5.00, shoe care from £1.00 and engraving from £5.00. With prices like this you would be mad not to take advantage.
Although don't just take our word for it. Plenty of happy customers throughout the city have used these services and can't speak highly enough about the product and the owner himself! Don't just take my word for it:
"Amazingly quick service! I have had a watch battery changed as well as a key cut with Mabz, both done in good time. He's always in good spirits, a nice friendly guy. I would highly recommend him to anybody." – Ashleigh Gallacher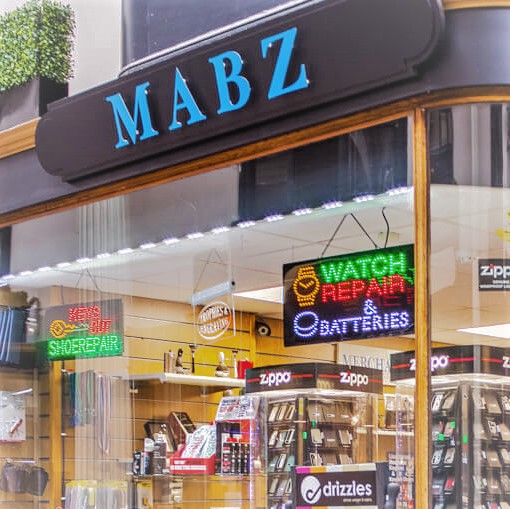 A truly amazing shop with even better customer service, you really can't go wrong when you head to Mabz! Check out his Facebook page for updates and details on the shop.
---
Back