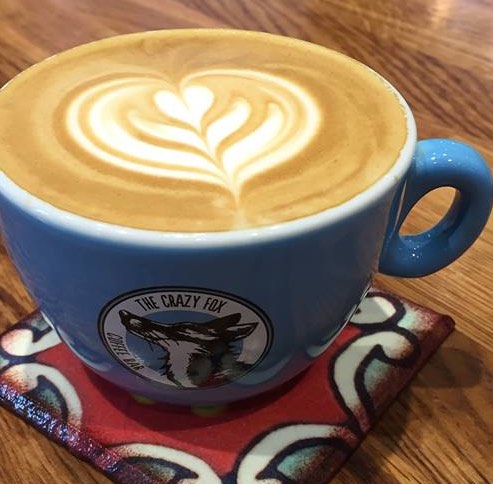 Independent coffee is better!
---
The Crazy Fox at the Arcade has become a stalwart for anybody in the city looking for the embodiment of independent brunching. Their tasty menu, aromatic coffee and even Bristol-brewed craft beers are the stuff of legend. It is simply a place you need to visit in Bristol.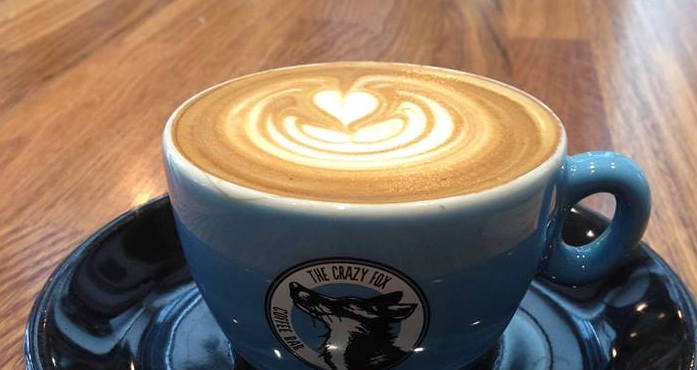 A lot has been said for independent eateries in the news over the past few years. Bristol is, very much, an advocate for this, with many different places to grab an independent bite to eat. The Crazy Fox is the perfect example of why this works so well.
With chain coffee shops you can find that whilst they may serve you quickly and look flash and fancy, the guys at Crazy Fox can always assure you that their products are of the highest quality. Knowing exactly where their ingredients come from allows them to be confident in their produce.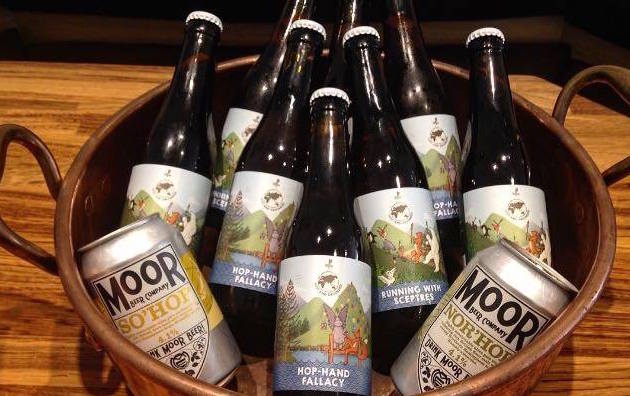 Another reason it functions so well is due to helping the local economy. With smaller businesses being sometimes over shadowed by the bigger companies, you can see this reflected in the surrounding area. By supporting independent business you can see them supporting fellow entrepreneurs and allowing amazing brands to grow organically in the city.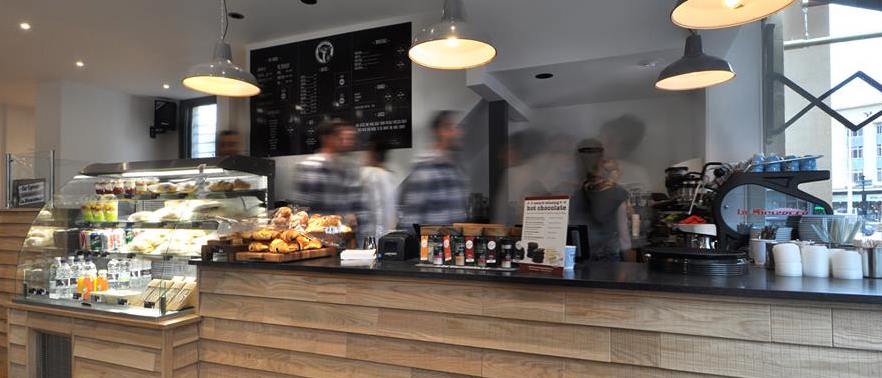 The relaxed atmosphere an independent coffee shop, like the Crazy Fox, offers lends itself far better to a creative and working environment. The slower, more easier going and generally, more personalized place is somewhere you can take a deep breath and just be happy in what you are doing.
Their menu consists of healthy salads, wraps, soups and sandwiches made from fine local ingredients. Plus the tastiest cakes around! Macha lattes are also available, alongside an ever-changing line up of healthy snacks.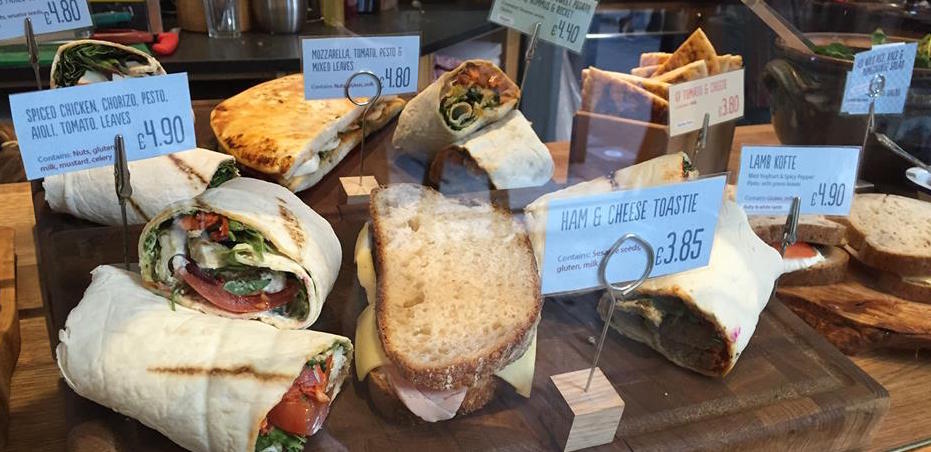 Inside you will find gorgeous local art adorning the walls, and the outside seating area looks out over Broadmead. There is also an upstairs area, which can be hired for conferences or events.
A truly great representation of what a coffee shop should be, the Crazy Fox has seen people flocking to it, and I'm confident it won't be long before your trying it too!
Visit their Facebook to keep up with all the guys' activities or jump on to the official website at - crazyfox.net.
---
Back