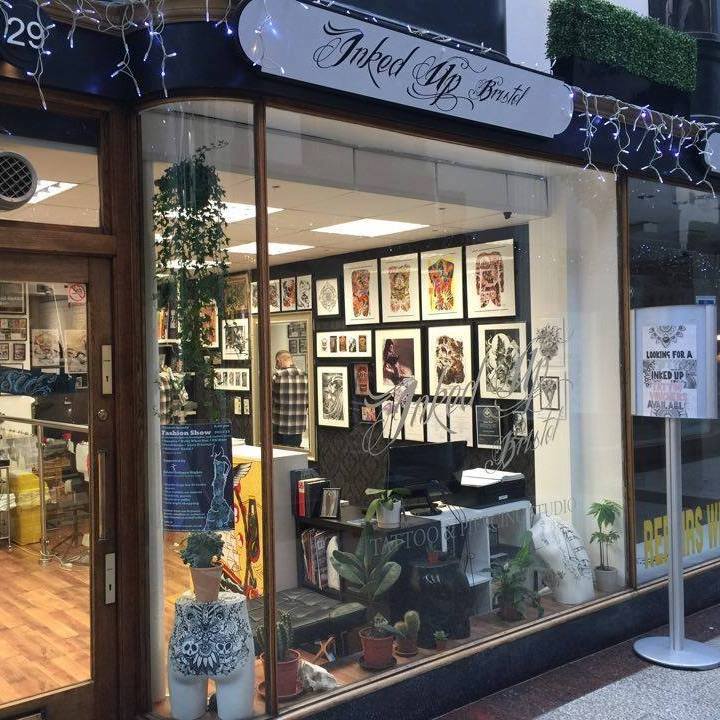 Inked Up at The Arcade for tattoos and piercings
---
Inked Up at The Arcade provide their customers with tattoo and body piercing services, at the highest industry standards.
You'll probably have noticed that people tend to take a while to decide whether they want a tattoo or piercing.
That's because it's not only about making a decision or putting aside money - it's also a case of making sure you're getting the best person to do it.
Inked Up at The Arcade have years of experience in tattooing and body piercing services, in a clean and sterile environment where the team strive towards the high standards.
It's easy to get a good look at their work to help you decide these are the tattooing and piercing experts you'll want to go to: take a look at their work on Facebook, Instagram and Twitter.
You can also follow the Inked Up artists on Instagram: artists Greggs and Kris have years of experience, as their work on Instagram shows.
If you'd like to get in touch, pop into their store at number 29, The Arcade in Bristol's Broadmead shopping quarter for a short consultation.
Or you can take a look at their impressive website here, which is packed with information for those who want to know more.
---
Back