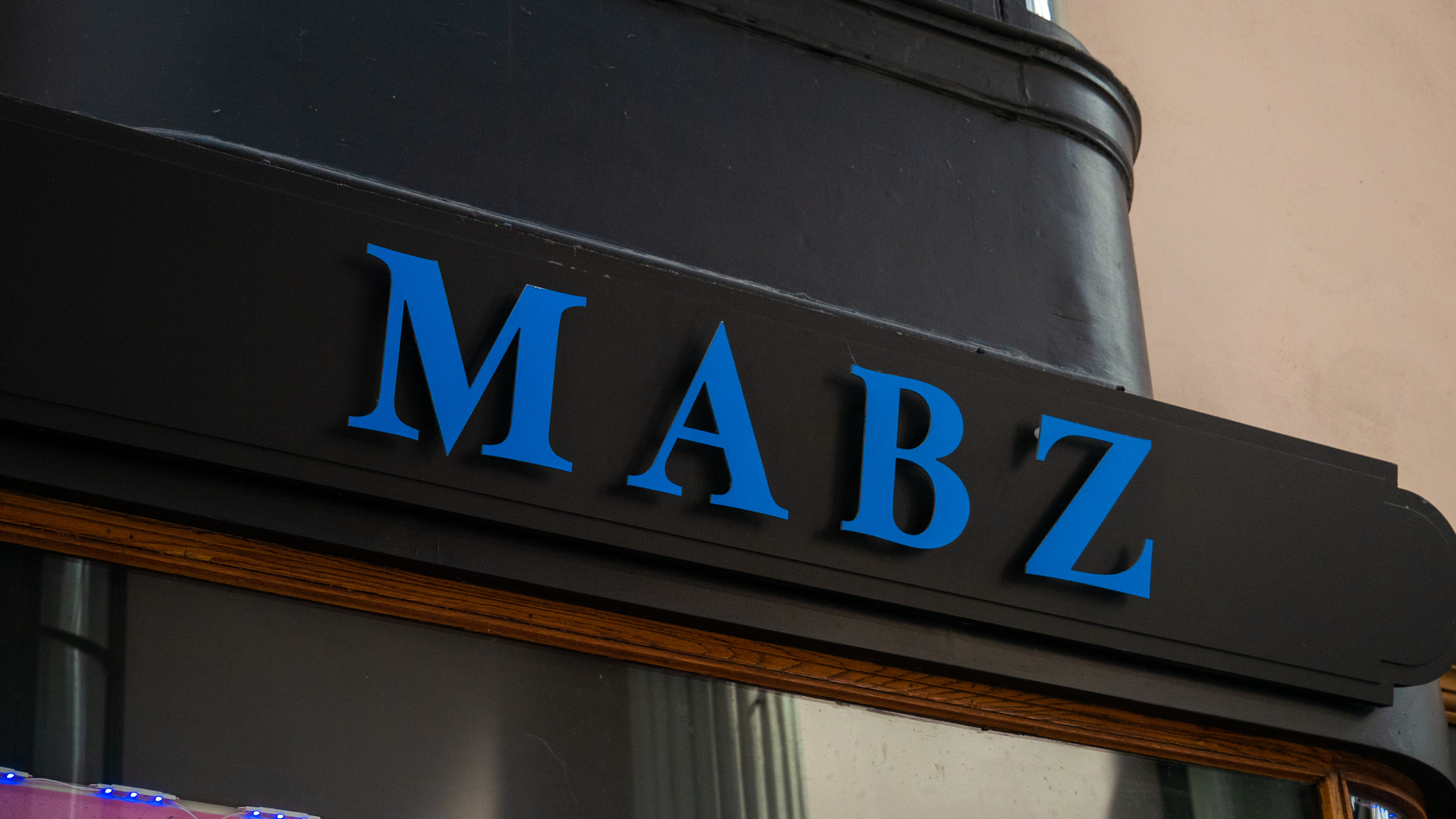 Is there anything Mabz can't do?!
---
I'm sure you've heard of Mabz - he's the heart and soul of the Arcade, and one of its biggest cheerleaders. His tireless work ethic means he's in his shop every day, 8:30 to 18:30 - comitting all his time and energy to helping you and every other customer.
But just what exactly can he help you with? Well, it's a long list.
Mabz is well known for his machine work - he's a masterful engraver, able to engrave personal, funny or any other message into your personal metal items - items like Zippo lighters (which he happens to sell), and watches. He's also a dab hand at cutting keys, offering an impressively rapid service at prices far below what high street chains will charge you.
As well as heavier machine work, Mabz also excels at delicate technical work - he can repair and adjust watches, fit batteries, or even repair shoes.
But Mabz isn't just a tradesman - he runs a shop too. Mabz offers the aforementioned Zippo lighters in an astonishing range of designs - something he's very proud of - alongside a huge catalogue of gifts, personalised items, and other useful bits. Essentially, if you need it, Mabz has it - and then some.
But Mabz' best service is totally free - positivity. He's always ready to greet customers with a smile and a friendly chat (whether it's about your day or the history of the Arcade) - and will usually sign off conversations with his delightful catchphrase: "peace and love".
So whether you're looking for engraving, key cutting, watch repair and adjustment, battery fitting, shoe repair, personalised items, gifts, tools, or even just a smile - Mabz can handle it for you. With so much on offer, there's something for everyone, so head on down to The Bristol Arcade to visit him today and see what he can do for you.
---
Back