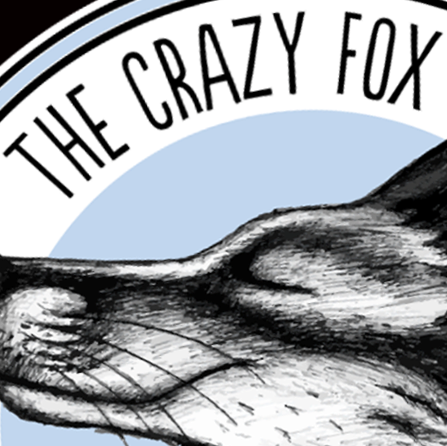 Join The Crazy Fox Team
---
Crazy Fox at The Arcade has some of the best coffee and snacks around, but what makes it so great? Incredible staff and a friendly atmosphere really help with this, and now you can join an amazing team!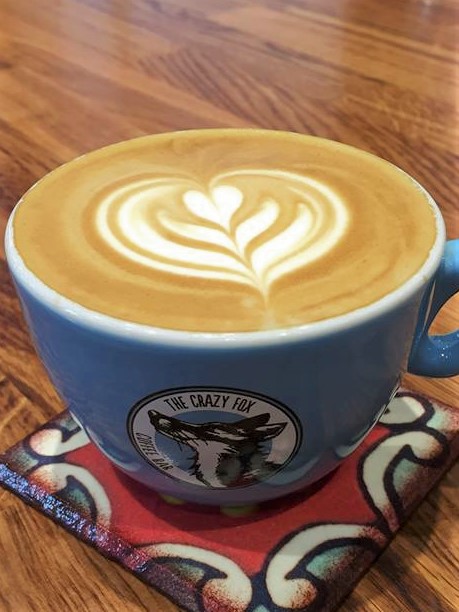 The guys are sniffing out for a few folk to join their floor team! They're looking for characters interested in food and coffee, who are hardworking, and most of all who are interested in hospitality.
In return they can offer a lively and interesting work environment in a young and motivated team, some pretty nice coffee to drink and opportunities to dip your paws in the world nice light-roasted espresso!
They have both full time and part time positions available and all you need to do is drop your CV into the guys or send it to them via charlie@crazyfox.net. All CVs should be addressed to Anna. Get applying now for an amazing job in Bristol.
The Crazy Fox is a specialist when it comes to their coffee and is one of the best independent specialty espresso bars that you will find in the city. Coffee extracted from the finest espresso blend roasted exclusively for The Crazy Fox makes for an incredibly rich and smooth tasting coffee that you will not forget anytime soon.
It isn't just some of the best coffee in the city you will find in The Crazy Fox, they also serve a range of delicious juices and smoothies made from fresh ingredients prepared each day in store. Simply ask which yummy flavours are available each day.
When it comes to food a mixture of healthy salads, wraps, soups and sandwiches made from fine local ingredients await you when you step into the quirky and delightfully laid out coffee bar. If you fancy a quick bite they also have some of the best pastries and cakes you could imagine! They do have an ever-changing line up, so pop in store to see what creative and tasty offerings they have on certain days.
Inside you will find gorgeous local art adorning the walls, and the outside seating area looks out over Broadmead. There is also an upstairs area, which can be hired for conferences or events.
Visit their Facebook to keep up with all the guys' activities.
---
Back