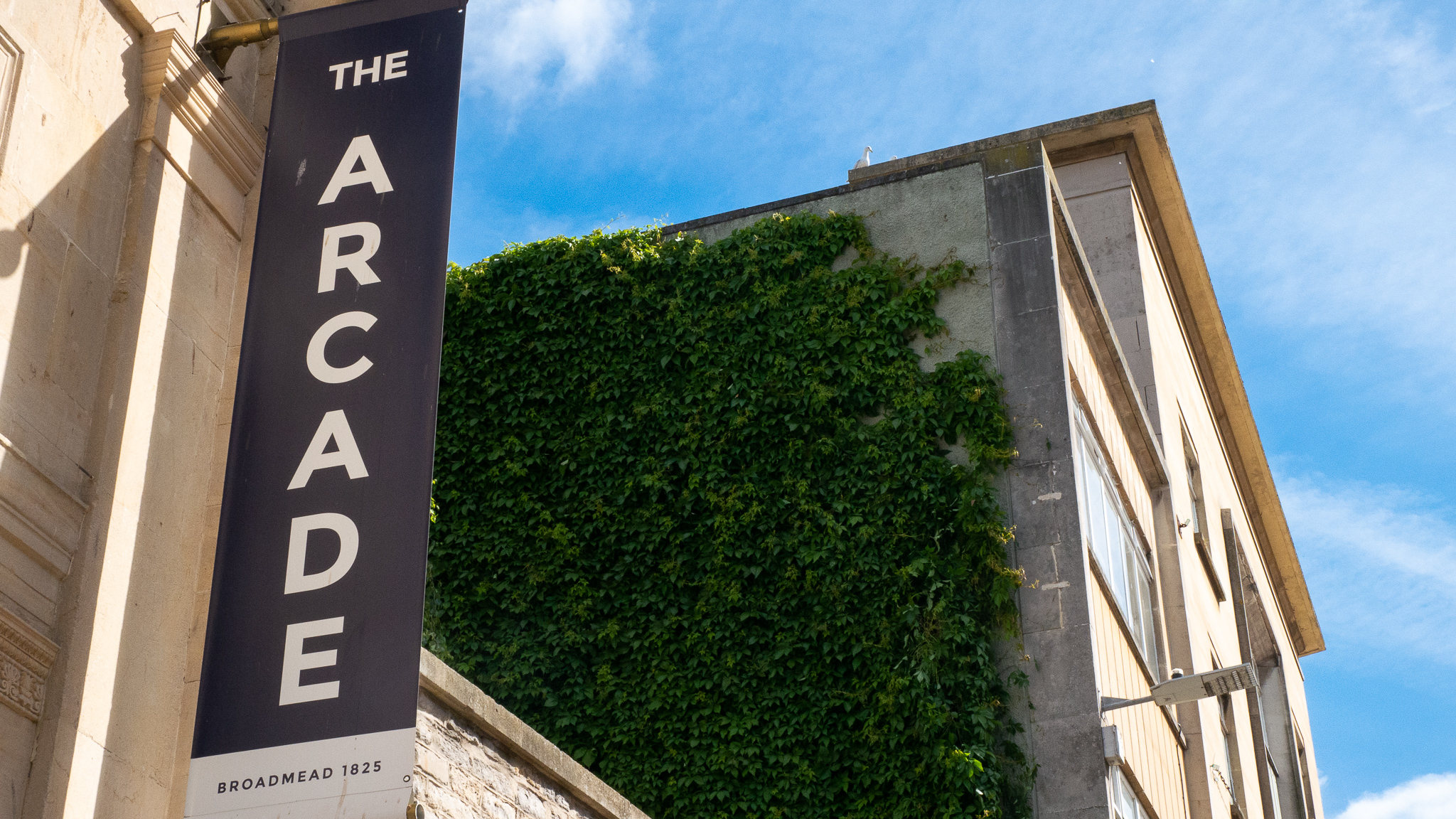 July is Independent Retailer Month
---
July is Independent Retailer Month - and at the Bristol Arcade, we're all about independent shopping. So we thought we'd help you - and your favourite independent retailers - by giving you all the information you need about Independent Retailer Month!
What is Independent Retailer Month?
National Independent Retailer Month was started by Clare Bailey, known all over as the 'retail champion'. She was worried about the loss of culture, community, and indentity that comes with big-business chain shops taking over the high street - and wasn't having it. She started Independent Retailer Month to champion those small, independent businesses that we all love - just like our own hardworking indies here in the Arcade.
Why is Independent Retailer Month Important?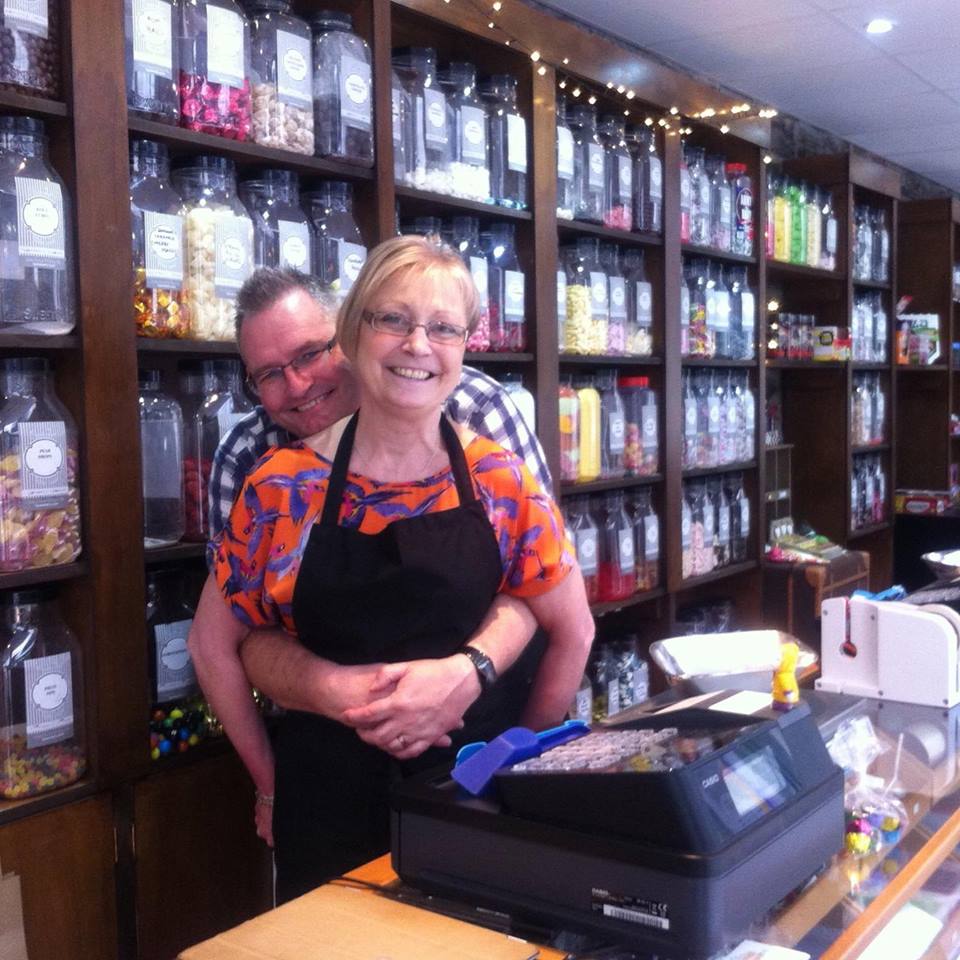 Because independent businesses are the backbone of our local economies - and they're run by your neighbours, friends and family members! If we can dedicate a month to horseradish, or ice cream (yes, those are both things being celebrated this July as well), then we can definitely spare a bit of time and attention for those creative, industrious souls providing you with lovingly cooked food, affordable bespoke alterations, and even your next sun-soaked coach trip!
How Can You Celebrate Independent Retailer Month?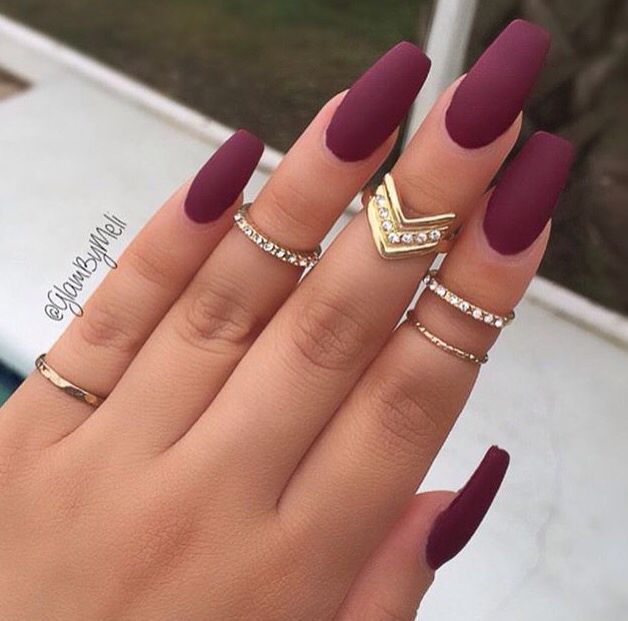 This one's easy - treat yourself! We all love an excuse to get out there and check out our local milkshake shop, vintage clothes outlet, or Italian eaterie: now you've got it! Just head down to The Bristol Arcade and start meeting your own local independent retailers - and doing business with them. Get some custom engravings at Mabz, or go get a luxurious manicure at Kelly's Nails! You're treating yourself - and helping independent businesses.
So head down to The Arcade this Independent Retailer Month - we've got businesses open from 8:30am to 7PM, and a whole range of indie delights for you to discover in our beautiful, nearly 200-year-old building.
---
Back