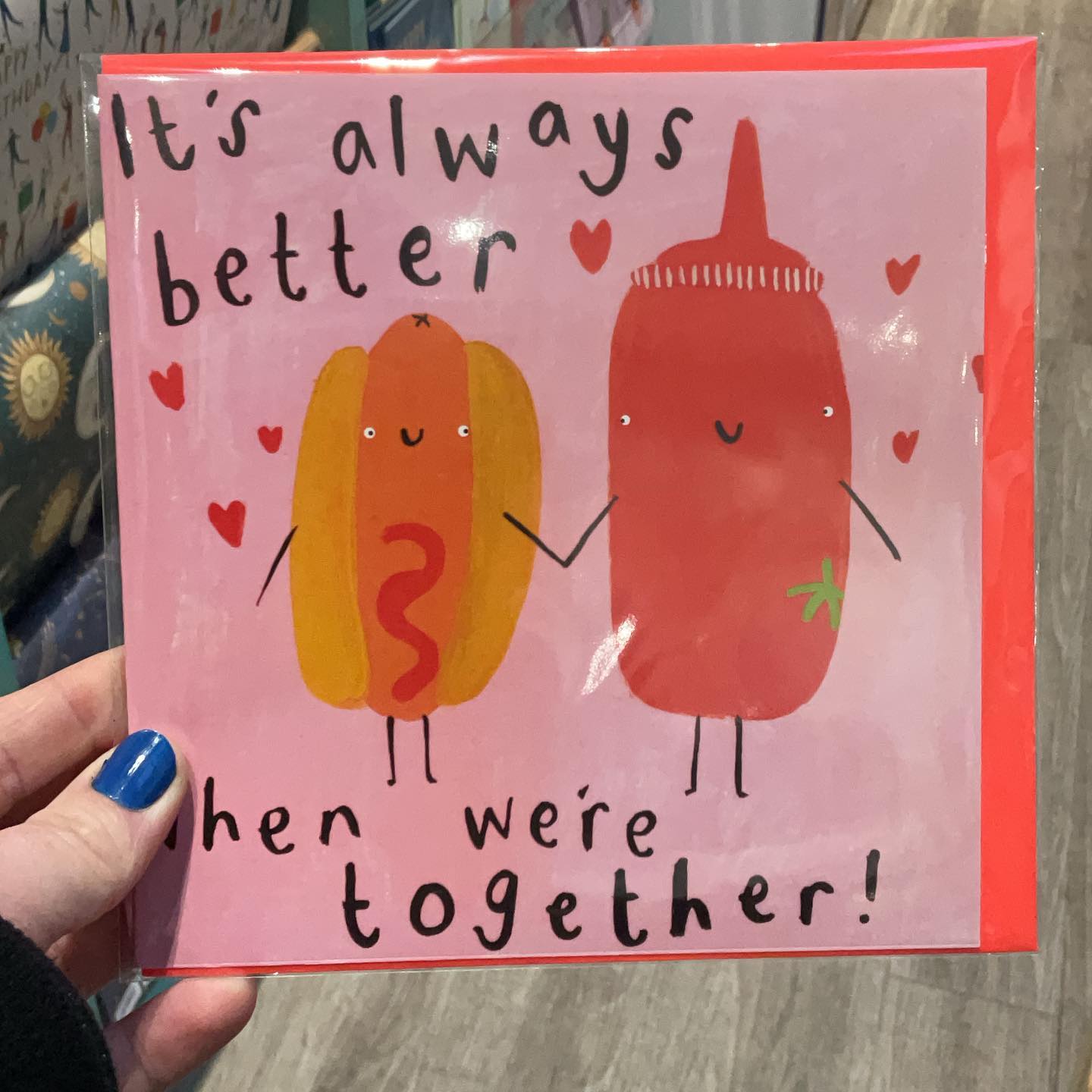 Love is in the air!
---
Valentine's Day 2023 is just around the corner, and if you're looking for the perfect gift or date spot in Bristol, look no further than The Arcade Bristol.
Imagine exploring our beautiful Victorian shopping arcade, the light streaming in from the glass ceiling above - and finding plenty of options to make this Valentine's Day one to remember.
First, stop by Silver Scene for some stunning jewellery options. Whether you're looking for a pair of earrings, a necklace, or a ring, their wide selection of sterling silver and precious gems is sure to have something that will catch your sweetheart's eye.
Next, head over to Card Shack for a unique greeting card or gift. From sentimental to funny, and even a little rude, they have a variety of options from local, independent artists to express your love and appreciation - as well as a host of gifts and trinkets on offer as gifts.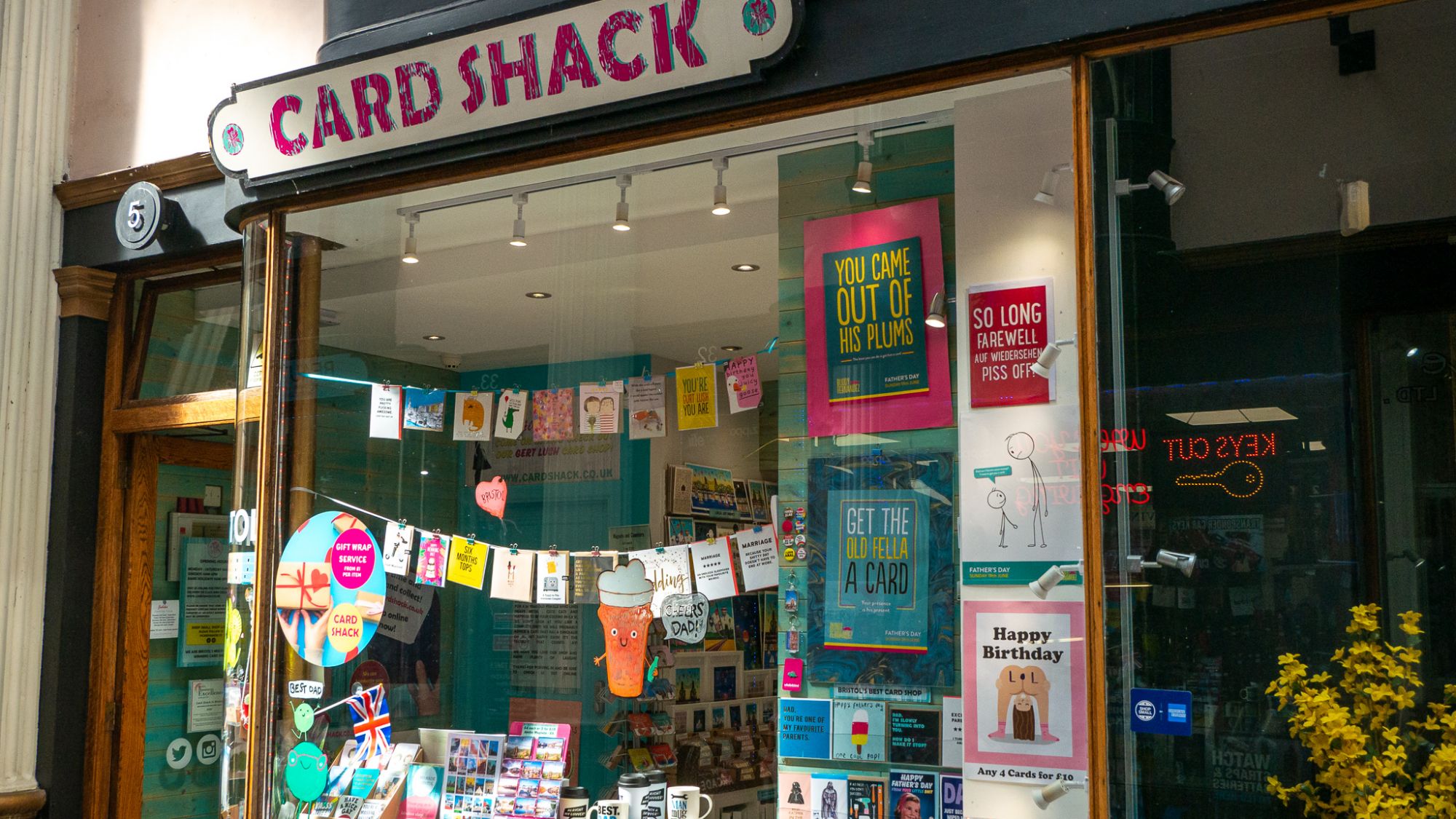 Our new-kid-on-the-block Afro Street is a great place to score some luxury lifestyle brands to treat your partner, as well. Why not gift them a bottle of Kromanti tamarind rum - or a delicious Root2Ginger if they don't drink alcohol? Throw in jewelry, funky socks and candles and you get a one-stop Valentine's shop.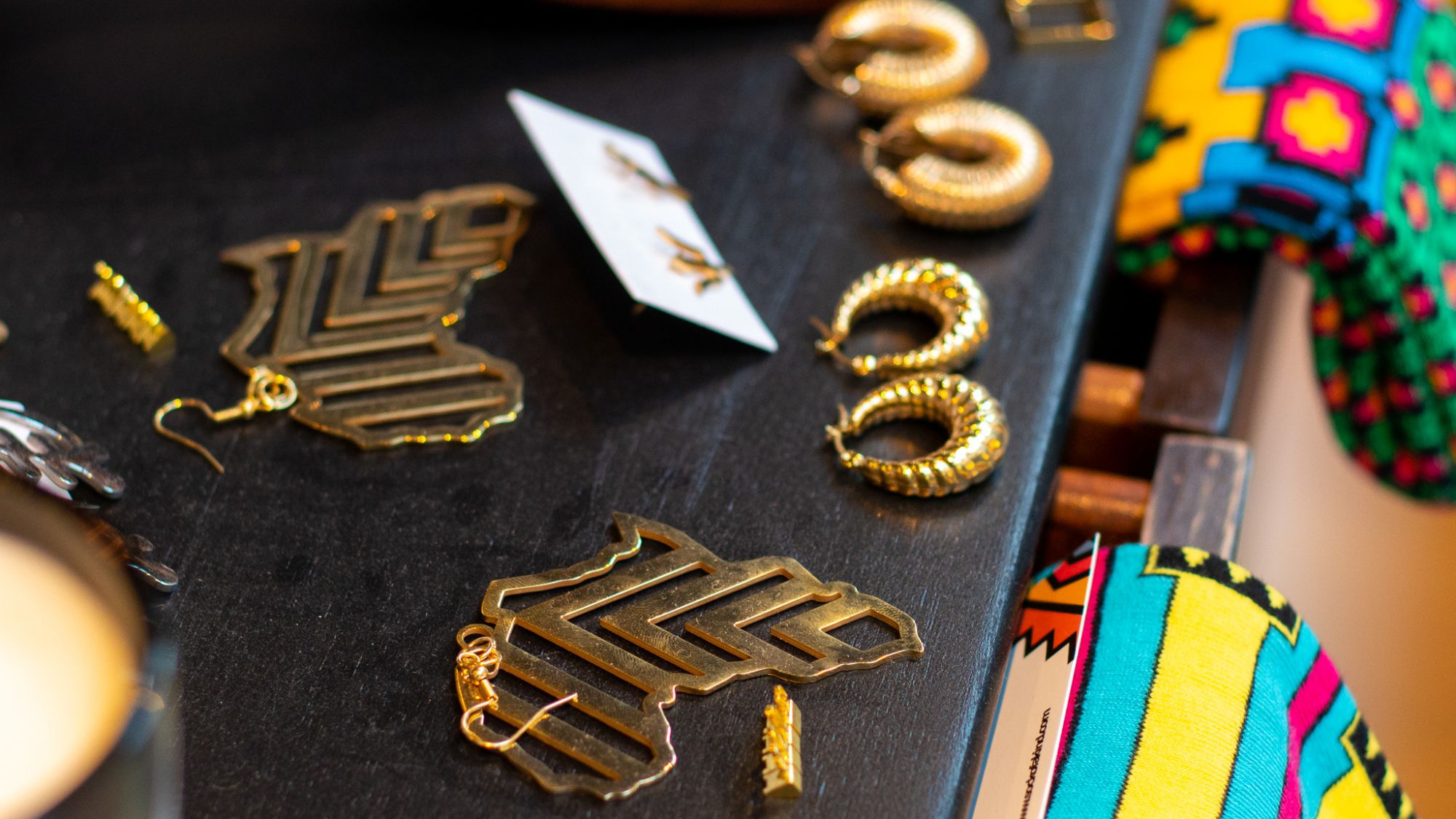 If you want something a little different as a gift, why not buy your special someone a pampering at one of our beauty spots - get them a deep cleansing facial at Beauty Zone, a massage from Maya's Eyebrows - or a manicure at Kelly's Nails.
After you've found the perfect gift, treat your loved one to a romantic lunch date at Taste of Napoli. Our local Neapolitan restaurant offers a delicious menu of traditional Italian snacks and meals, as wells as to die for coffer. Their cozy atmosphere is perfect for a Valentine's Day date, and if the weather's nice you can even sit outside.
So whether you're looking for a special gift or a memorable evening, The Arcade Bristol has you covered this Valentine's Day.
Make this Valentine's Day one to remember and visit The Arcade Bristol!
---
Back