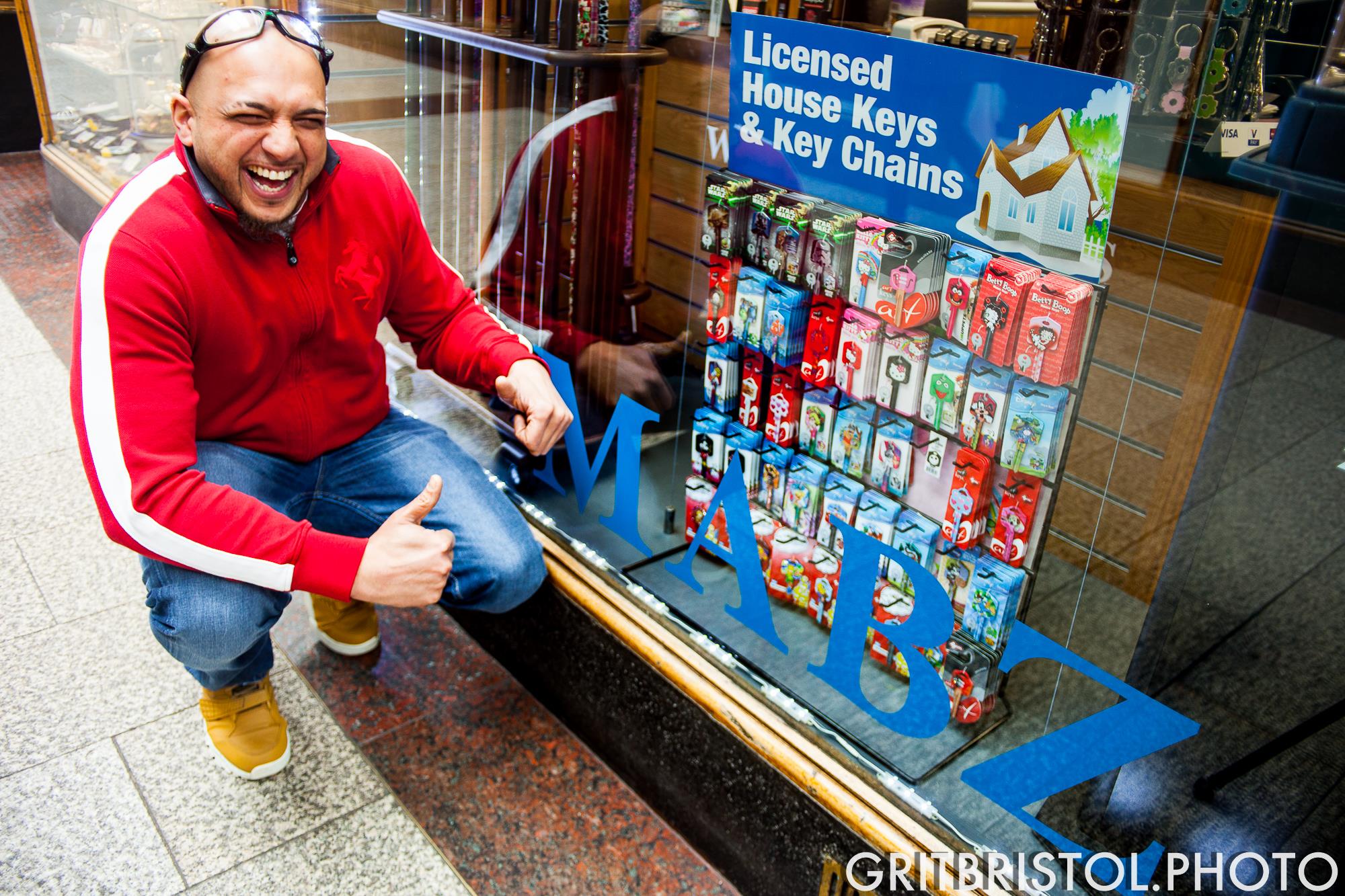 Mabz for key cutting, engraving and shoe repairs
---
Mabz is known as one of the hardest working traders in The Arcade, as he's open from 8:30am until 6pm every day.
He also remembers faces well, and that's a good thing - because many of his customers return again and again to have their keys cut, gifts engraved and shoe repairs done to a high standard.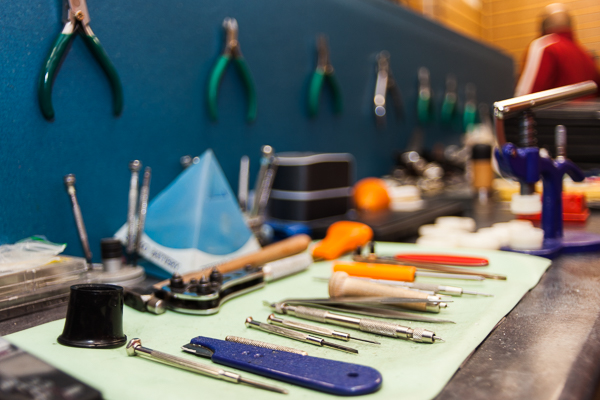 You'll find Mabz at 32, The Arcade.
Want to get in touch? You can find his Facebook page here, or get in touch by calling 0117 922 6286.
---
Back