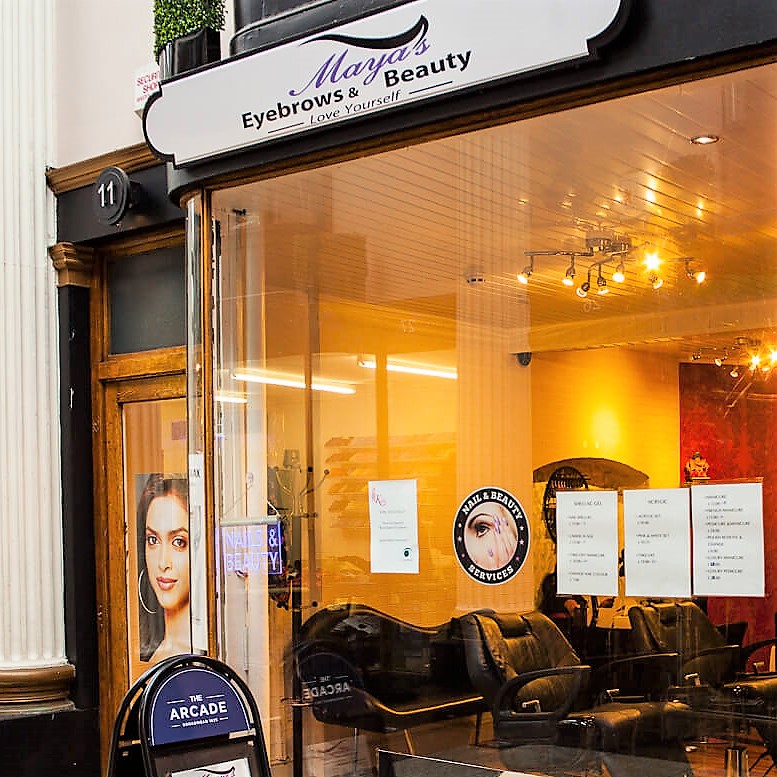 Maya's Eyebrows - New Prices for 2017
---
Maya's Eyebrows have been making the people of Bristol look fabulous for quite some time now, and with prices this low it is no surprise! Check out exactly why people are flocking through their doors for many treatments and the cheapest rates in the city.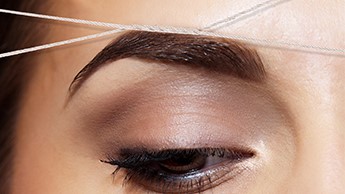 Check out a list of their treatments and prices for 2017 below.
Threading and Tinting Treatments (for men and women, walk-ins and appointments)
Eyebrows £6.99
Sides £4.99
Upper Lip £2.99
Chin £2.99
Forehead £2.99
Full Face £20.00
HD Eyebrows £15.00
Eyebrows Tint £6.00
Eyelash Tint £10.00
Eyelash Perm £25.00
Eyelash Extensions £20.00


Waxing Treatments (walk-ins and appointments)
Full Legs £20.00
Half Legs £12.00
Full Arms £15.00
Half Arms £10.00
Bikini Line £10.00
Under Arms £6.00
Brazilian £18.00
Hollywood £25.00


Facial Treatments & Massage (appointment only)
Face Clean Up £10.00
Fruit Facial £25.00
Ayurvedic Herbal Facial £25.00
Gold Facial £30.00
Indian Head Massage (30 mins) £20.00
Indian Full Body Massage (60 mins) £35 to £40
These are prices that really won't be beaten by anyone else in the city! The attentive staff will always be happy to serve any need you may have, and you will undoubtedly be blown away by the results. So, what are you waiting for? Get on down to The Arcade in Broadmead and start looking amazing.
You can book an appointment by calling them on 07480 060090, emailing them at mayasbeauty@outlook.com or just pop in and visit them at Unit 11, The Arcade, Broadmead, BS1 3JD.
---
Back