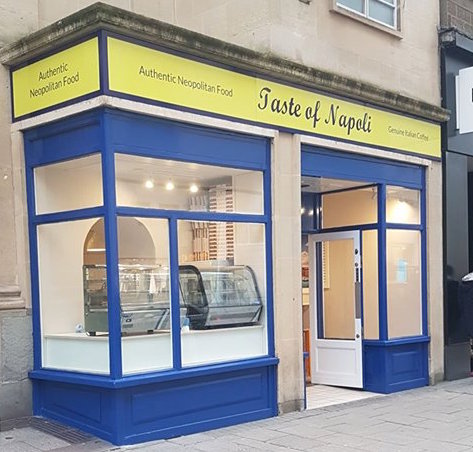 Meet The Arcade's Newest Member
---
Amazing shops are always popping up at The Arcade in Bristol, and Taste of Napoli really isn't any different! Serving authentic Italian food and a wide range of hot and cold drinks, this is the most authentic taste of Italy you'll get outside of heading to Naples itself!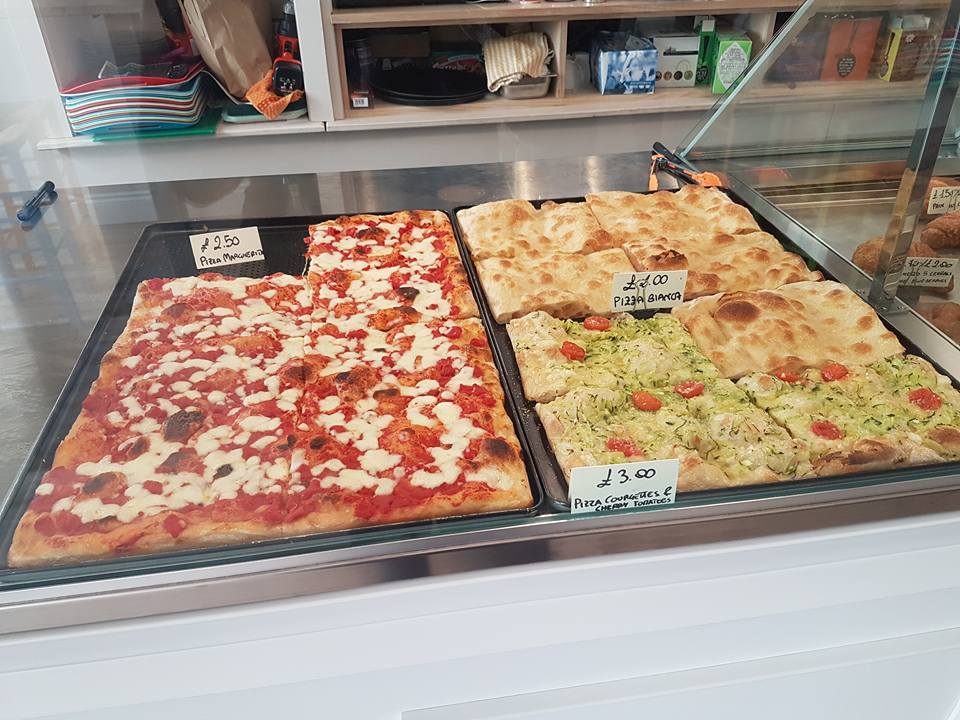 Taste of Napoli was born from a love the guy's have for their home city of Naples, it's famous culture and street food. They moved to the UK after selling their family home and quickly saw that after a short while that the choices for a quick bite to eat are very limited, and are often mass produced using low-quality ingredients.
All of their food is handmade using traditional Neapolitan methods. The ingredients they use are imported directly from the source and they only use the best; tomatoes and spinach from Naples, olives from Puglia and Mortadella ham from Bologna. Their menus offer a large range of options and feature food and drinks (hot and cold) that are well renowned in Italy, but less so here in the UK.
For breakfast they offer a variety of pastries, all of which are imported directly from Italy. For lunch and dinner, they offer options typical of their Neapolitan heritage and culture including pasta and pizza. You'll also find a wide selection of exclusive wines, liqueurs and home brews for sale, all of which are shipped especially from Italy for you to try.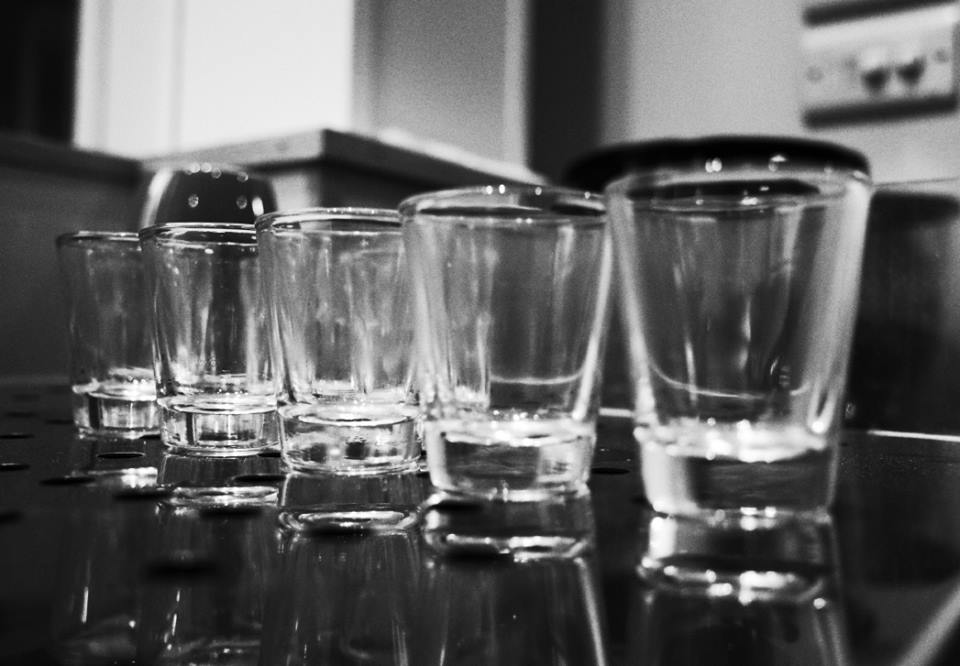 Don't just take our word for it! Plenty of people have already been heading down and raving about the food and service.
"Me and my friends went here for lunch. We tasted many things and our favourite was the fried pizza. Real Neapolitan food! The food is excellent and high quality. The staff are professional and kind." - Marta via TripAdvisor
Taste of Napoli is also available for private bookings! Come and host birthdays, parties, anniversaries or meetings in our designated space, designed to host up to 26 guests.
Being located in The Arcade, Taste of Napoli is the perfect venue for your function or event. With their authentic Italian and Neapolitan food and drink, you can be sure that your event will be one to remember! Simply fill out the online form and we will be in touch to confirm your booking.
For any further information on the guys check out their Facebook page or head over to their website at tasteofnapoli.co.uk.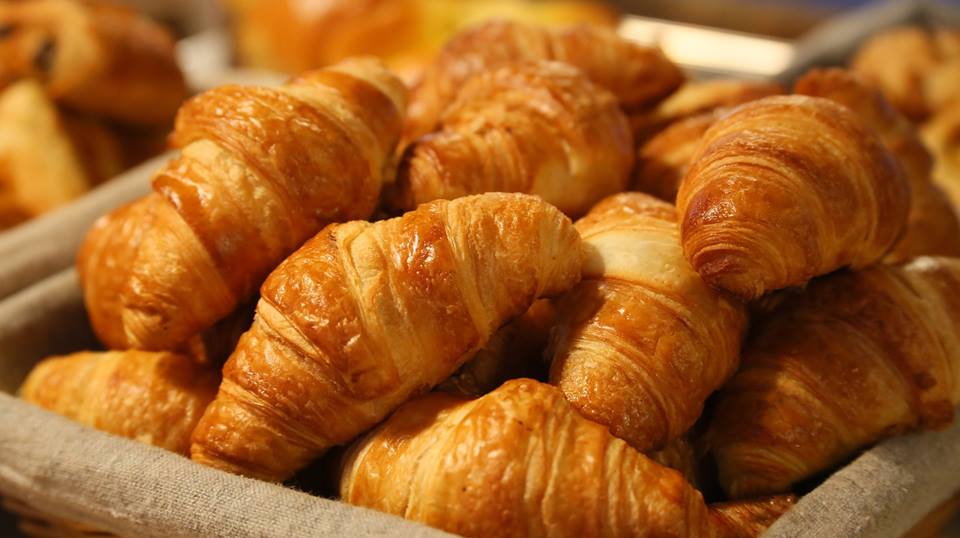 ---
Back