Mother's Day Gift ideas from Silver Scene Jewelry
---
Mother's Day is a special occasion to show appreciation and love for the women in our lives who have nurtured, supported, and guided us. It's a day to celebrate all mothers, grandmothers, stepmothers, and mother figures who have made a difference. However, finding the perfect gift for Mother's Day can be a daunting task. This is where Silver Scene, the Arcade Bristol's premier sterling silver jewelry shop, comes in with their last-minute gift ideas for Mother's Day.
One of the unique and meaningful gifts that Silver Scene recommends for Mother's Day is Moonstone. This gemstone is associated with the divine feminine and the moon's energy, making it a perfect symbol of the cycles of life, reflection, and growth. It's said to promote fertility and hormonal balance, making it an ideal gift for mothers or women trying to conceive.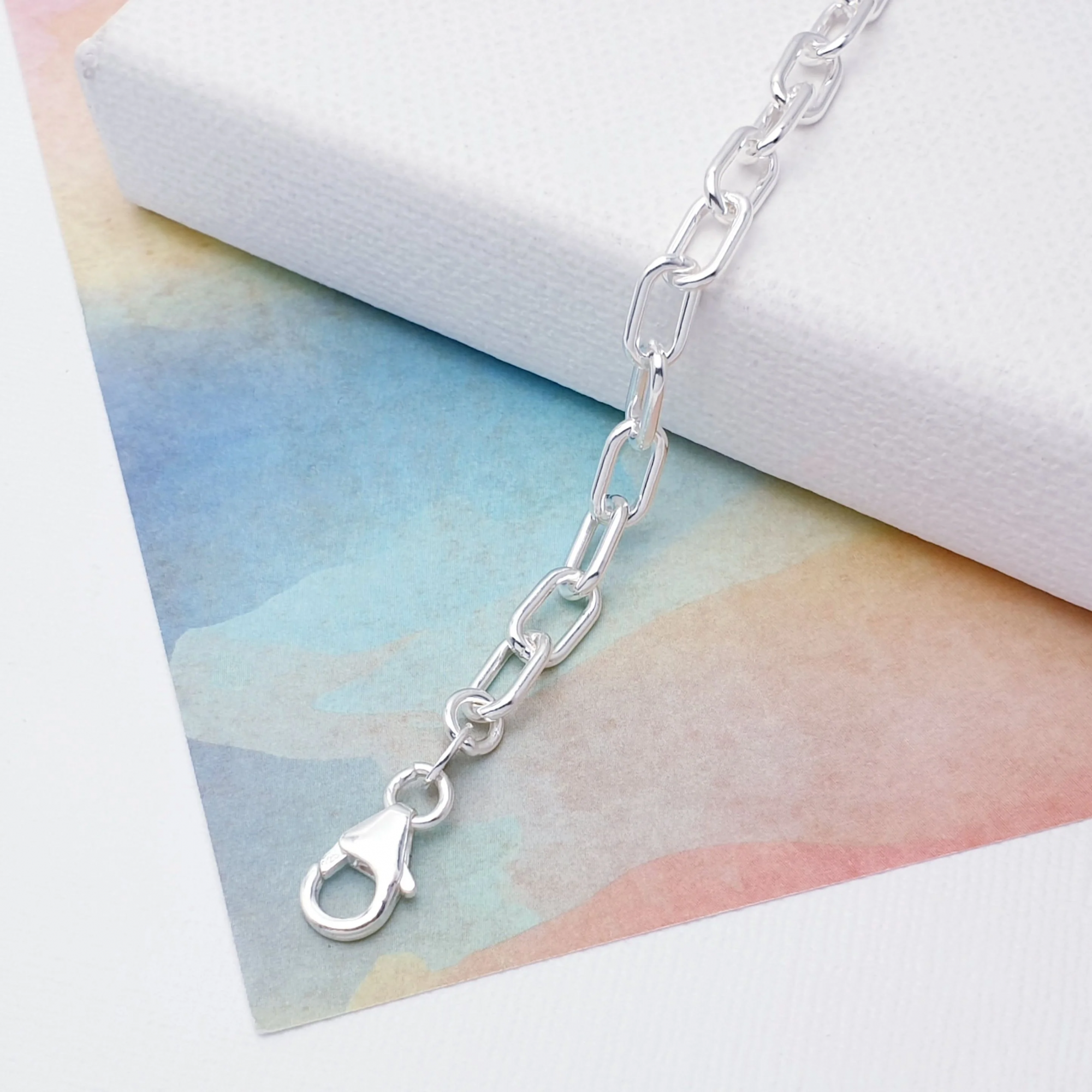 Another thoughtful gift idea from Silver Scene is matching bracelets. These bracelets are a great way to stay connected and remind each other of the bond shared between a mother and child. Silver Scene has a wide selection of paperclip bracelets and stone bracelets that will add a touch of elegance and meaning to the gift.
Stud earrings are another practical and beautiful gift idea for mothers with young children. They are easy to wear and won't get caught or tangled in little fingers. Silver Scene has a variety of stunning stone stud earrings that will add a touch of glamour to any outfit and make any mother feel special.
Lockets are also a sentimental and timeless gift that can hold a special memory close to the heart. Silver Scene suggests putting a photograph of children or grandchildren inside to make it even more personal and meaningful.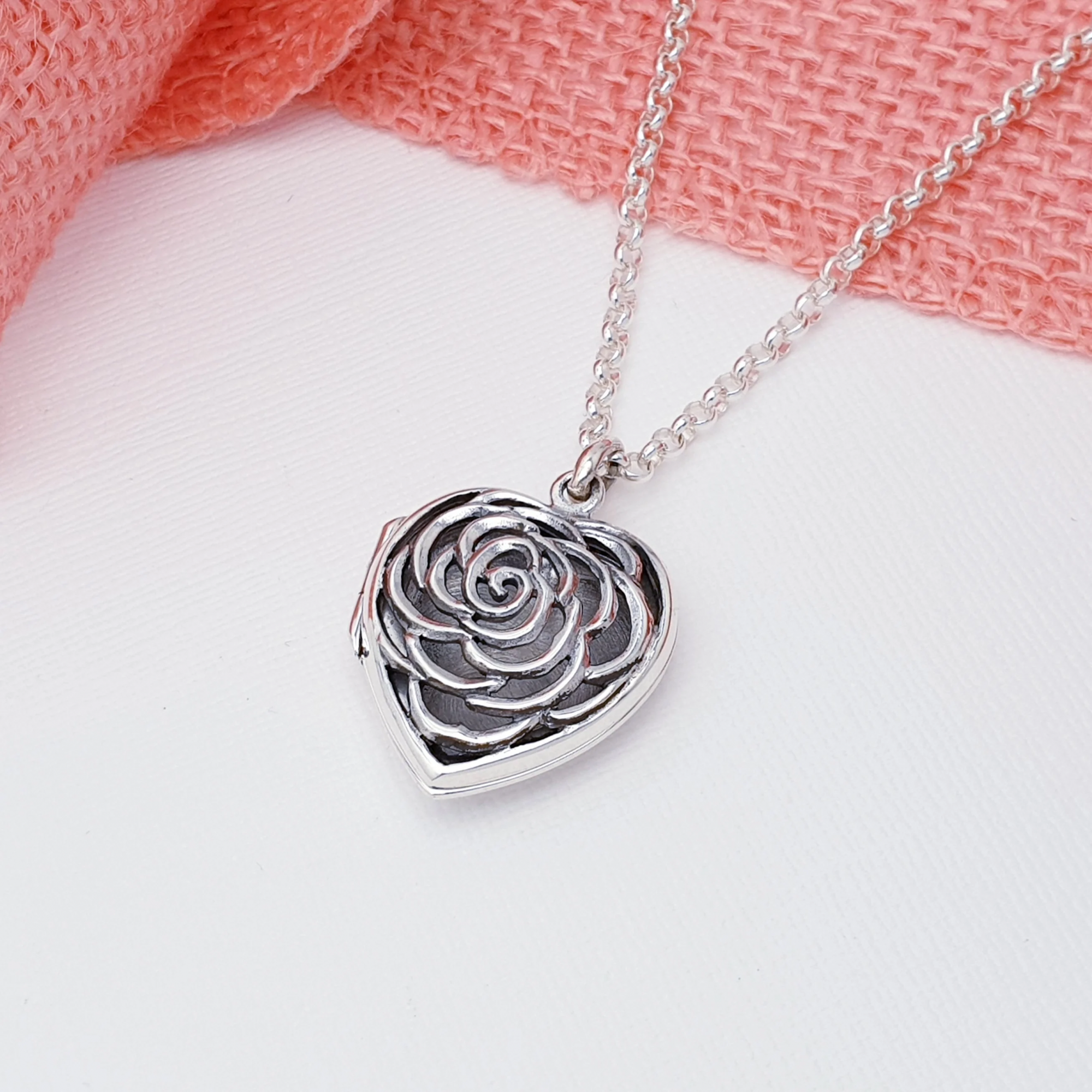 Rose Quartz is a gemstone that symbolizes unconditional love and acceptance. It encourages self-love and self-care, reminding us to treat ourselves with the same kindness and compassion that we give to others. This makes it a perfect gift for mothers who often put others' needs before their own.
Finally, Silver Scene recommends Tree of Life Jewelry as a thoughtful and symbolic gift for nature-loving mothers. The Tree of Life represents connection, family, and ancestry, making it a meaningful way to honor the bond between mother and child. Silver Scene's Sterling Silver Tree of Life Set, which includes a pendant and matching earrings, is a beautiful and timeless gift that any mother would treasure.
In conclusion, if you're looking for a last-minute gift idea for Mother's Day, Silver Scene has you covered. Their thoughtful and meaningful jewelry pieces will show your love and appreciation for the special women in your life. Whether it's Moonstone, matching bracelets, stud earrings, lockets, Rose Quartz, or Tree of Life Jewelry, there's something for every mother at Silver Scene.
---
Back