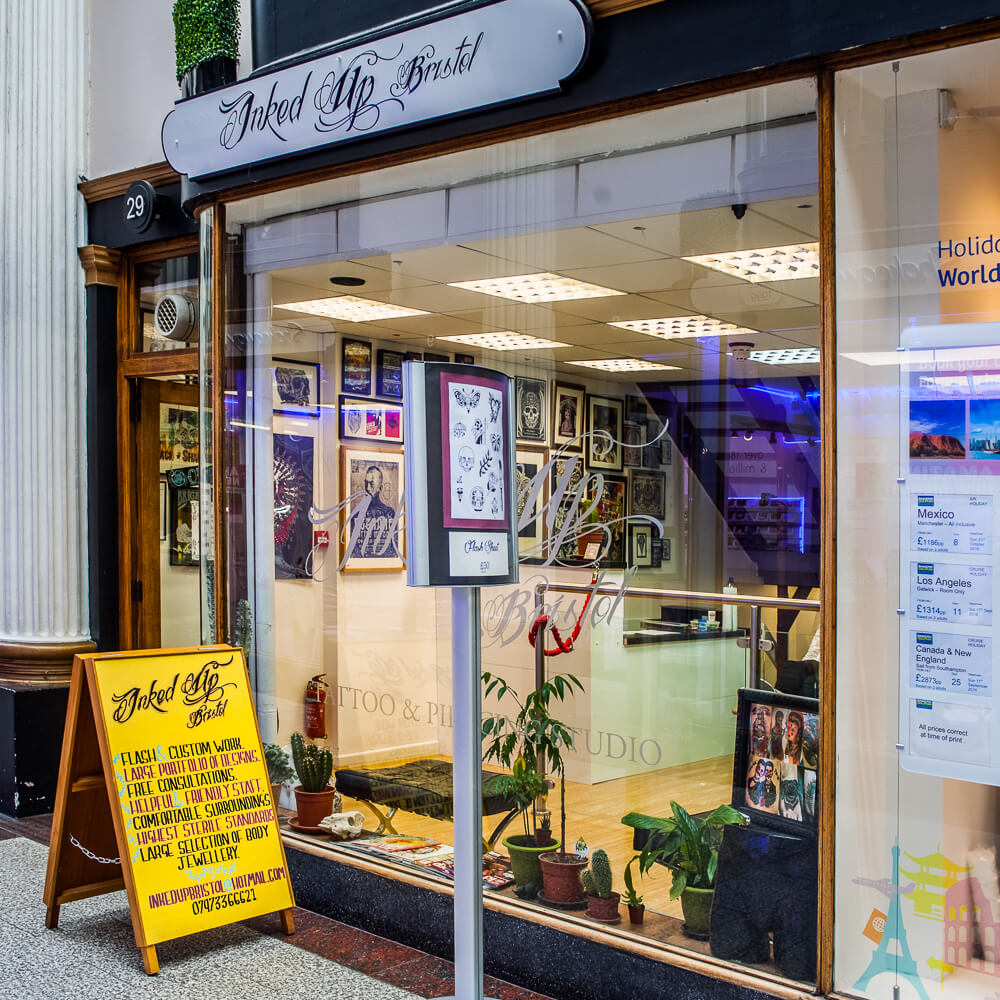 Need a new tattoo? Look no further than Inked Up!
---
Inked Up at the Arcade in Bristol is one of the cities premier tattoo parlours, offering a range of different services including tattoos, piercings and even laser removal. If you are thinking of getting any of these, then I implore to read on and find out why Inked Up is an amazing store!

Proving that we do indeed have a bit of everything at The Arcade, Inked Up has become an amazing place for people to come to have their next masterpiece delicately put on their bodies. This is all made better by the friendly and happy staff who can provide professional, impartial advice to help you achieve your perfect tattoo or piercing.
With combined years of professional experience and a large portfolio of designs their artists can do custom and flash work to an extremely high standard.
One of the tattoo artists Kris has been tattooing now for the best part of a decade and has had experience working in studios in the Midlands before settling at Inked Up. He has a love of traditional American and Japanese tattooing styles and likes to work in both colour and black and grey. Always a reassuring thought that your tattooist is a professional with a passion for his craft!
Whether you're after a small design or a full body suit, they make sure you leave feeling confident and happy. Inked Up understands getting a tattoo is a big decision, and they are here to make sure you get it just right.
Working with the highest of sterile standards in a comfortable and exciting environment, this is the place to go for all tattoo and piercing fans in Bristol!
For any other information on the guys head over to their website at - inkedupbristol.co.uk. You can also connect with them through their Facebook page for any updates and offers!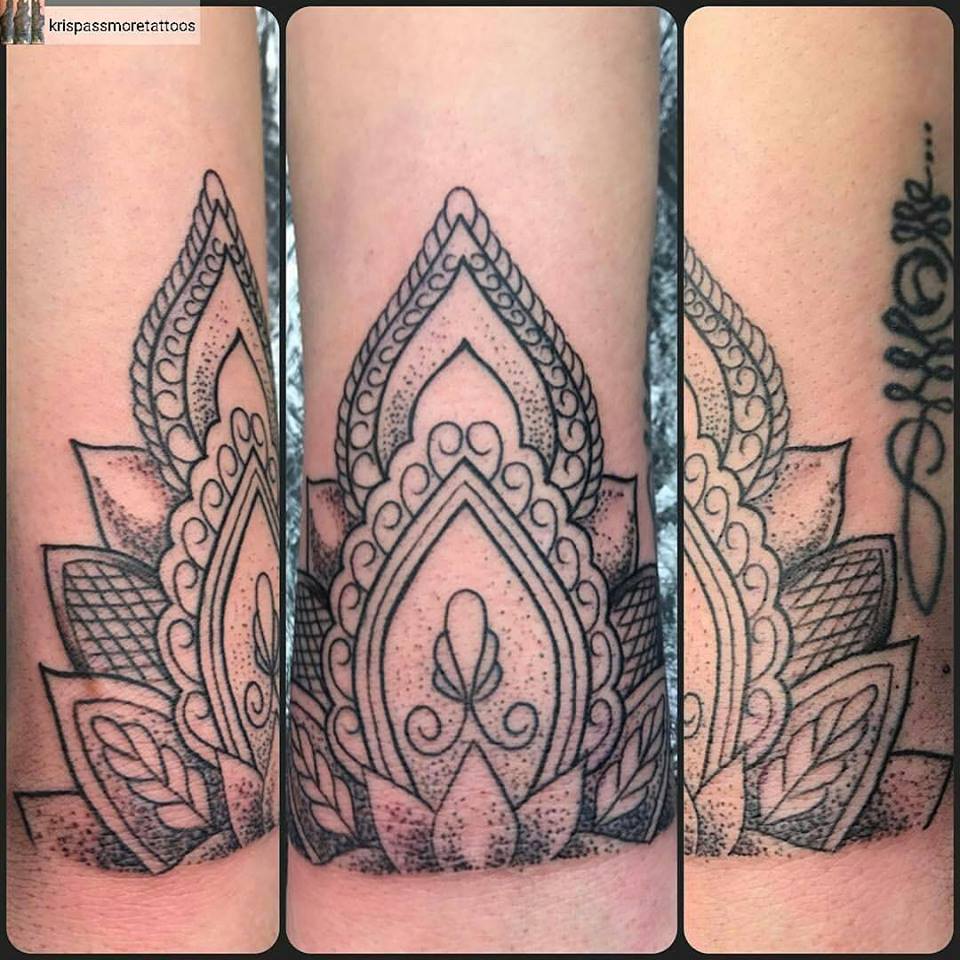 ---
Back