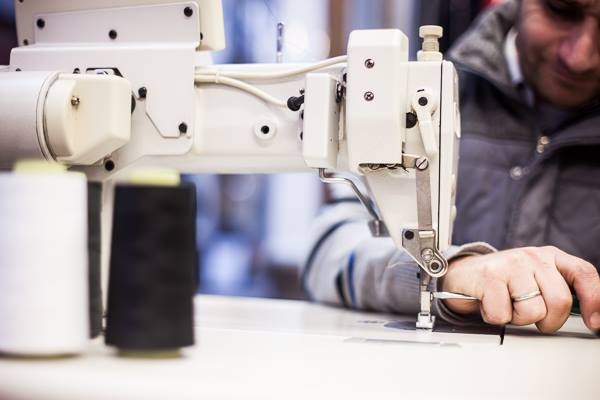 Needle & Thread: Alterations, tailoring and sewing
---
Needle & Thread is the only place to go in Bristol when it comes to catering for all your tailoring and sewing requirements, and is located in Broadmead's historic and popular The Arcade.
We've all been there, right? You're trying on a suit or shirt or skirt that's been lurking in the back of that dusty wardrobe, consigned to a darkened clothing purgatory along with so much other attire you've purchased over the years. But you re-discover it, realise you like it again and try it on - and the fitting this time round is less than flattering.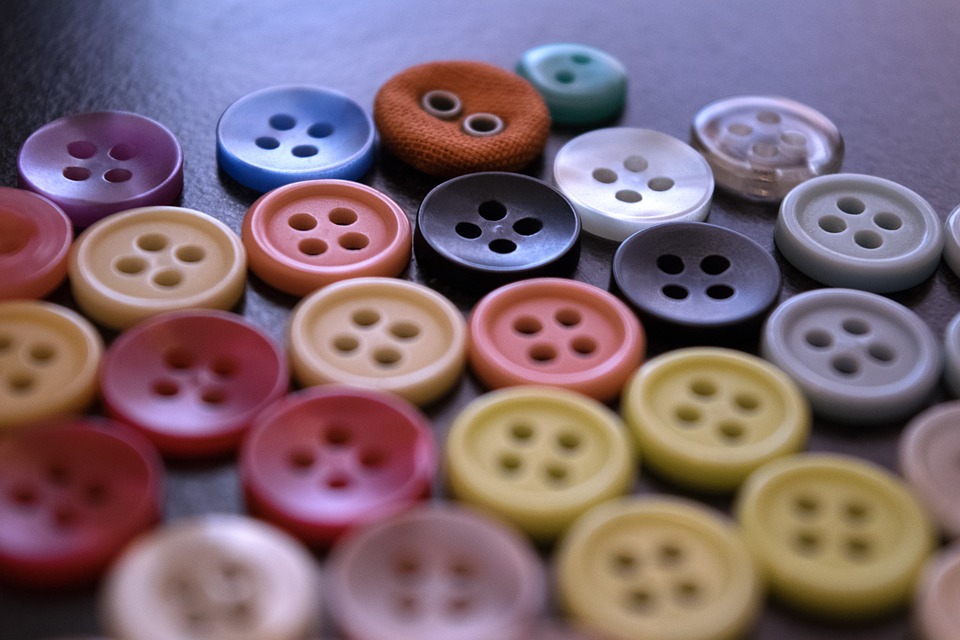 No problem, then. This is where Needle & Thread come into their own; the city's local heroes when it comes to giving those glad rags a thorough makeover and those garments a fresh, reinvigorated lease of sartorial life.
Renowned as a friendly and professional bespoke tailor and garment alteration service, they've got you covered for making that essential snip and tuck to your clothing to make them fit perfectly.
Whether it's new clothes that require a slight modification or old ones that necessitate some minor (or indeed, major) refinements, your wardrobe's in safe hands with those exemplary garment gurus at Needle & Thread.
And if you've got some curtains or soft furnishings that require an essential adjustment, fear not - they offer a service for that too. All this, plus the fact they also have one of the best dry cleaning services around ensures its place as one of the best, most respected tailors and dry cleaners in Bristol.
To find out more, click here.
Unit 11, The Arcade, Broadmead, Bristol, BS1 3JD
07473 803900
razouk.adel2@gmail.com
MON - SAT: 09:30 - 18:00
SUN: CALL OR ENQUIRY
---
Back