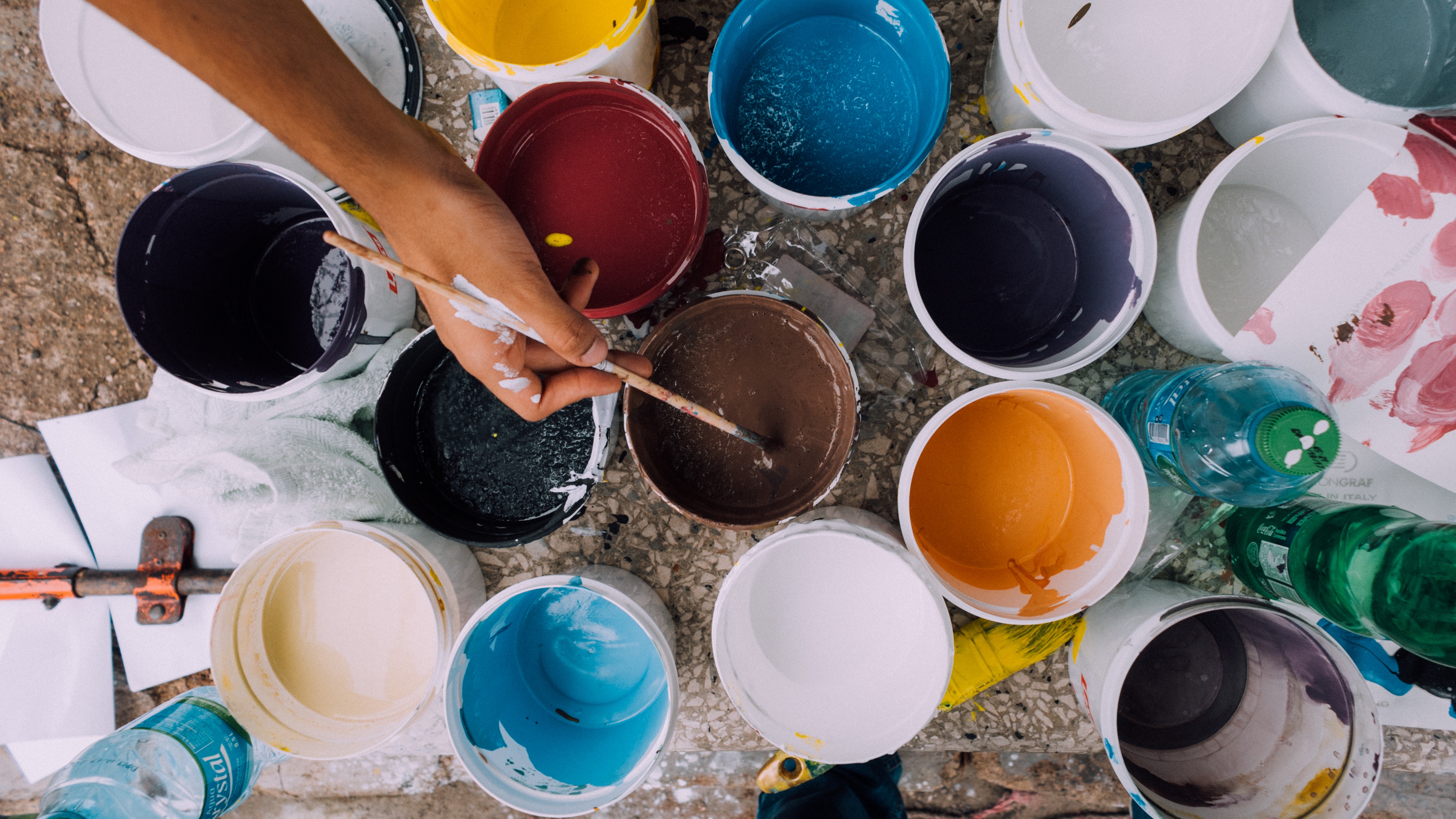 New gallery to open in The Arcade soon
---
A new gallery is due to open in the heart of independent shopping in Bristol.
Gallery Du 808 will be ready to open by the end of the first week of June.
The independent gallery hope to help build a platform for the huge amount of talent in the city to exhibit and sell their work.
Gallery Du 808 say they truly believe in the potential of the talent in Bristol, saying "There is no shortage of talent in this city."
To cater to beginner and intermediate artists, Gallery Du 808 are also planning to hold still life classes as well as walk-in workshops, too.
Ultimately, they want to create a space which helps to promote the city's artists, and "treat their work with the same care, attention and respect that goes into every masterpiece."
For more information, take a look at the Gallery Du 808 site here.
---
Back