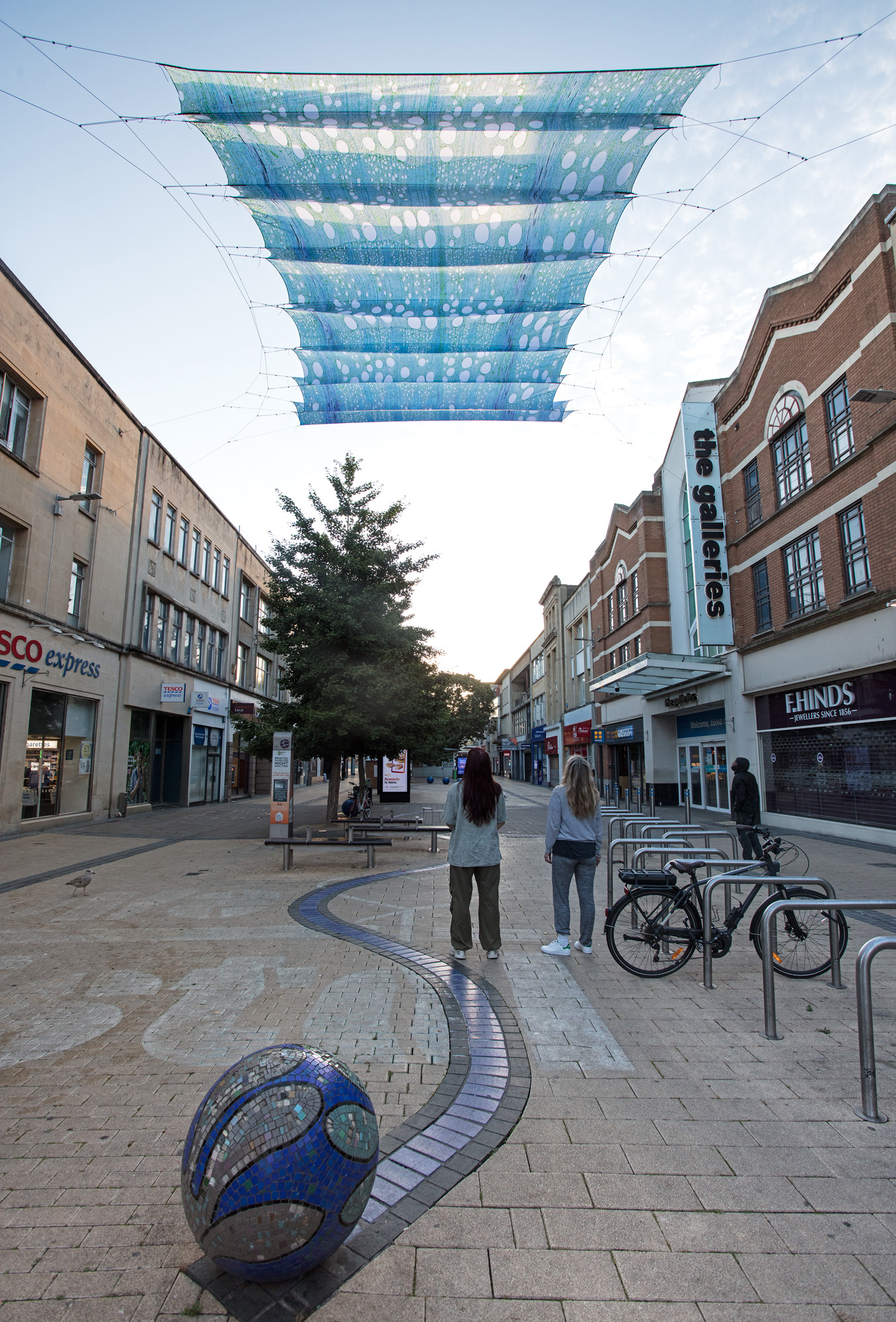 Overstory's Tree Trail at Sobey's
---
Broadmead is launching the first headline cultural project from the City Centre's Recovery and Renewal programme: Overstory.
Overstory is an artwork that will hang high above Broadmead, brought to Bristol by the Natural History Consortium. It emphasies the calm, beauty and shade of the tree canopy - as well as the importance of maintaining and increasing tree coverage across the city.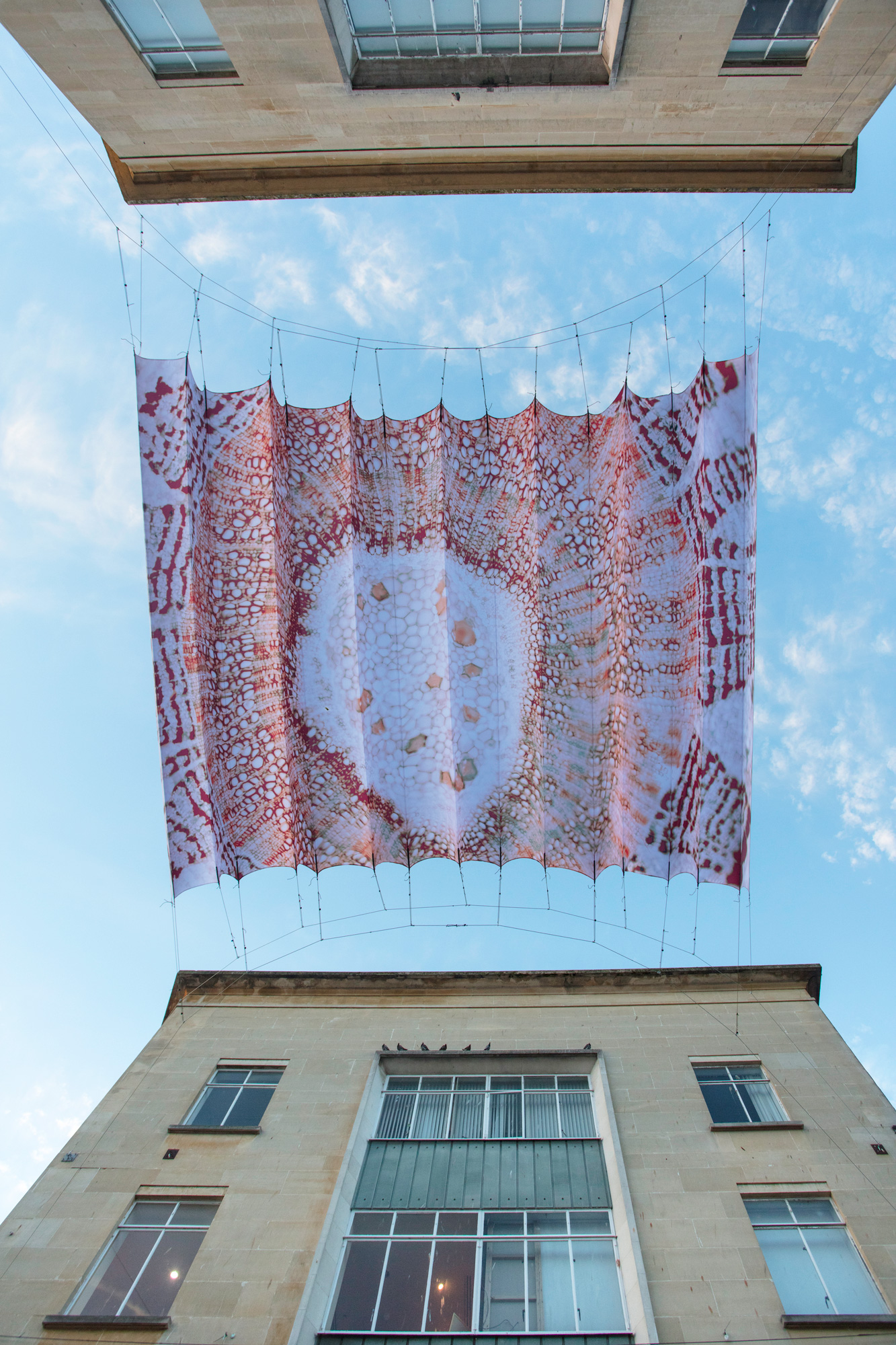 Alongside Overstory will be an accompanying 'Tree Trail': 20 shops in Broadmead will host a different magnificent tree, with scannable QR codes to learn about the arboreal giants that cover our Earth.
If you can sniff out every tree on the trail, you can visit The Forest Centre in The Galleries to recieve a special 'nature prize' - and be in with a chance of winning a £100 LoveBristol gift card - redeemable in independent shops across Bristol, such as our very own Card Shack!
So, here's your hot tip: Sobey's will be hosting their own tree! That's right, get your headstart at The Arcade Bristol, by visiting Sobey's very own tree. What kind of tree is it? That would be telling!
Of course, while you're there, why not take a look around at the stylish vintage clothes on offer - or dip into Sobey's 'thrift sale' section. For such an enviromentally-focused exhibiton, Sobey's are a great choice to host a tree - vintage and thrift shopping is a great way to get your clothes, because it reduces waste (and means you aren't supporting the fast-fashion corporate giants that are the second largest polluters in the world).
Overstory will be visiting Broadmead from the 19th to the 30th of August, and the Tree Trail will be present from the 19th to the 25th. Which is to say, there's plenty of time to do it, so don't worry if you find yourself distracted by all the great stuff on offer at The Arcade for a little while.
---
Back