Personalise your Easter gifts with Urban Identity
---
Easter is only around the corner and for many this can only mean a plethora of chocolate eggs and spending time with family. Well how about changing up the presents from the classical Easter egg to some of the best personalised clothing and accessories that Bristol has to offer!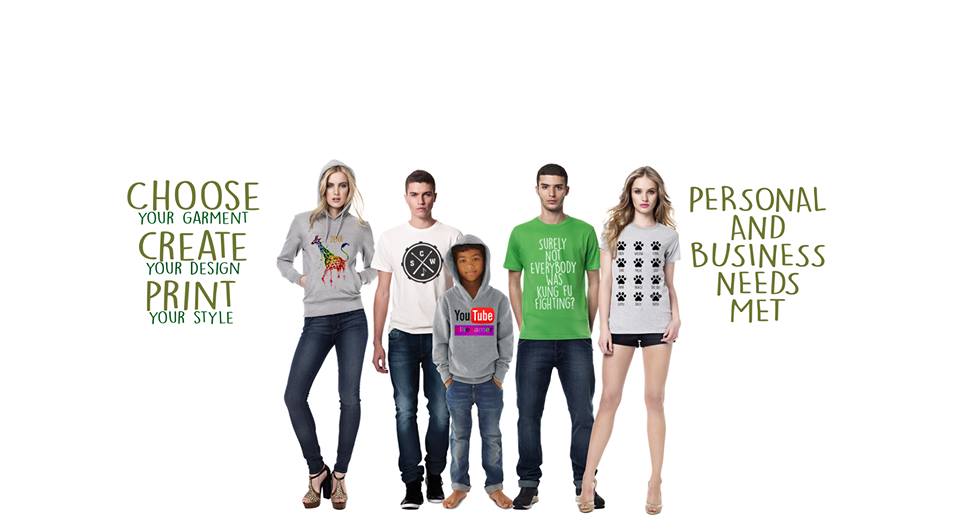 Urban Identity is relatively new to The Arcade, but has already been bombarded with plenty of business due to their amazing attention to detail when it comes to bespoke garment customisation, they also offer incredible customer service, with friendly staff that can help you out with all your printing needs.
Urban Identity is an innovative business when it comes to creative solutions for your custom garment ideas. With the help of their in-house designer, they strive to exceed customer expectations and offer a hassle-free, personal customer service. Offering Eco-friendly screen printing, white toner printing, embroidery, sublimation printing and more. Giving you the best products at the best price.
Not only can they turn orders around quickly in house using the latest printing technology they can also fulfill larger orders working in partnership with a local factory based in Bristol, which means if you have designs you wish to sell, let them print and package whatever it may be and send them directly to you or your customers with your branding on the items and packaging.
All of this makes Urban Identity the perfect alternative when it comes to getting your Easter presents. However, they aren't just great for Easter. The guys at Urban Identity can cater for a huge array of clients. From custom gear for stag parties, or even just a personal gift for family and friends at any time of the year, Urban Identity has you covered for all occassions.
So forget the standard chocolate egg this year and head on down to Urban Identity and give someone something with a personal touch!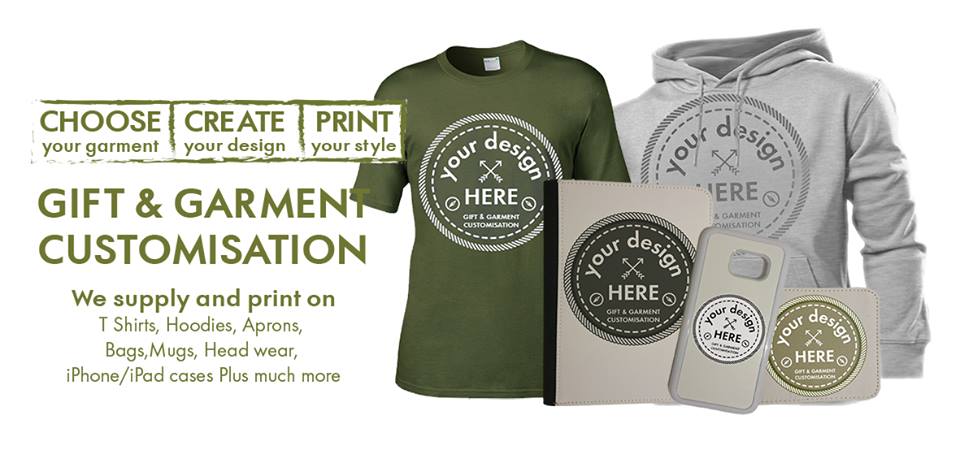 Pop in and visit the guys at Unit 12, The Arcade, Broadmead, Bristol, BS1 3JA or call them on 0333 772 9857. You can even connect with them through Facebook and Twitter.
---
Back