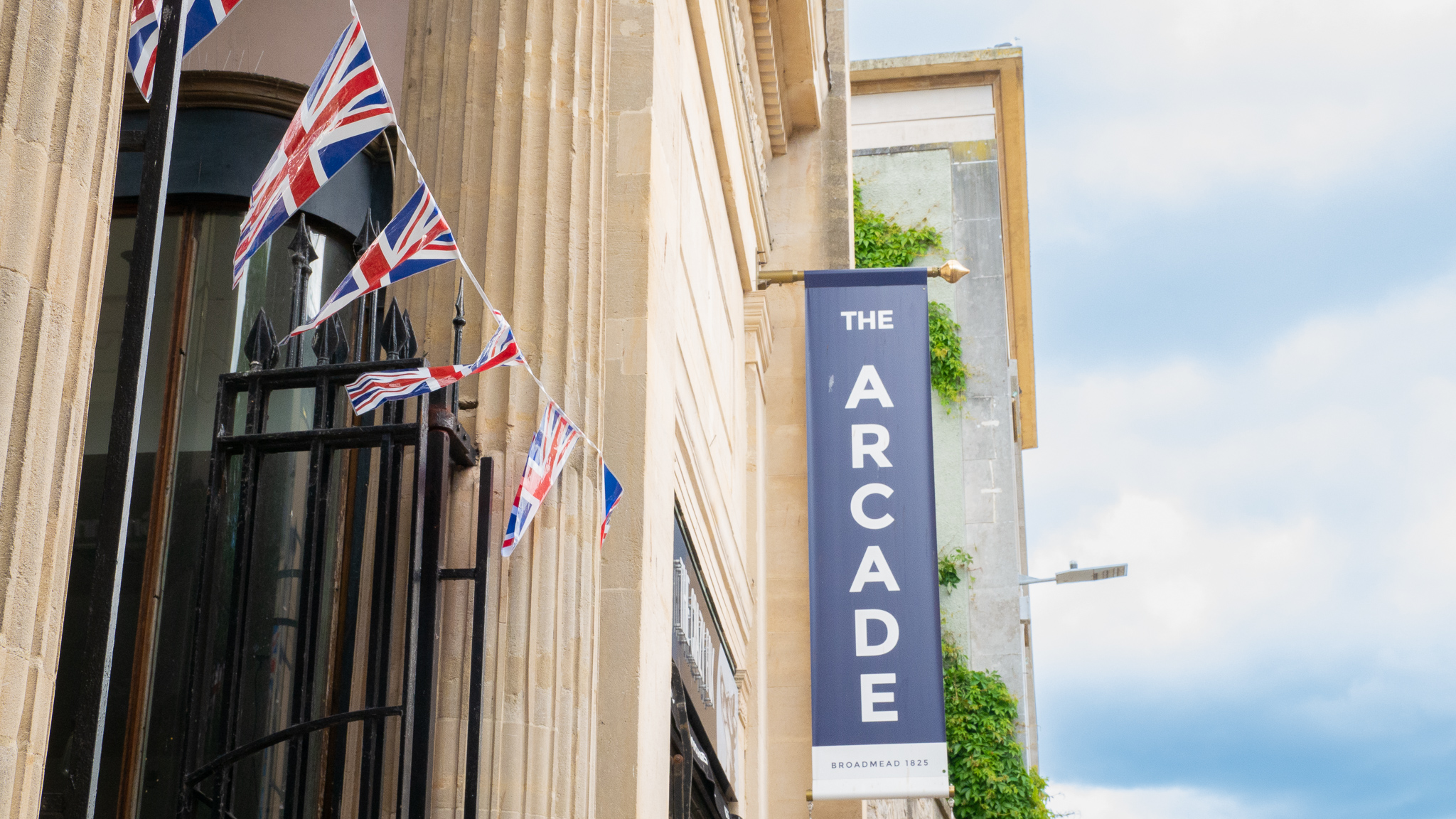 Platinum Jubilee at the Bristol Arcade!
---
It's that time of year! The 2022 Platinum Jubilee is here, marking 70 years since the Queen's coronation, and the Arcade has gotten all dressed up for the occasion! Flags and bunting abound for a very festive bank holiday at the Arcade.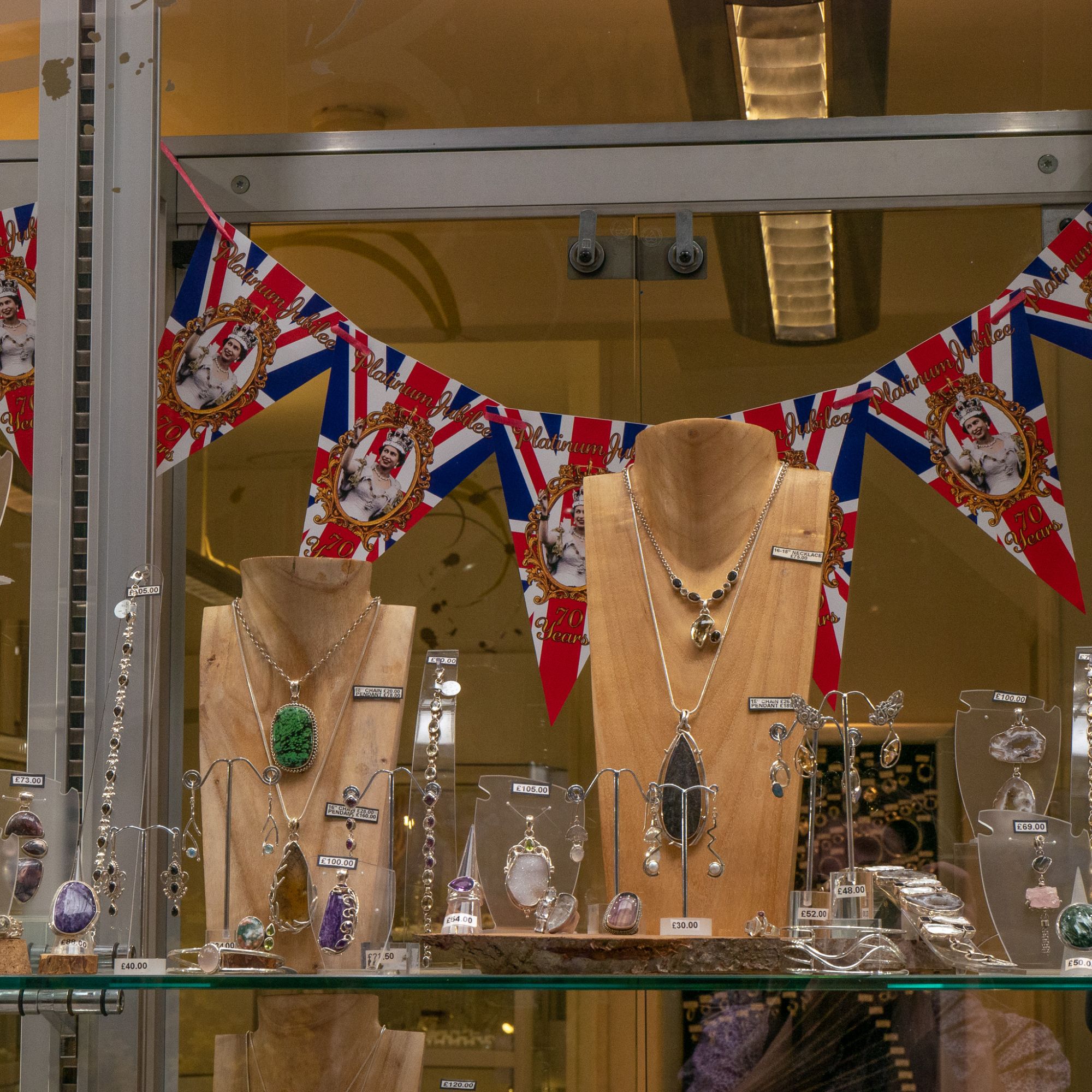 Silver Scene can be seen sporting a splendid scene - maybe they should change their name to Platinum Scene! I'm sure the Queen would approve - she has plenty of high-quality, shining jewels and silver of her own! For beautiful, affordable jewelery you can't do better than the Bristol Arcade this bank holiday.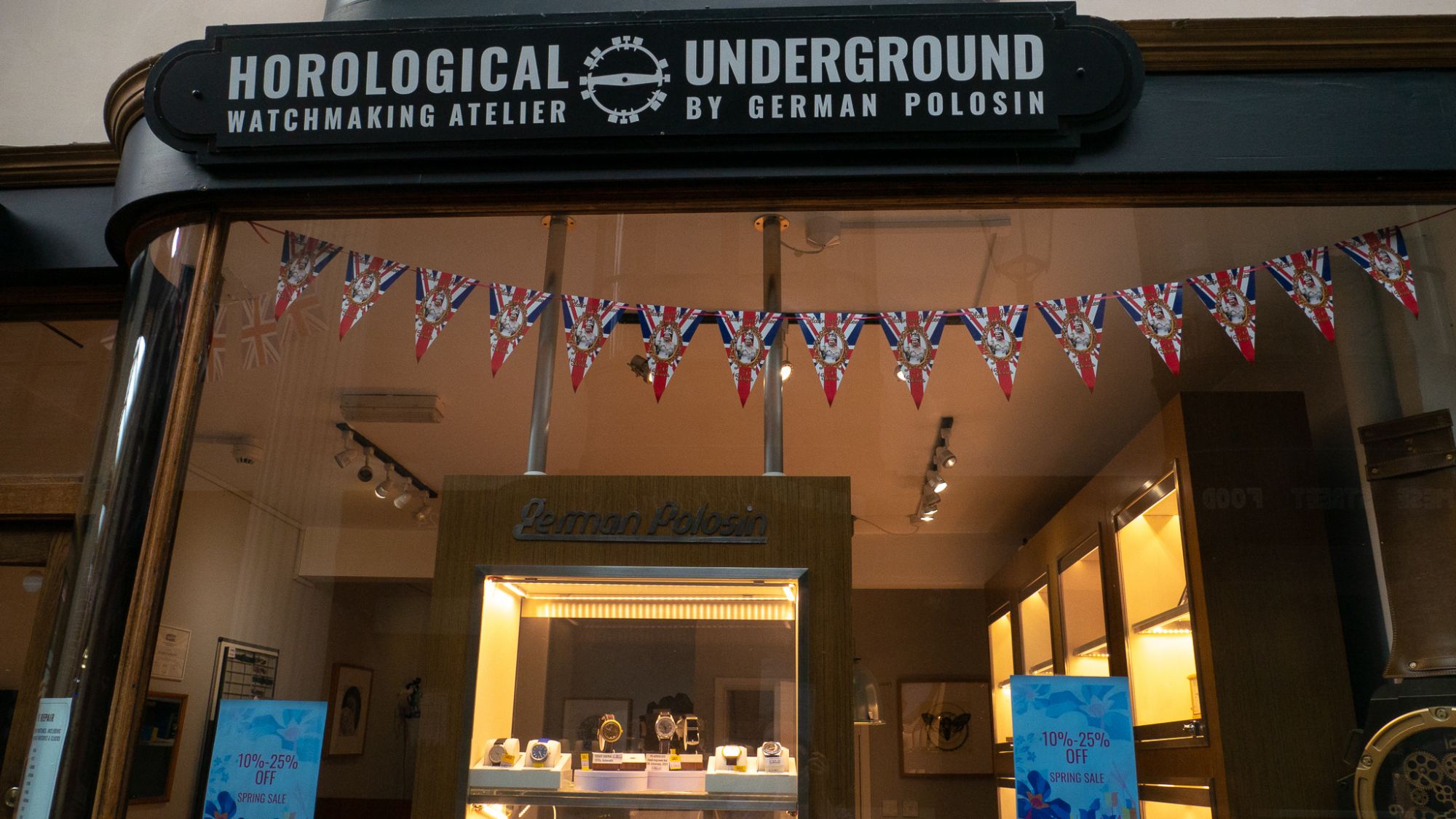 And what about German Polosin? Did you know that the Queen's family are German in extraction? It's true! German Polosin may not be actually German, but clearly he and his are ready to party this weekend for 2022's Platinum Jubilee! If you ask them what time it is, they'll tell you - party time! Not only that, but they've got a 10% off spring sale going on as we speak!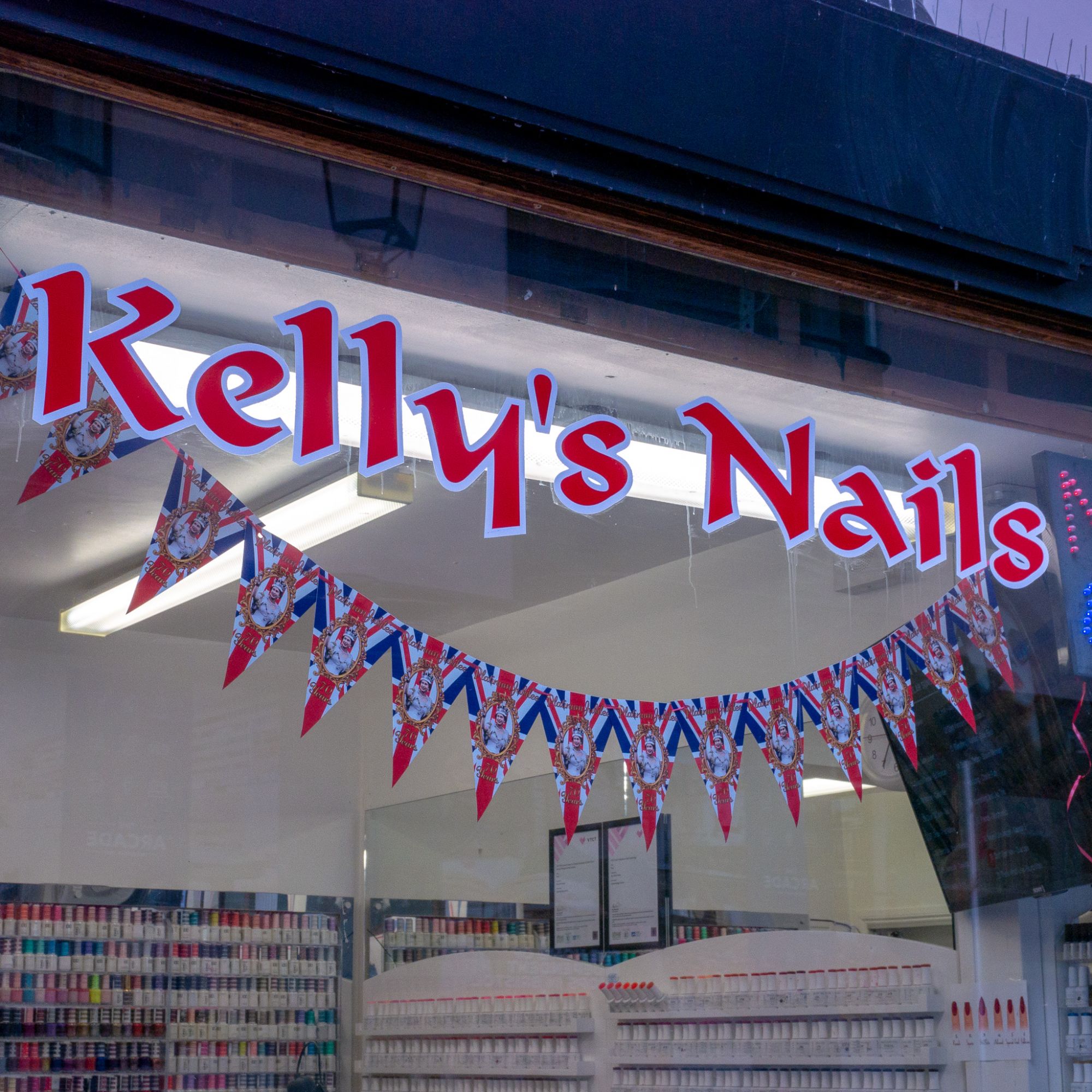 What better time to pamper yourself than a bank holiday weekend? That's why Kelly's Nails is just the place to get your nails done red, white and blue - union jack! Or maybe you could go for a platinum sheen - the Queen's sheen! Do you think the Queen's ever had her nails done? She could certainly afford to!
So come on down to the Bristol Arcade the Bank Holiday, and stroll along as the sun shines through our vintage glass roof, under the Union Jacks, flapping in the wind like a declaration of war - on boring bank holidays! You can do everything you need this bank holiday at The Bristol Arcade in Broadmead - we've got craveable Shakeaway milkshakes (with their limited time spring menu), vintage shopping at Sobey's, Italian treats at Taste of Napoli, luscious houseplants at Bristol Green Fingers, and so much more.
Well done on the 70 years Queenie - you're only 127 years behind The Arcade ;).
---
Back