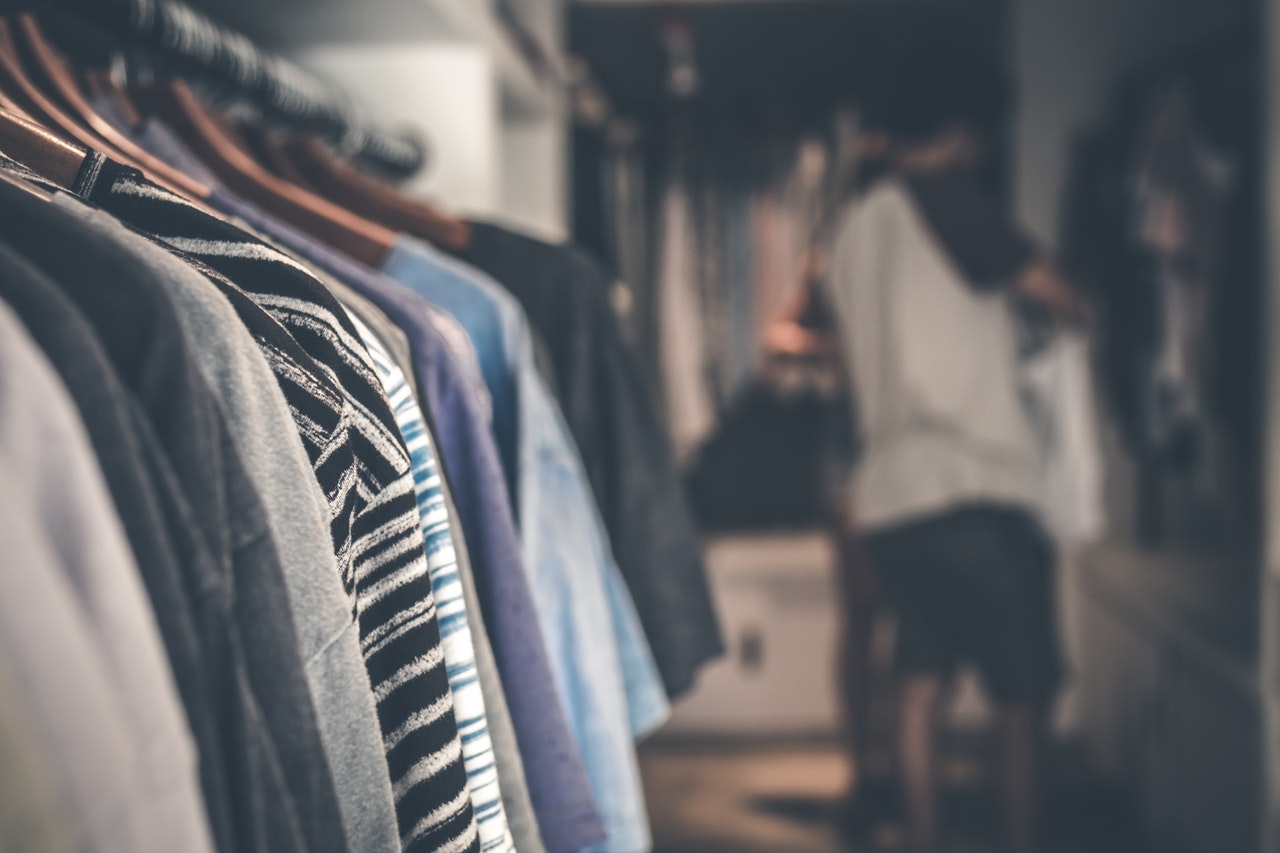 Positions available: Sobeys Vintage at The Arcade
---
The team at Sobeys Vintage is preparing to open their latest store, and they're looking for new staff.
Work is currently underway to get the new store ready as quickly as possible, and vintage clothing fans are excited about the new opening.
The Sobeys team hope to have the store ready for Friday 1 June.
With two stores already established in Bristol and Exeter, it's likely that their move to open a new store in the heart of independent shopping in Bristol, The Arcade, will prove a huge success.
Their store on Bristol's Park Street is already a fixture among trusted vintage clothing stores in the city.
Sobeys founder Andy Evans told Bristol Live that the location of his new store, among other independent businesses at The Arcade, offers "a beautiful setting."
Those interested in finding out more about the positions available should contact the Sobeys Vintage team through their Facebook page.
You can also follow them on Twitter, too.
---
Back