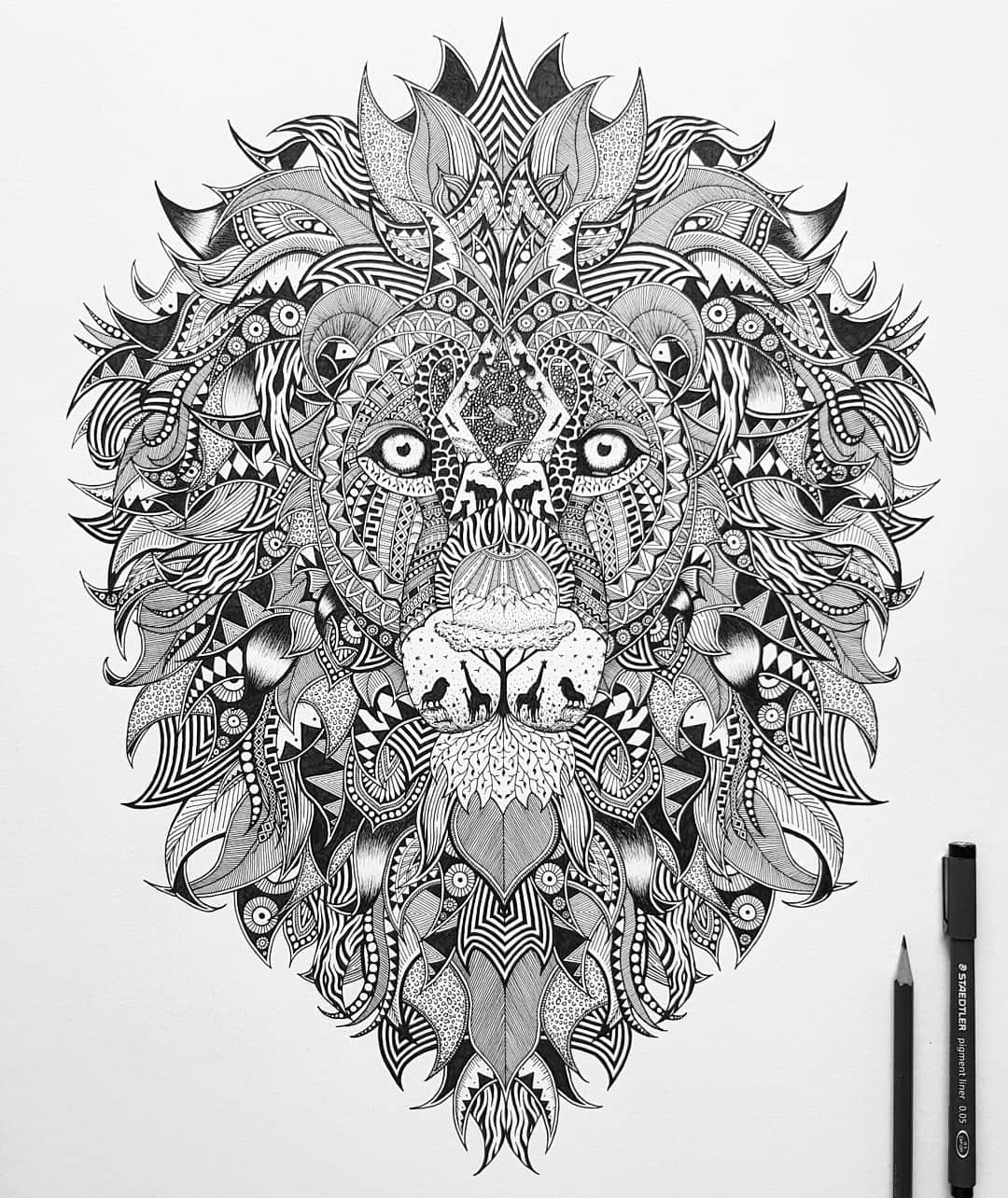 Pre-order now for new artwork from Illustrate
---
Illustrate at The Arcade has released brand new artwork, and they're now accepting pre-orders for shoppers who want unique, signed pieces.
Tobias Illustrations, which is based at Illustrate at number 28, The Arcade, has released new artwork.
The new work, titled Sheru, is being offered for pre-orders now.
You can take a look at the new Sheru work, get your pre-order in and browse other work from Tobias Illustrations here.
James Katz and Toby Brunsdon founded Illustrate in 2015, with the goal of transforming real artwork into fashion and offering ethically sourced and sustainable products.
They now support artists based in locations as far from Bristol as Egypt.
Their work is available as fashion pieces, paper products and accessories as well as in the form of traditional canvas-based artwork.
As well as their shop in The Arcade, Bristol, Illustrate also run a store in Cardiff's Morgan Arcade too.
For more information on Illustrate, pop into their shop at The Arcade in Bristol or take a look at their Facebook, Instagram, Twitter and Pinterest accounts.
---
Back