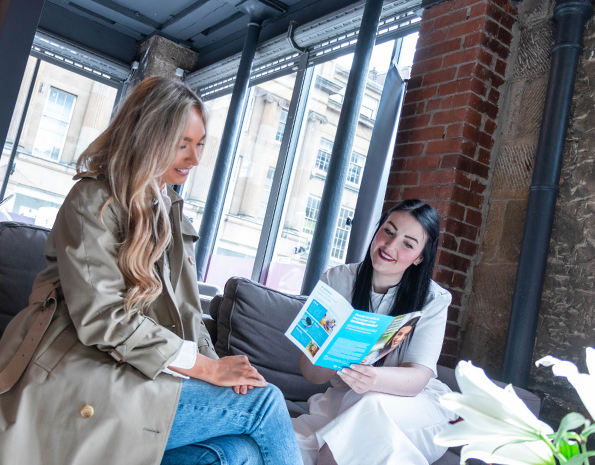 Say Hello to Smmmile Cosmetic Dentistry
---
In case you haven't noticed, we've got a new arrival in the Bristol Arcade: Say hello to Smmmile, sitting pretty and smmmiling in unit 1 of the Bristol Arcade!
Smmmile is the Bristol arm of one of Newcastle's best cosmetic dentistry businesses - and they must have an eye for prime locations, because they've set themselves up right in the city centre so that you can have easy access to all your cosmetic dentistry needs, right here in Broadmead at the Bristol Arcade.
They don't only perform dentristry, but services like 3D mouth scans (yes, you heard right, 3D!) using cutting-edge dentistry technology and personal teeth whitening - so you can smile with confidence. And if you're in the market for braces, Smmmile also offer Invisalign fittings and completely FREE consulations on whether Invisalign is right for you, with absolutely no obligations. Remember, it doesn't hurt to ask.
Their friendly, reliable staff are always ready to help, and have the knowledge neccescary to answer all your burning questions about teeth and their care. They're open from 9am most days, aside from Mondays, when they open an hour later (to give their staff a boost at the start of the week), and Sundays, when they're closed. They also have their own website at https://smmmile.store/ , where you can browse their various services, get in contact, and use their handy finance calculator to work out the very best way for you to cover your costs - smmmile are on your side.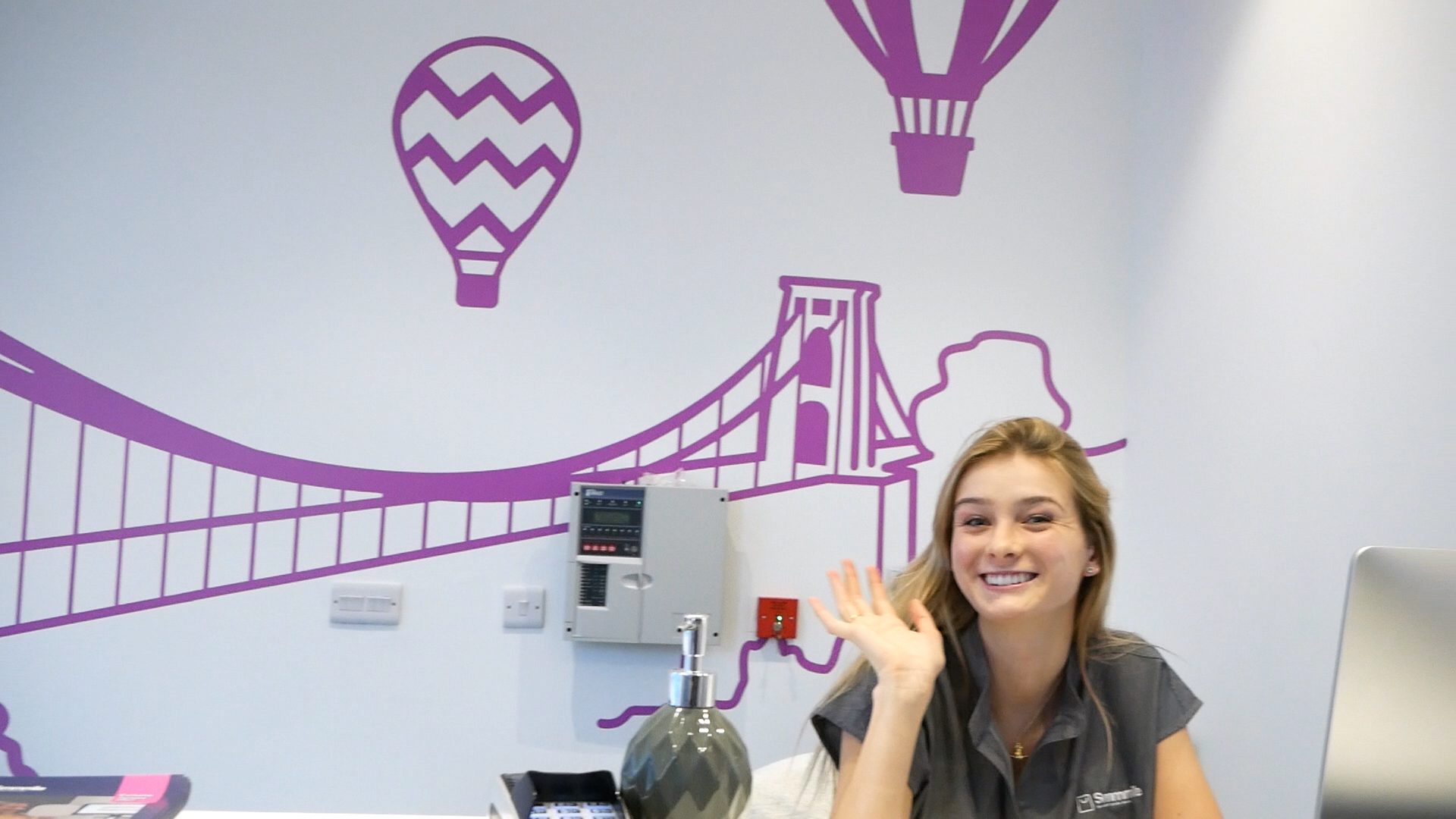 So, next time you're around Broadmead or Bristol city centre, why not head down to the Bristol Arcade today to greet our newest arrivals and have a relaxed chat about what smmmile can do for you, and what they can do for your smile? They'll be sure to greet you with a shiny smile (or should that be smmmile?), and a friendly wave!
---
Back