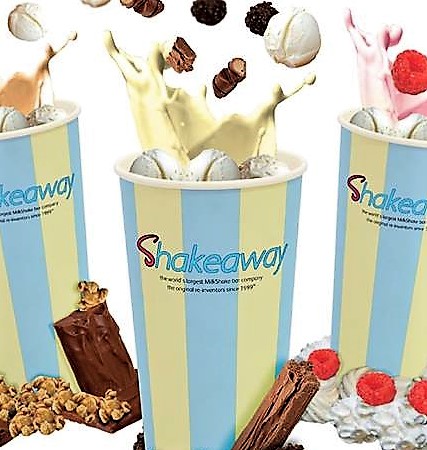 ShakeAway Launch New Summer Menu
---
ShakeAway at The Arcade has been a favourite for the young and old of Bristol for quite some time now. With the hot weather, finally, upon us and you'll need something to quench your thirst and cool you down. Well, ShakeAway has some of the perfect answers with their new summer menu. Check it out!

The juiciest and ripest of raspberries & mangoes are used for the 'Juicy Jemma', a limited-edition Summer menu shake. Don't forget you can have any Summer shake made with ice cream if you really want! This is one that packed with flavour and you will be wanting another before you know it.
'Breezy Betty' is another from the limited-edition list and is full of raspberries and pineapple, giving you that ultimate Summer feeling. All our limited-edition Summer menu shakes are handmade to order with real & fresh ingredients. What better what to cool down on a summers day! ShakeAway also offers up savoury snacks and none more popular than their healthy fries. Better for you than normal fries but without compromising on flavour.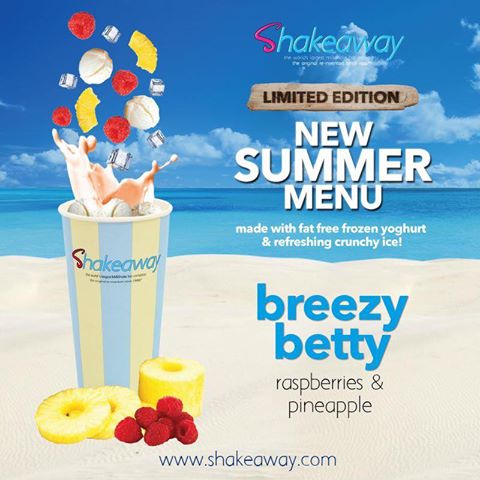 ShakeAway is the original re-inventor of Milkshakes and started a cult following that started back in 1999. From a eureka moment, the founders of ShakeAway thought there should be more to the humble Milkshake, blending a packet of Rolos with Milk and Ice Cream, and with that, the first ShakeAway-style Milkshake was born!
Now with over 180 flavours and millions of possible combinations, every Milkshake is made to order for fascinated ShakeAway Fans to watch.


Pick from Ferrero Rocher & Daim Bar, real fruits such as Banana and Passion Fruit, Posh Shakes such as Lindt truffles and English cream tea, The Millionaire made with real 23 carat edible gold, and our fizzy Pop Shakes made with real Coca-Cola, Red Bull and more. They also have a long list of 'Named Shakes' which are tried-and-tested combos ready for you to enjoy!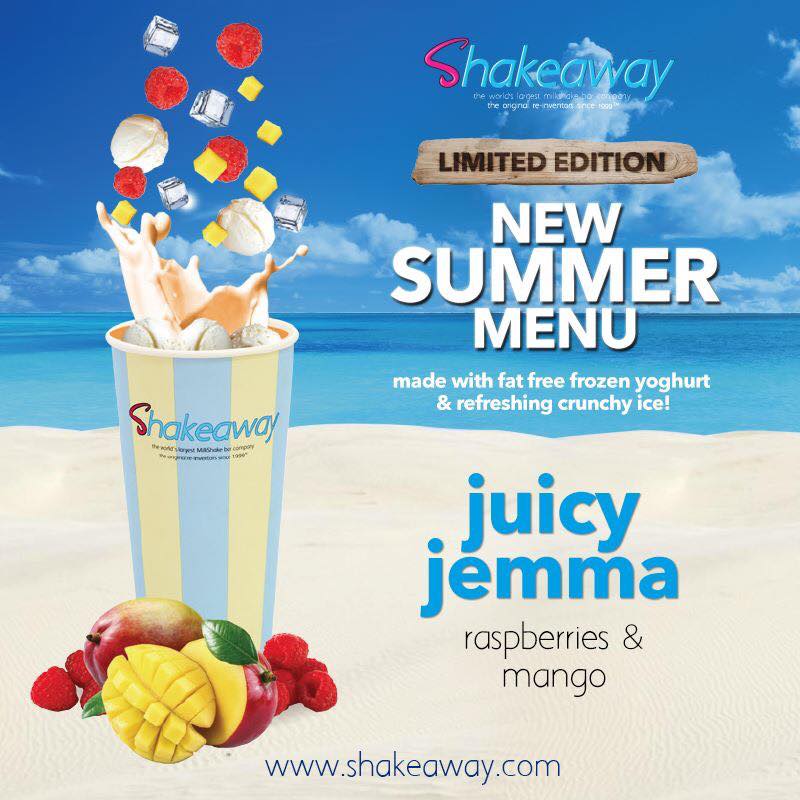 For more information on ShakeAway in Bristol, you can message them on their Facebook page, or keep up to date on Twitter.
---
Back