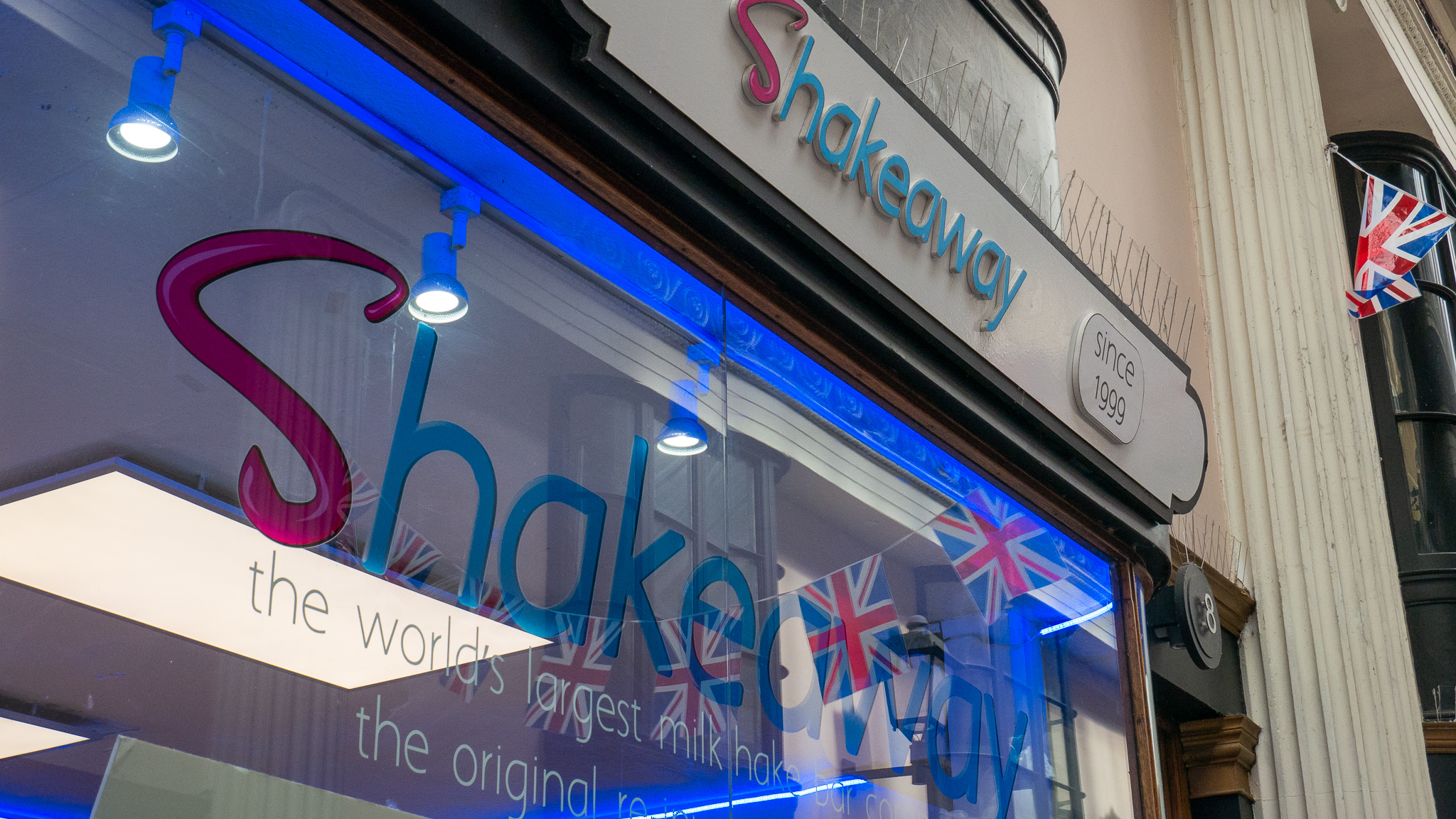 Shakeaway Launches New Menu!
---
Everyone loves Shakeaway, the milkshake shop with over 180 flavours - flavours from Kinder Bueno to Malteaser, and Apple to Mango, and millions of possible combinations (including Shakeaway's own original, famous combinations that they recommend). With that much choice, we've all got our own unique favourite - I'm partial to a mix of Ferrero Rocher and Goji Berries (try it, seriously! It's better than you'd think), and we could slurp down milkshakes for years without hitting the limit on new ones.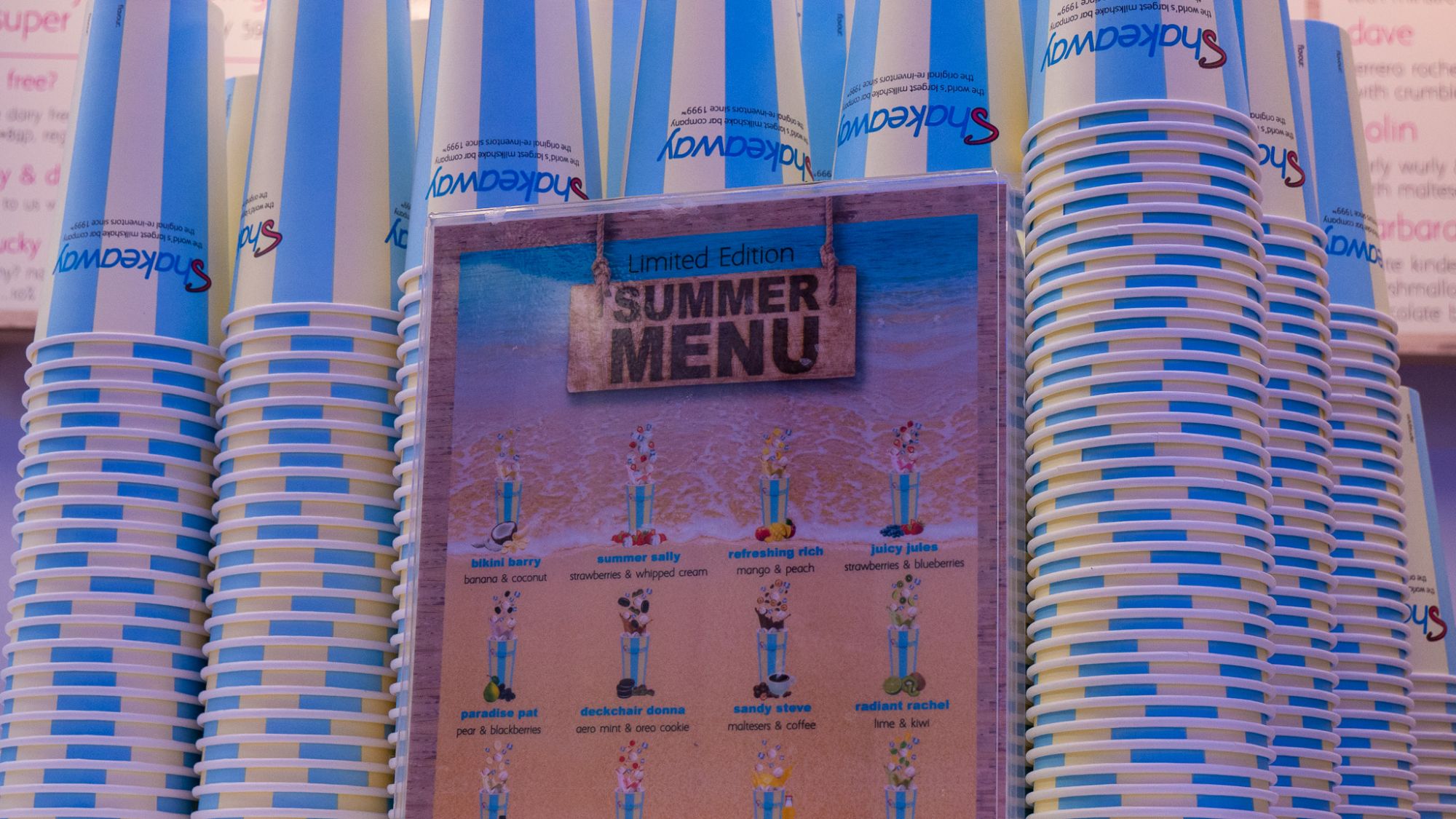 But Shakeaway are never willing to rest on their laurels, and are launching a whole bevvy of new flavours! And new flavours means...you guessed it, new combinations! This is definitely something worth celebrating, and Shakeaway aren't going to let this opportunity pass them by.
This Saturday, Shakeaway's famous Bristol Arcade location are hosting a celebration of all their new flavours - and all the new possibilities that come with them! But that's not all. As part of this celebration, Shakeaway will be giving away FIFTY FREE MILKSHAKES, first-come, first-served, in all of those new flavours.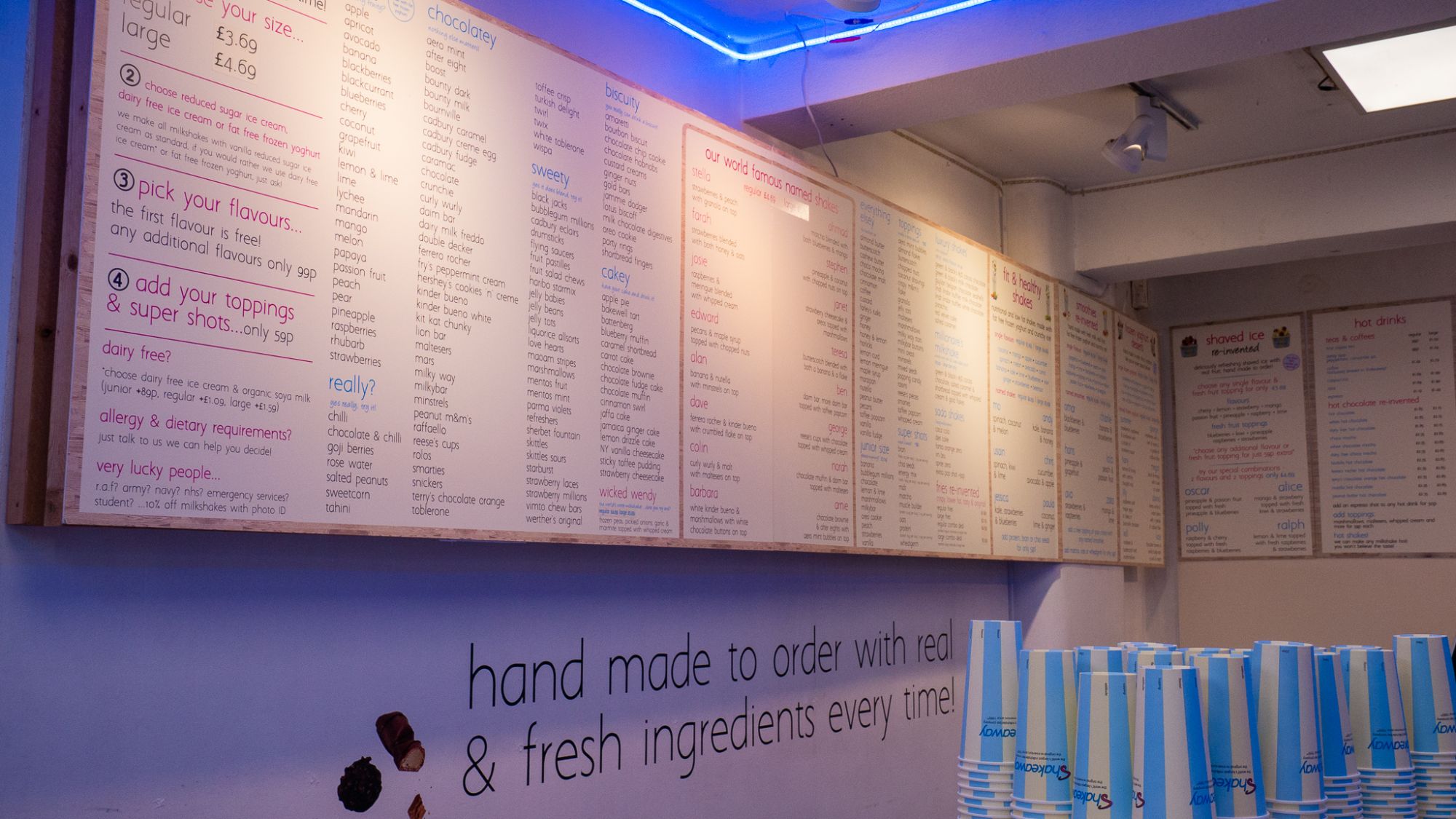 Plus, they'll be cutting a ribbon, like a grand re-opening, which is always exciting. I mean, how often do you get to see a ribbon-cutting? And how often do you get to see a ribbon-cutting WHILE drinking a free milkshakes? Practically unheard of. But not this Saturday, at the Bristol Arcade - where you can grab a new outfit, cards for upcoming celebrations, and a whole host of other things when you're done.
So why not head down to Broadmead this Saturday, the 9th of July 2022, into the Bristol Arcade, and into Shakeaway, to get a chance at grabbing a free Shakeaway milkshake in a flavour of your choice - and see a cool celebration of Shakeaway, Bristol's favourite milkshake shop, introducing all new flavours to the people of Bristol!
---
Back