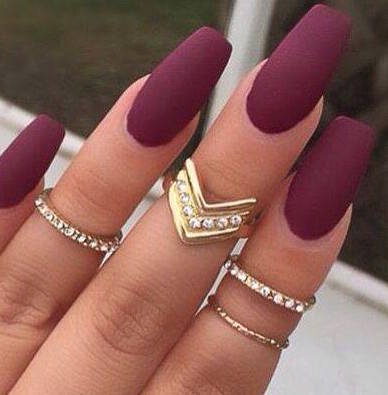 Shopper Spotlight: Kelly's Nails
---
Kelly's Nails is one of the cities premier beauty salons and has had people flocking to it since opening in The Arcade. Their professional and courteous manner has meant that they have become a staple of beauty perfection and with amazingly competitive prices; it's easy to see why!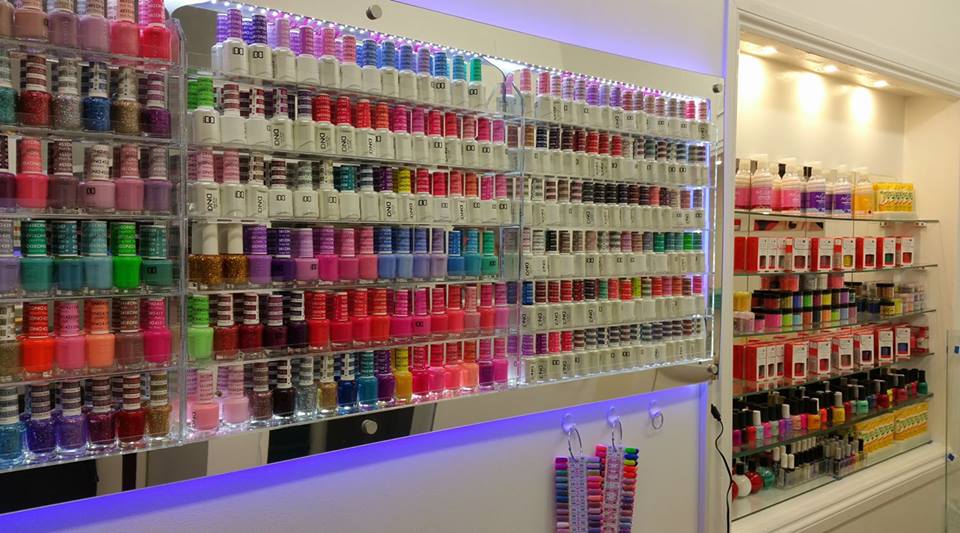 This beauty salon specializing in both gentleman and ladies nails is perfect for all your acrylic needs. With professional staff, who are massively attentive, you can expect an amazing job and nails that you just want to show off!
Here are some tips for when you get your new nails!
Keep your nails clean! – Use a nailbrush to keep your nails clean and wash your hands all the time! This will reduce the risk of infection.
Get regular fills. - If you don't get fills often, the nail is more likely to separate from your natural nail bed and expose it to nasty gunk. Once every 2 -3 weeks is ideal.
Find a nail lady you love and be faithful to her. - Find someone you connect with, who knows your style and isn't afraid to help you bust out of your comfort zone every so often.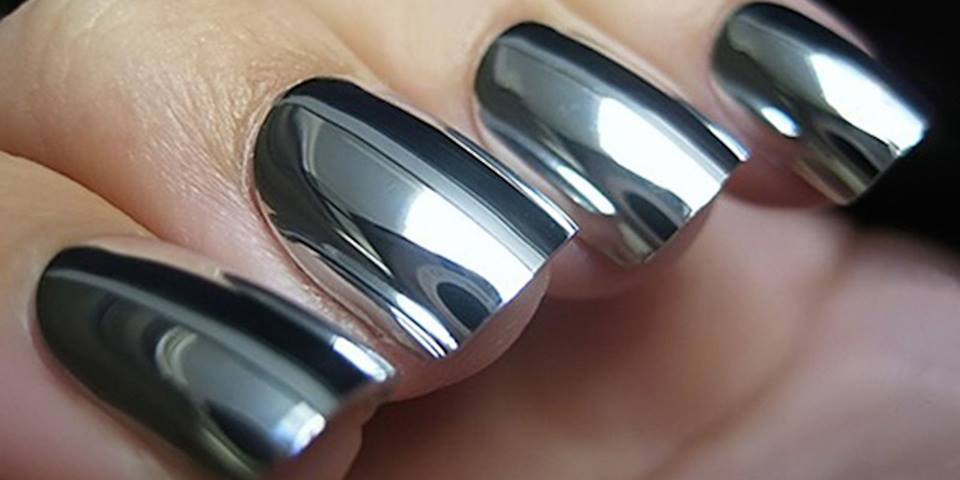 Check out some of the prices and services below.
Acrylic
Full set for normal nail - £20
Refill - £16
Overlay - £20
Full set and Shellac - £30
Refill and Shellac - £25
Gel
Full set - natural look - £30
Refill - £20
Shellac Gel
Manicure Shellac - £20
Shellac on Toes - £20
Spa Pedicure and Shellac - £33
Waxing
Lip - £5
Chin - £5
Eyebrow - £5
You can connect with any of the staff through their Facebook page, call them on 07554 866666 or visit them at Unit 15 The Arcade, Broadmead
Bristol.
---
Back